Fresh Content Updated Every Month
Key Features of f.64 Elite
Choose from the options below to get started with f.64 Elite.
December 2019 on f.64 Elite Here are your updates for the last month of the decade.  That sounds so dramatic! Lots of links and stuff to check out to get your month kicked off! It's a double Critique Month here on Elite.   It is always nice to have a good batch of photos to choose from.  So if you […]
read more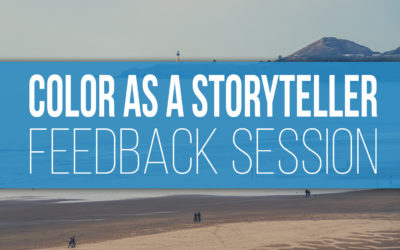 The "Color As A Story Teller" Challenge was a unique one for f.64 Elite. We haven't done a challenge quite like this one before.  Despite that, all the entries were awesome and definitely stories I enjoyed reading. The idea behind this challenge was to use color and artistic processing as the focal point of the […]
read more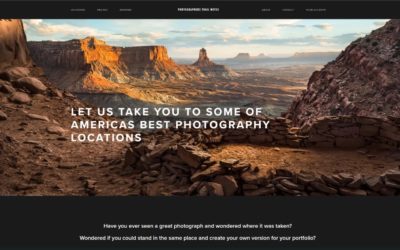 Join me with Tim Wier of Photographers Trail Notes as we discuss all things photo trip planning. Tim is a master photo trip planner and has some great insight on how to plan a photo excursion.  He also has a phenomenal website that outlines his excursions, how to get...
read more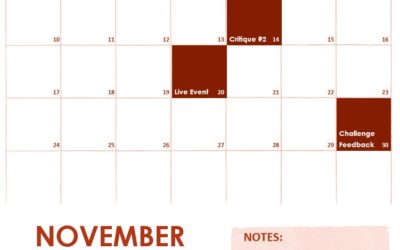 November 2019 on f.64 Elite Good morning! Here are your updates for this month.  Lots of links and stuff to check out to get your month kicked off! It's a double Critique Month here on Elite.   It is always nice to have a good batch of photos to choose from.  So if you have never had a review […]
read more
This month's Challenge was all about capturing that Autumn Foliage and you all sure did!  Way to cure my blues too as I don't think I will be seeing much of that here in Kansas City 🙁 I was pleased and inspired by this batch of images.   Truly wonderful work by some fantastic artists!   I […]
read more