Black Friday through Cyber Monday Sale Countdown
The Zone System Express 6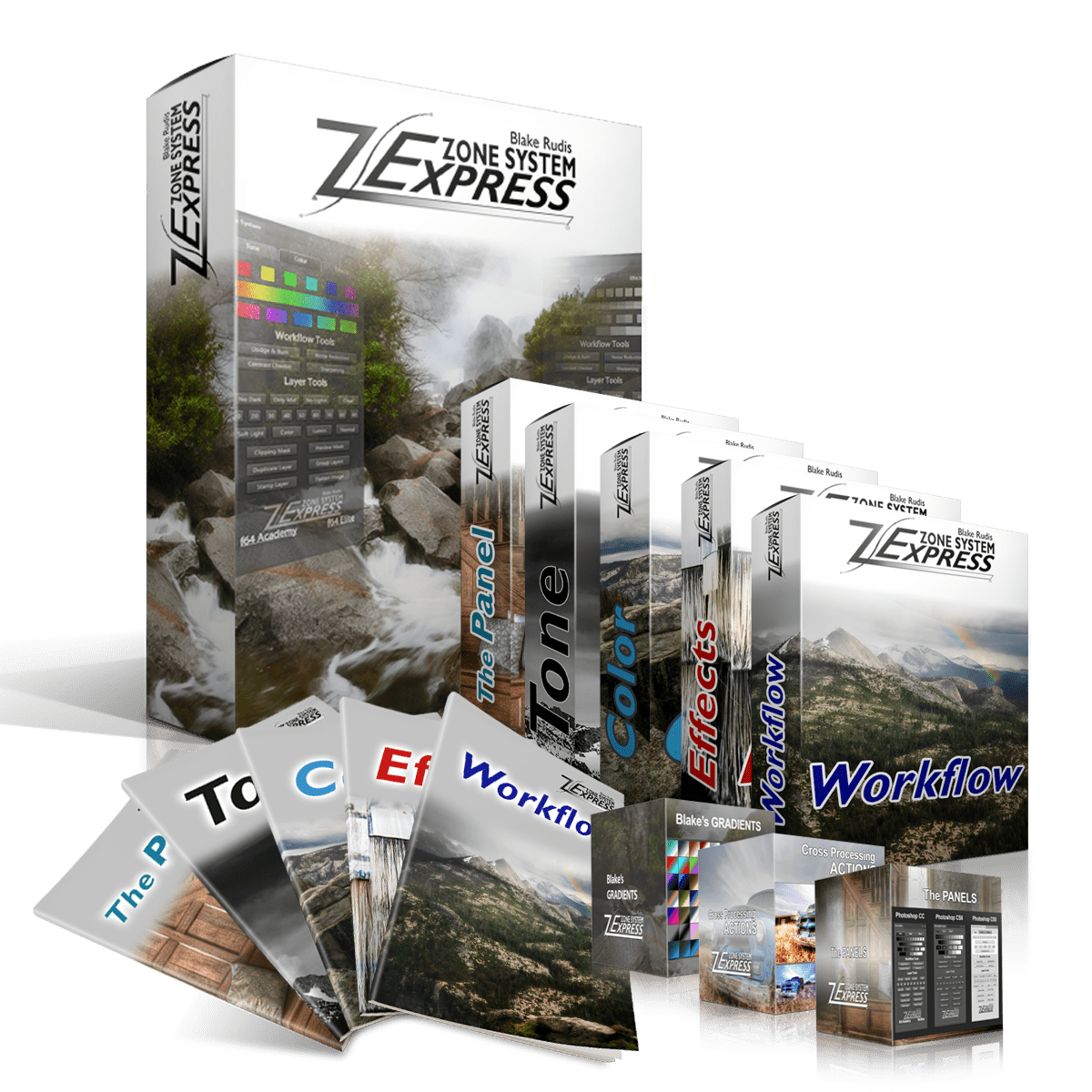 The Zone System Express is an all-inclusive Workflow Education Bundle.   With it, you can master Photoshop with an actionable workflow backed by over 15 years of extensive testing.
Over 8 hours of education and a Panel make your processing more efficient, this course is a workflow workhorse!
Bonus included at Checkout:
Photoshop Basics Course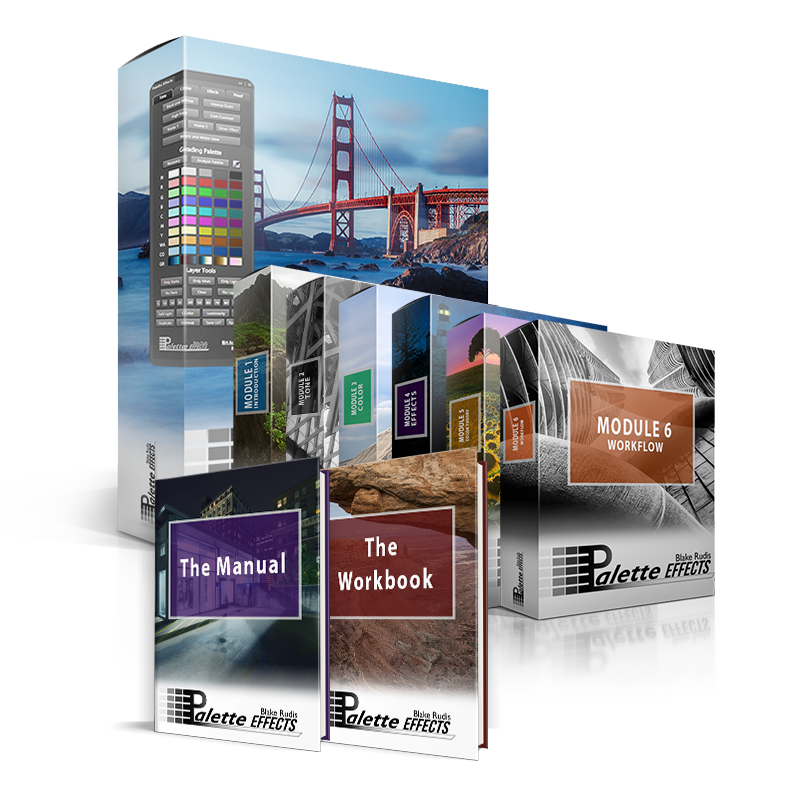 Palette Effects 2 takes Color Theory to a whole new level.  You will learn Color Theory from a painter's perspective and know exactly what tools to use in Photoshop to Color Grade your work.
Palette Effects 2 boasts over 8 hours of unique education and includes a Panel that resembles a painter's palette.
Bonus included at Checkout:
Photoshop Foundations: Gradients
Infrared Photography Mastery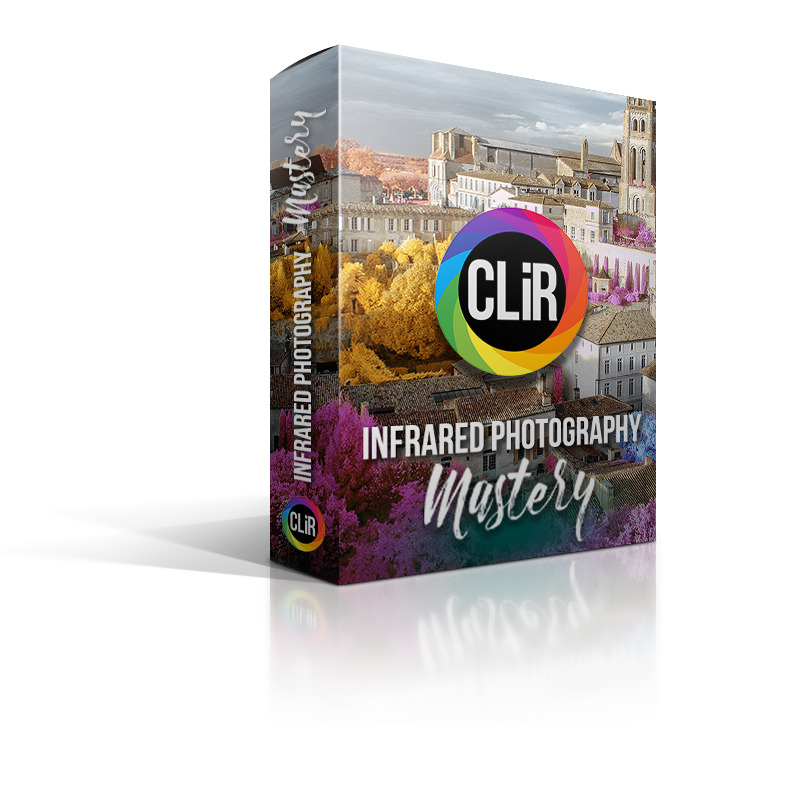 There is no other Infrared Photography course in the industry as extensive as this.  You will learn everything from the history of infrared photography through the post-production of your first IR photo.
Creative Light and Infrared teaches cutting edge techniques and demystifies the entire Infrared process.
Bonus included at Checkout:
Photoshop Basics Course