Fresh Content Updated Every Month
Key Features of f.64 Elite
Choose from the options below to get started with f.64 Elite.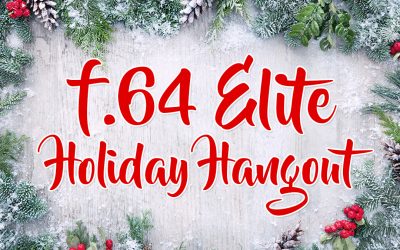 In this Live event to close out 2021 we met for our Second Annual f.64 Elite Holiday Hangout.  We had a great time talking about what we love, photography!  As a closet introvert, I will honestly say that the fellowship was nice and heartfelt.  Getting to know all of...
read more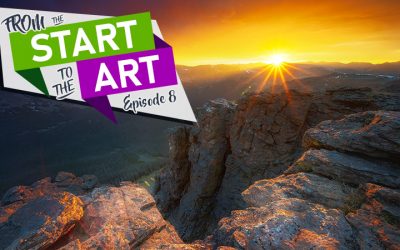 For this Live Event, I will be doing an entire workflow edit. I will start with some background on the location and thoughts about my vision while I was on the scene. I will then start working on the RAW image and transition it into Photoshop. I will show my entire...
read more