Fresh Content Updated Every Month
Key Features of f.64 Elite
Choose from the options below to get started with f.64 Elite.
This Month on f.64 Elite 1.   Here is last month's Feedback Session for the Found Inspiration Challenge 2.   This month, we have the Negative Space Challenge *open for submissions*  3.   Be sure to get your critique images submitted by April 5th.  I have 30 submissions currently. 4.   We will be going live this month to talk about my trip to Sedona, it's a follow-up […]
read more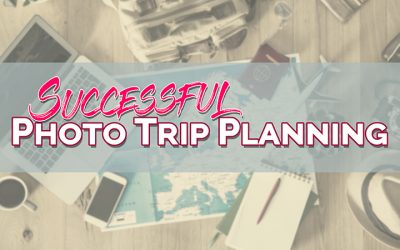 I am heading out to Sedona and Flagstaff next month. I have never been to either of these locations and am excited to explore. However, I also want to come away with some great photos. To accomplish that a great deal of planning goes into the trip. I like to know what...
read more