– Photoshop Foundations-
Adobe Camera Raw Advanced Concepts
Photoshop Foundations – Adobe Camera Raw Advanced
In the first installment of the Foundations course for Adobe Camera Raw, we covered just about every button and function in Adobe Camera Raw.  But, as with everything in life, just when you think you know it all another door opens and a whole new world of discovery awaits!
In this Advanced Course on Adobe Camera Raw, we are going to talk more about the inner workings and theory of Raw editing than Raw editing itself.  Our primary focus will be on advanced concepts like profiles, black and white processing, and unique brushes to enhance your photos.  These topics may seem simple enough, but we are going to take you beyond the level of comprehension and onto the level of mastery.  Your Raw Processing game is about to ramp up a few notches!
---
 Included in this course:
141 Minutes of formal education and understanding of advanced concepts in Adobe Camera Raw in Adobe Photoshop©
All follow along images and course resource materials
Example LUT's  to use for Profile Creation
---
You will learn how to:
make Profiles from ACR Settings
make Lookup Tables in Photoshop
turn Lookup Tables into enhanced Profiles in ACR
make profiles that embed settings, and Lookup Tables
understand the inner workings of Black and White processing
make your own unique and advanced Local Adjustment Brushes
incorporate profiles into your workflow.
manage your profiles.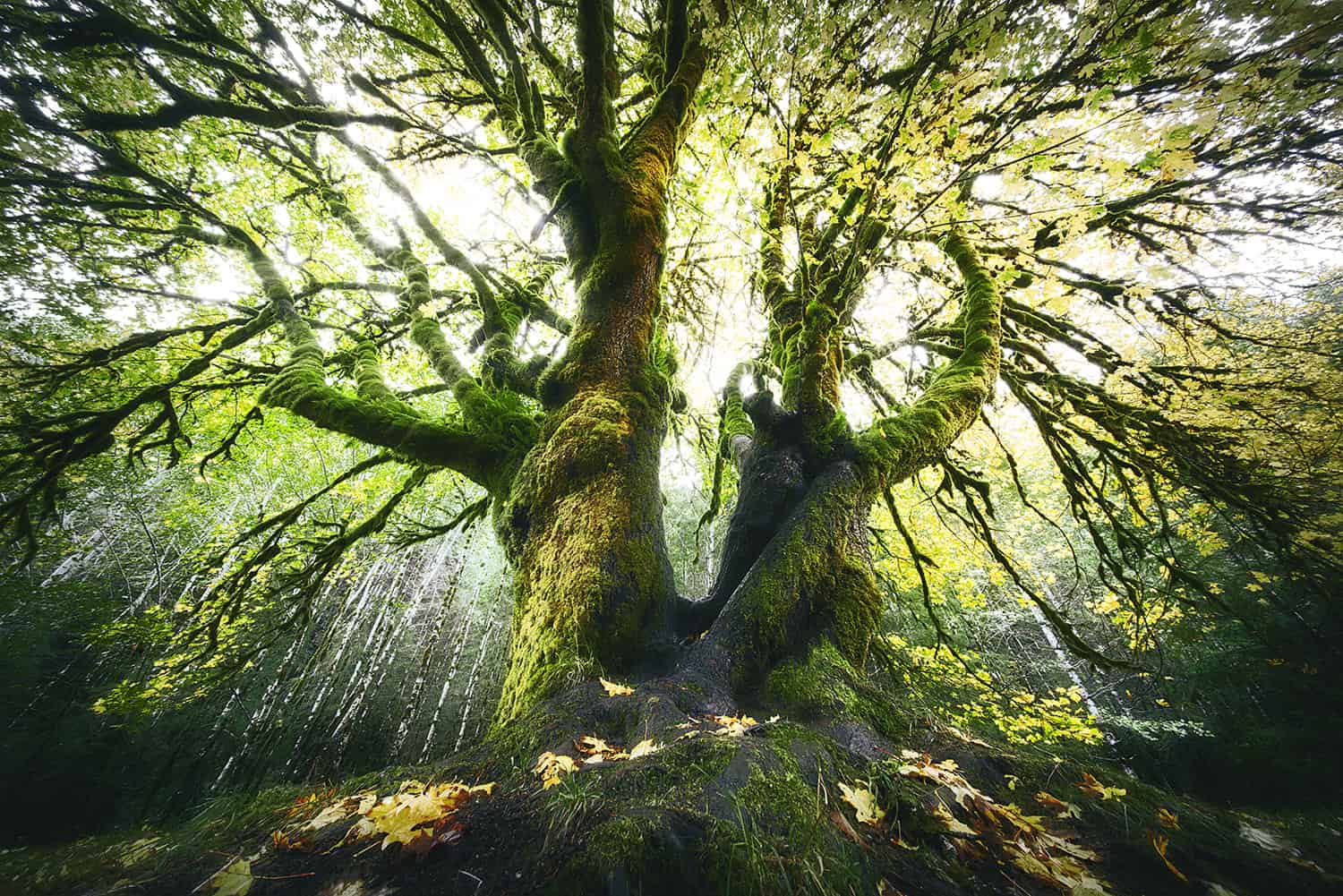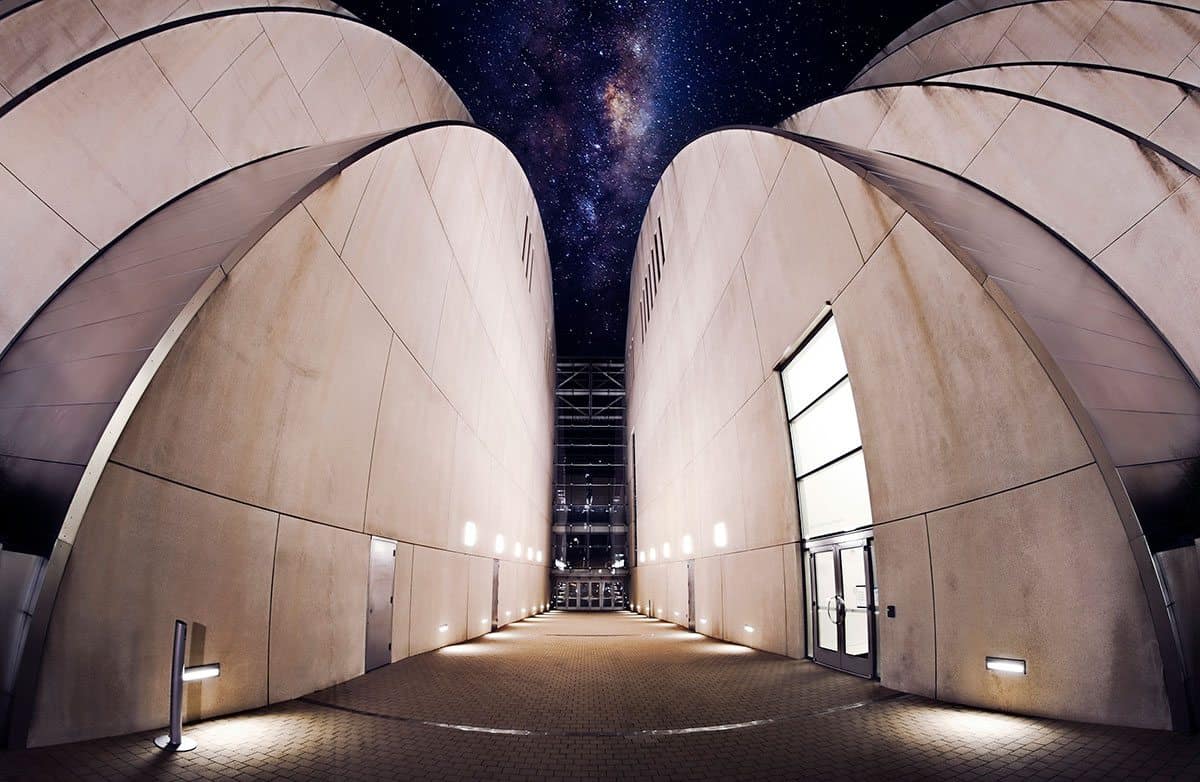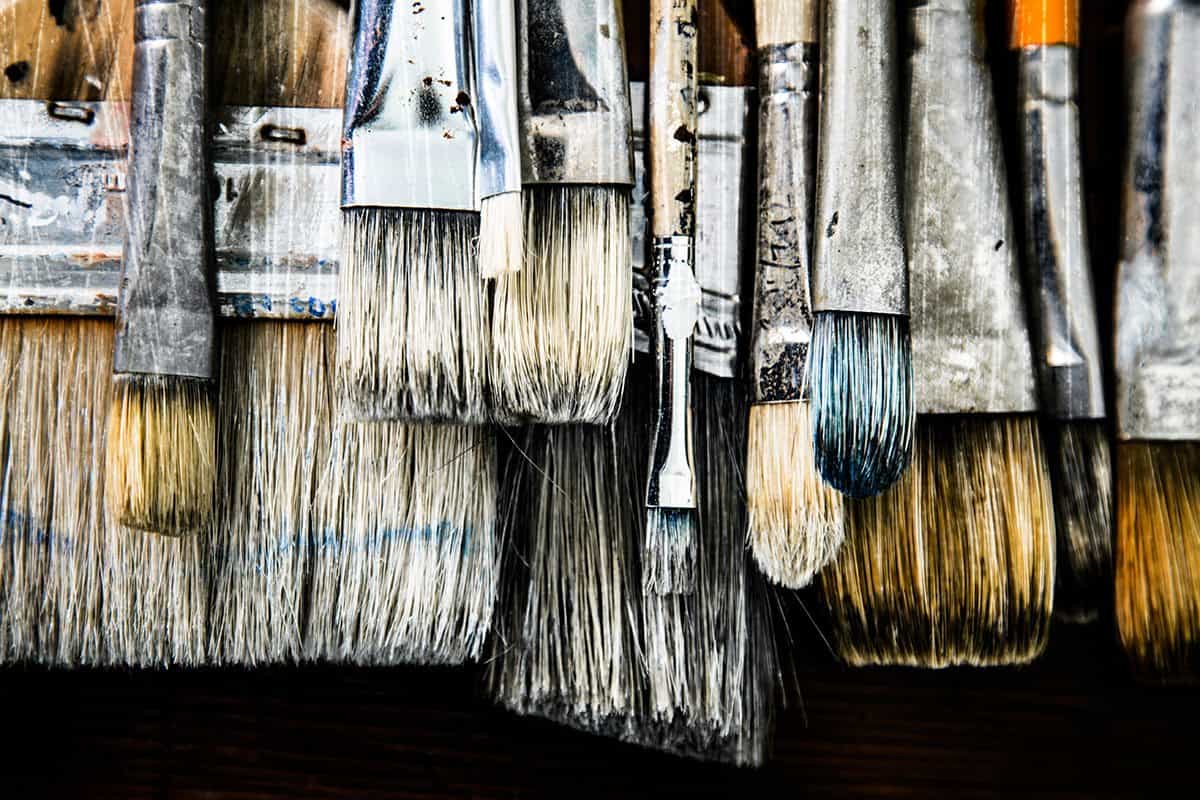 Adobe Camera Raw Advanced
Profiles are one of the best things to happen to Adobe Camera Raw and Lightroom.  If you are not using them, you are truly missing out.  I get it, they can be confusing, but this course will give you all the knowledge you need to build some extremely powerful profiles.
Profile Mastery
Make your own Profiles from Lookup Tables in Photoshop… no worries though, I'll teach you everything!
Perfect Your Workflow
A solid workflow starts with a solid foundation, this course with help you build a concrete photo workflow foundation.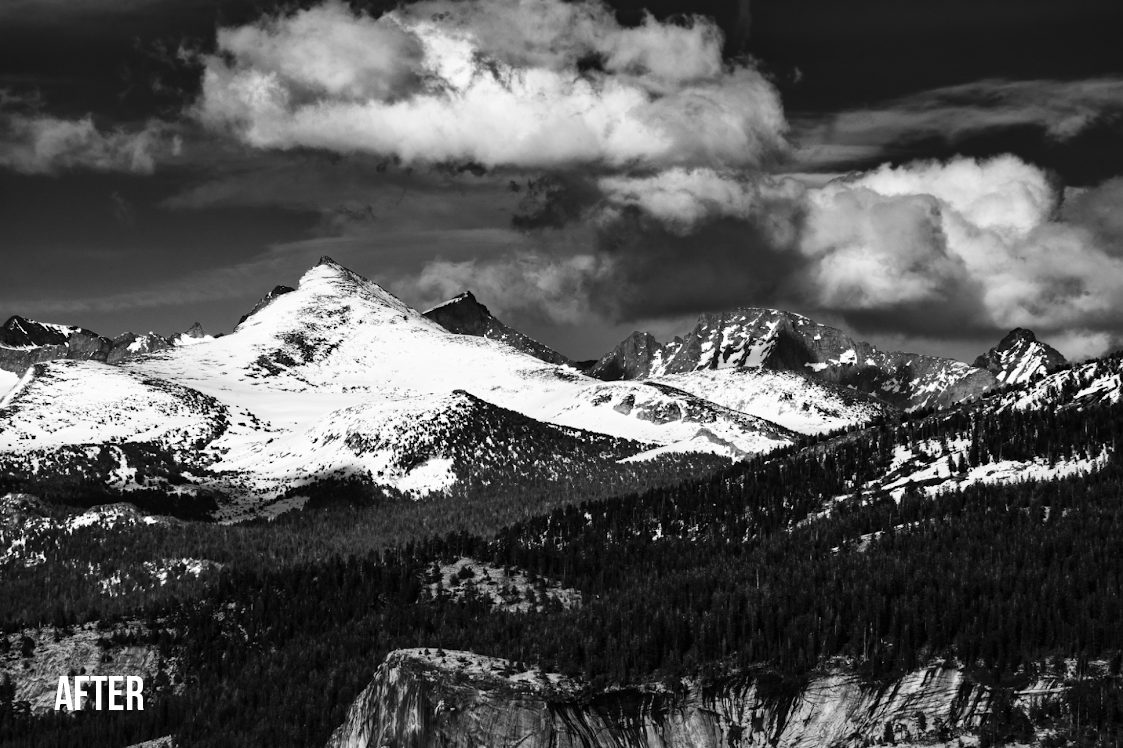 The introduction of Profiles in ACR and Lightroom gives us a lot more to work with in the Black and White approach.
A solid workflow foundation can be built in Adobe Camera Raw that will help you make incredible images in Photoshop.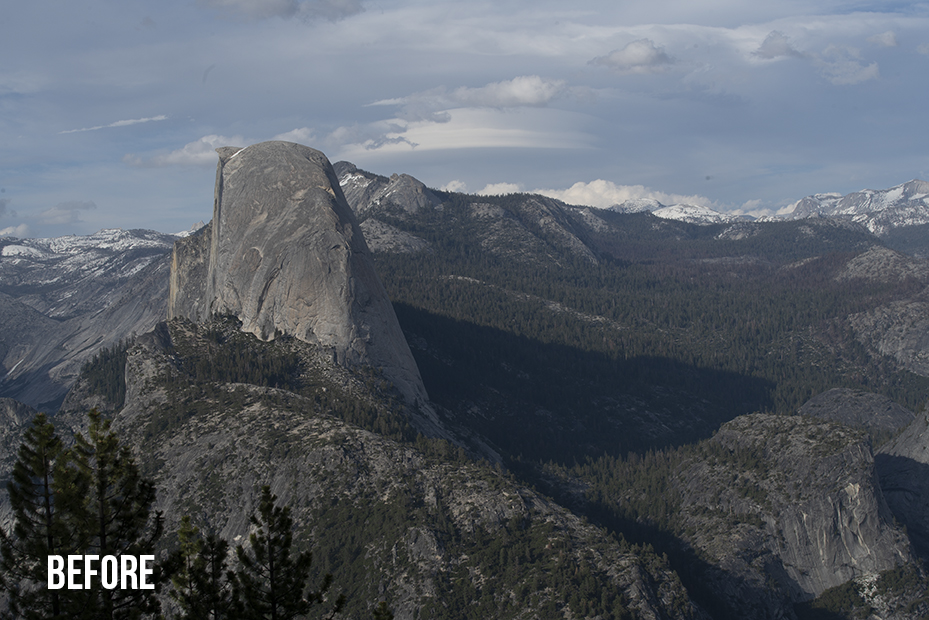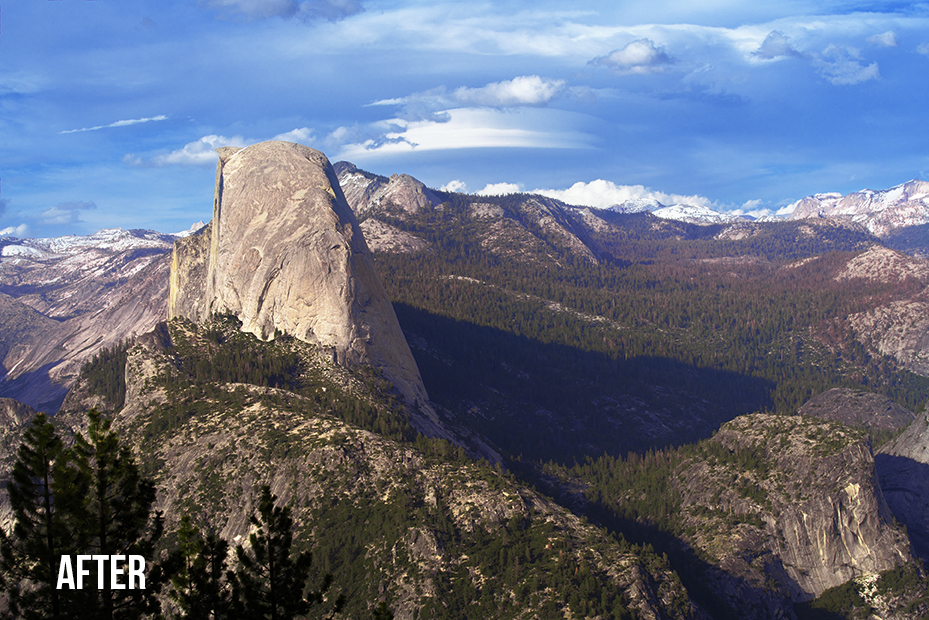 WOW! Loved this course. Watched the whole course today, one after the other (even while eating lunch). Can't wait to practice with all of your images you provided.
I have been using PS-Camera raw for several years, and I learned more in this corse than I had since CS3 came out. Well Done!!!
I've been waiting for this course. Thanks, Blake.
Frequently Asked Questions
---
What is the difference in the pricing structure for this course?
There are two ways to watch this course.
1.  You can pay one flat rate and download the course to your computer.  With this option, you own it and can download it to your iPod/Pads or any personal device for that matter and watch the tutorial anywhere at any time.
2.  You can become a member of f.64 Elite and stream the course for free.  As an f.64 Elite member, you have access to critique sessions, a community forum, monthly photo challenges, and discounts on all of Blake's products.  Monthly Memberships are subject to a monthly fee, and the content on the site is only available for streaming.
If I become a member can I quit at any time?
Absolutely!
F.64 Elite Memberships are paid for monthly, but there are no annual contracts.  You pay for each month as you go and may cancel at any time without penalties.
Does this course come with everything I need to follow along?
Yes!
Blake includes all of his follow along images, actions, presets, PDF's (if applicable) and or extras.  Some lessons have actions and images, some just images, others a PDF and some do not have any extras (usually the introduction and conclusion videos).  Everything you need to follow along is included in the course purchase.
Programs, Plugins, and Software Applications are not included.  For example, if this is a Photoshop course, Photoshop is not included in your purchase.
Subscribe to f.64 Elite and Stream, or purchase and Download.   You have options!
Adobe Camera Raw Advanced
No Subscription Required
With this option, you will have access to the ACR Advanced Course and may download it and watch it at your leisure.

One purchase and you are free to download and get started with no monthly or recurring fees. This option is NOT a subscription.
-Hours of course content in the membership area
-Members only Critique Sessions
-Monthly Photo Challenges
-Hop in the Community Forum
-Members only Live Event Replays
-Over 200 hours of Archived Video Content
Stream It
Members can stream it with their subscription
With this option, you may stream both the Beginner's  and Advanced ACR courses and enjoy the perks of an f.64 Elite membership.

This option is a subscription that offers streaming courses they are not downloads.
Hours of course content in the membership area
Members only Critique Sessions
Monthly Photo Challenges
Hop in the Community Forum
Members only Live Event Replays
Over 200 hours of Archived Video Content
Adobe Camera Raw Bundle
No Subscription Required
With this option, you will have access to the ACR Beginner's and Advanced Courses and may download them and watch them at your leisure.

One purchase and you are free to download and get started with no monthly or recurring fees. This option is NOT a subscription.
-Hours of course content in the membership area
-Members only Critique Sessions
-Monthly Photo Challenges
-Hop in the Community Forum
-Members only Live Event Replays
-Over 200 hours of Archived Video Content