All products have been reduced to their original launch prices!
Black Friday - Cyber Monday only!
Don't think you have Artistic Vision? You have it, it's all in your mind and you can access it at any time!  Discovering Your Vision takes a Neuroscience approach to artistic vision.
You'll learn how to wake up your artistic vision and turn it on and off like a light switch whenever you need it!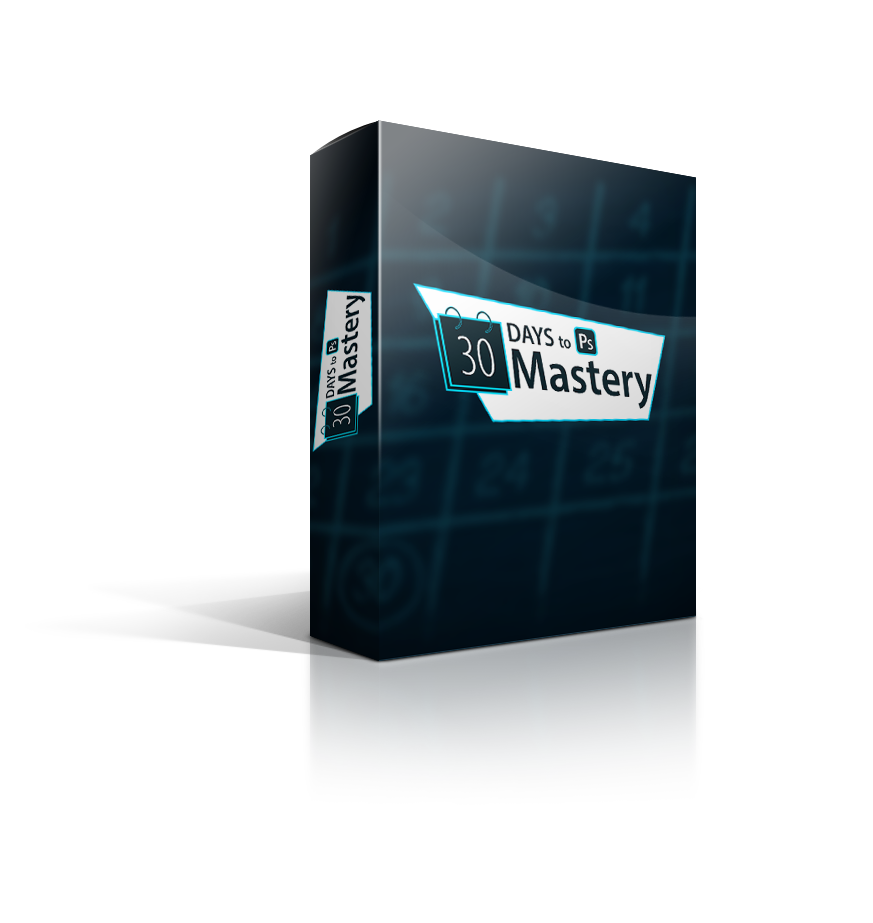 Mastering Photoshop is a LOT easier than you think.  But, you can't master it without a solid guide to get you from tool to tool.  30 Days to Ps Mastery is your blueprint for success in Ps.
Through Deliberate Practice and timely lessons, you'll be well on your way to Ps Mastery in just 30 days!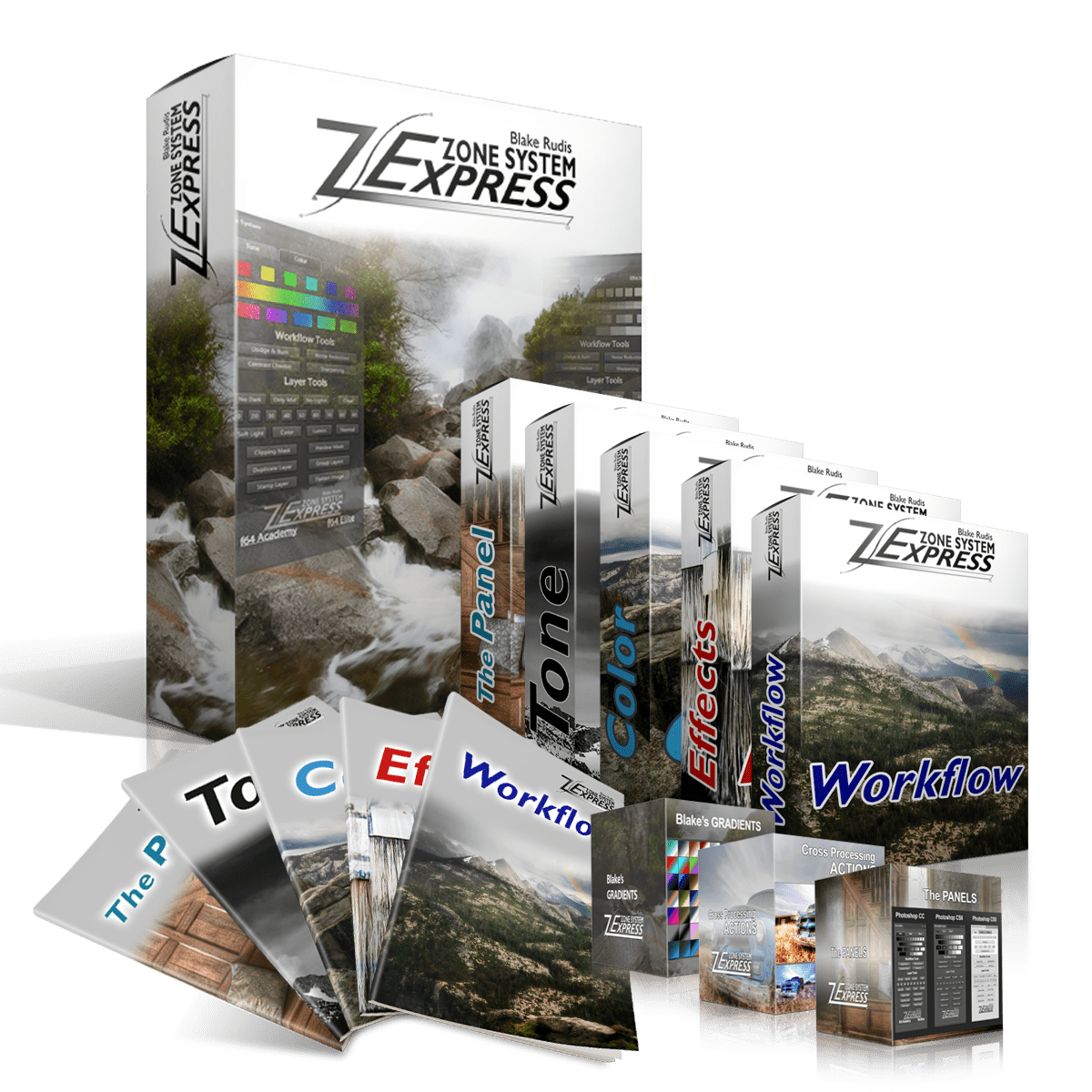 The Zone System Express is an all-inclusive Workflow Education Bundle.   With it, you can master Photoshop with an actionable workflow backed by over 18 years of extensive testing.
Over 10 hours of education and a Panel make your processing more efficient, this course is a workflow workhorse!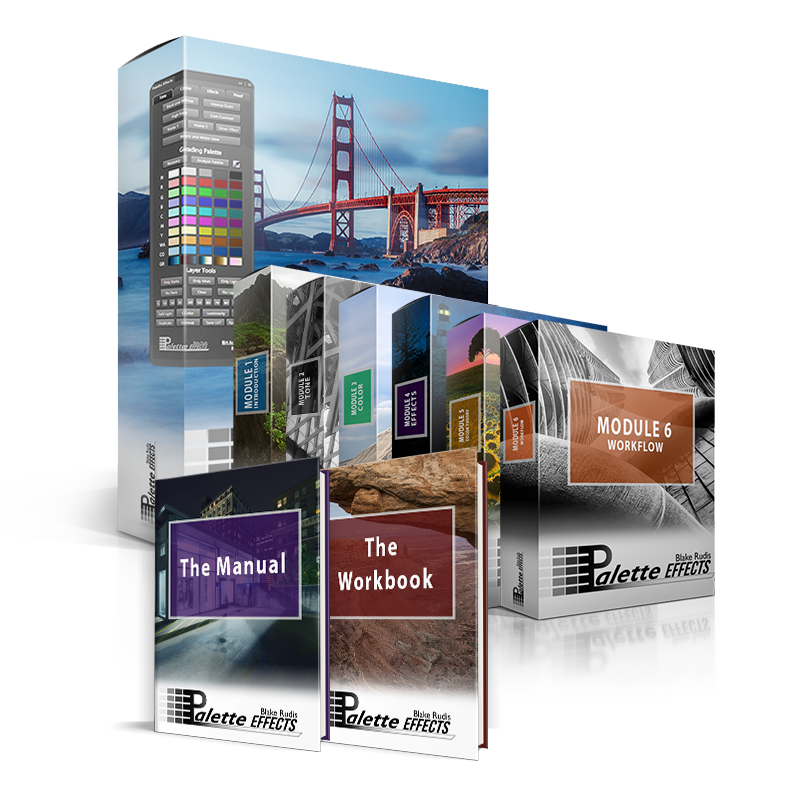 Palette Effects takes Color Theory to a whole new level.  You will learn Color Theory from a painter's perspective and know exactly what tools to use in Photoshop to Color Grade your work.
Palette Effects boasts over 10 hours of unique education and includes a Panel that resembles a painter's palette.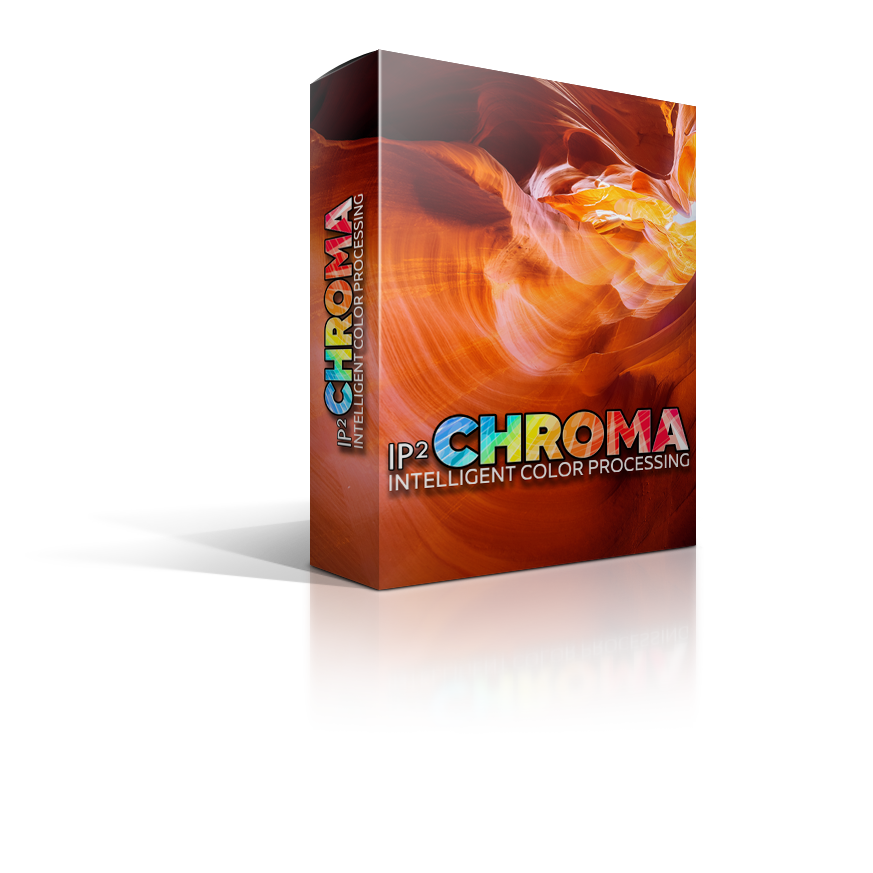 The Chroma Intelligent Profiles and Presets for ACR and Lightroom are your one stop shop for Color Theory editing at the Raw level.  These profiles and presets take the hard work out of color and get you into Photoshop faster with better incredible results. 
The Noir Profiles and Presets for ACR and Lightroom make Black and White processing as easy as ever!  With a couple of clicks you'll be making monochrome images with professional results.  These profiles and presets use unique monochrome LUTs  that can only be found in Noir!