◄◄◄ Take your photography to ELITE levels ►►►
Join Hundreds of Photographers Who Are taking Their skills to the next level with f.64 Elite. 
I was a professor for 40 years in 9 universities. I wish you would have taught me how to teach 40 years ago. You are doing it right with this website. Every photographer should join f.64 Elite and I will share that advice with everyone.
 No yearly contracts, cancel anytime
Responses to the f.64 Elite Membership
Just a few examples of the courses you will find on f.64 Elite
With your Membership, you have access to a library of over 30 courses!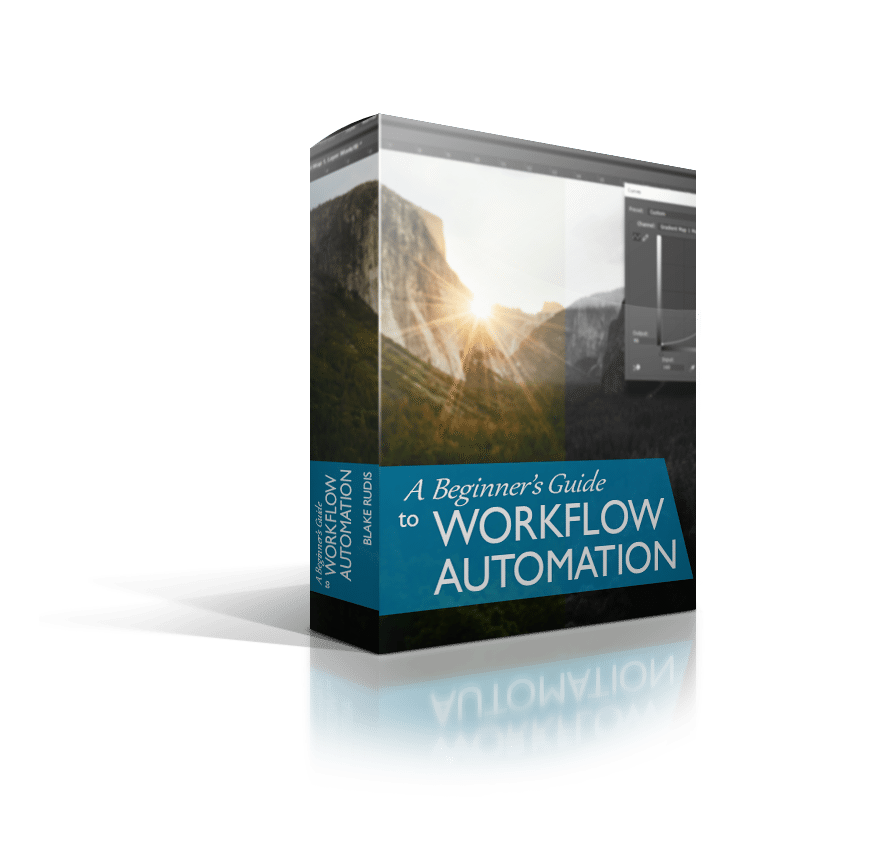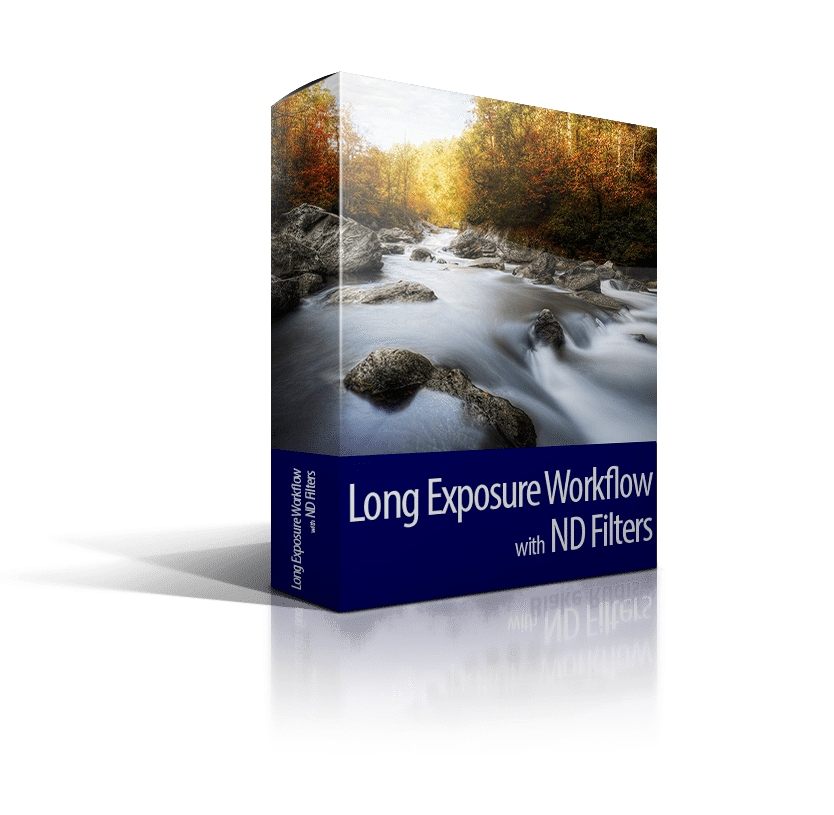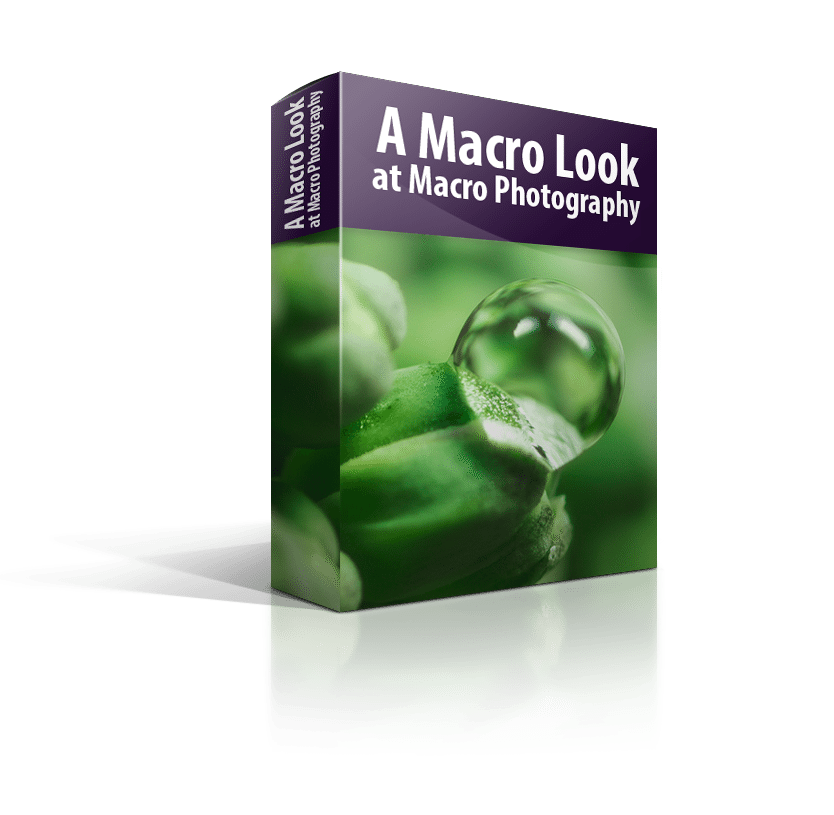 Runtime: ~1 Hour

Learn the art of using textures and overlays on you images.  100+ Overlays and Textures included.
Runtime: ~1 Hour

Learn how to make, edit, and modify Actions in Photoshop.
Runtime: ~1.75 Hours

Learn how to use ND Filters for Long Exposure photography.
Runtime: 1 Hour

Learn how to turn ordinary, bland daytime photos into nightscape masterpieces!
► f.64 Elite Tracks Your Progress ◄ 

Monthly Critique Sessions
We are often shaken by the phrase, "…you have room for improvement…".  We try so hard to strive for perfection that the term "room for improvement" makes us want to cry.  
The reality of the situation is that room for improvement means new growth, the opportunity to try new things, and the journey of continuously improving upon your trade.  If someone said, "It's perfect" about everything you did, there would be no need or reason to grow.  Eventually, the idea of perfection would be diluted. 
Blake's  Fine Art classroom style critique sessions on f.64 Elite are all about continuous improvement.  We want you to grow as an artist/photographer, then these critique sessions are designed for you.
 Take a sample of a few critique sessions on f.64 Elite
These are like mini-tutorials.  There are 12-24 critique sessions per month. There are over 500 on f.64 Elite for you to access.
Members Only Discounts
f.64 Elite Members can take advantage of great discounts.  All of Blake's premium courses to include the best selling Zone System Express and Palette Effects courses.  These aren't "every once in a while type discounts", they are always active with your subscription.
Members Only Live Events
f.64 Elite Members gain access to Live Events.  These events will range from live critique sessions and workflows to Elite Member panel discussions.  You can watch Blake as he edits a photo or interact with your peers during a live panel discussion. 
These events will be recorded and placed on the site for later viewing if the timing just isn't right for you.
f.64 Elite Frequently Asked Questions
What is the difference between f.64 Elite and f.64 Academy?
The Short Answer:  f.64 Elite is premium photo education, and f.64 Academy is my free blog.
The Long Answer:  f.64 Academy focuses on community, relationships, photo education and constructive criticism for continuous improvement on our photographic journey.  On f.64 Academy, you will find quick tips here and there that are designed to pique your interest in Photoshop and help with various little things.
On f.64 Elite, there are full-length courses that show you how to do something in depth.  Rather than taking a look at a quick tip, these courses go into detail about various topics in photography.  These can be workflow courses, creative effect courses, or software-specific courses.  
Is the content on f.64 Elite new or will this be a repeat of what I have already seen from you?
All of the content on f.64 Elite is fresh and new every month.  I will not recycle old content and call that a course.  New critique  sessions, challenges, and Live Events will be put up monthly. 
The course catalog is unique and stocked with great content!
Do I have to pay a yearly fee at 19.99 per month?
Nope. You pay monthly and can come and go as you please.  There are no yearly contracts or messy hidden fees.   You pay monthly and can access the set when it is most convenient for you.
Can't I just learn all this on YouTube?
Nope!  Or at least I should say,  good luck trying to find content like this that holds nothing back and is uniquely focused on your growth.
Most YouTube content shows a magic trick here and there in Photoshop.   F.64 Elite was designed to focus on the WHY, not just the how and what.   We focus on why you do what you do so you know how and what to do when the time comes.
Furthermore, my YouTube channel has about 300 videos on it.  f.64 Elite hosts nearly 1,000 videos.   There's a  lot more to it than one would think  🙂
  No yearly contracts, cancel anytime  
Meet Your f.64 Elite Instructor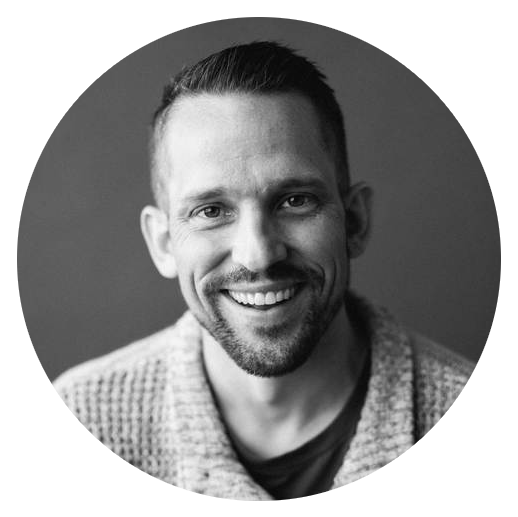 Blake Rudis
Blake Rudis is a classically trained artist who started as a painter, transitioned into printmaking and sculpture, and finally decided to double down on his love for photography.  He incorporates his knowledge of aesthetics and color theory in his photography courses and is known for his acclaimed Photoshop® workflow.
Blake is a self-published author, and has worked as an independent photo educator for many software companies.   Some of his partnerships include Topaz Labs, Plotagraph Pro, and ON1. Throughout his teaching efforts on his site, f.64 Academy, Blake has helped thousands of photographers excel in their post processing endeavors. 
Thousand Social Media Followers
Years of Instruction Experience