Photoshop Foundations:  Cleanup Tools
Did you know that 4 out of every 5 images that I see during the critique sessions require some form of image "cleanup"?  Either there are distractions that are keeping the viewer from enjoying the piece or there are tiny dust spots that will annoy the trained eye.  Either way, these distractions exist in our photos and it really is our job as the post-production experts to clean them up.
I do not want you to confuse image cleanup with image manipulation!  We are not going to be doing anything here that would fool the viewer.   These cleanup tips and tricks are designed to make the image more visually appealing to the viewer while maintaining the integrity of the scene.
My goal is to get you as comfortable as possible with all the tools so you can enjoy the therapeutic nature of the Clone Stamp tool as much as I do!
What you will learn:
How to clean up your images in Photoshop
How to use the Clone Stamp (and many other tools) like a pro
How to use custom selections from your photo for advanced cleanup
How to practically apply your knowledge of all the cleanup tools for efficient post-production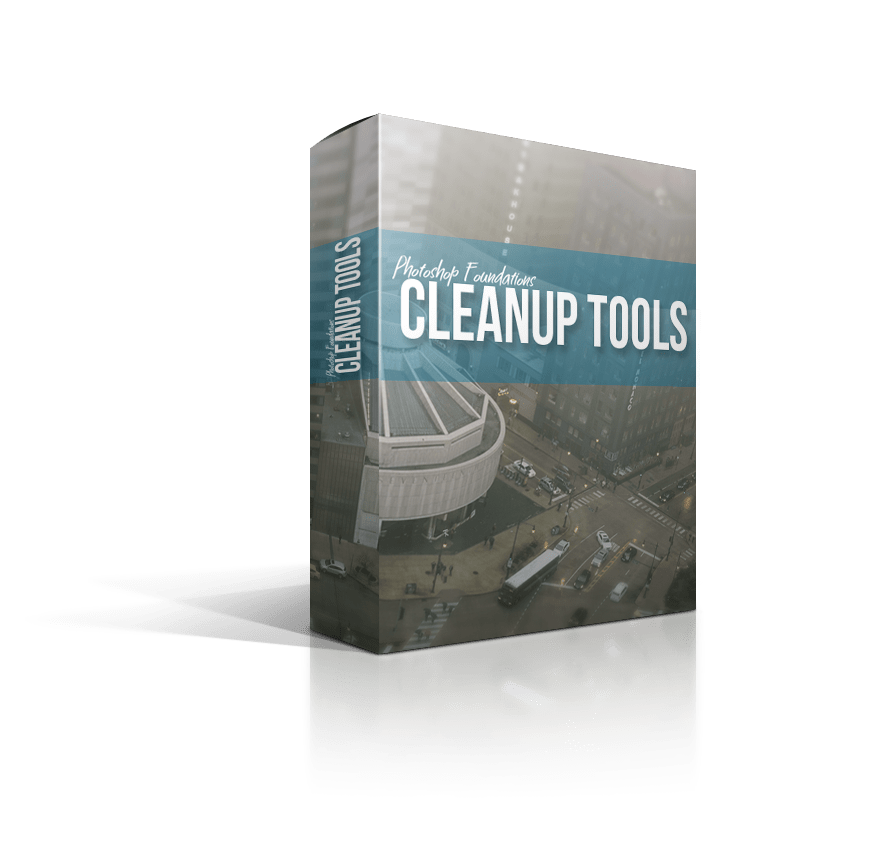 Included in this course:
104 Minutes of formal education and practical application for cleaning up your images in Adobe Photoshop©
All follow along images, actions, and course resource material
Programs Required:
Adobe Photoshop© CC:  Not included in the purchase of the course.  Some features may not be available in CS6 or CS5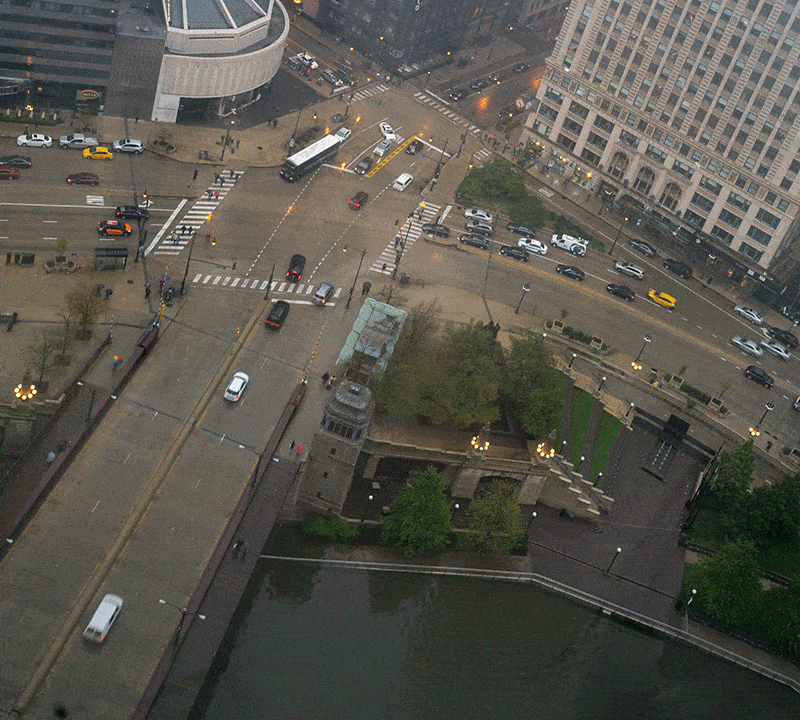 Learn the Art of the Clone Stamp Tool!
With this Photoshop Foundations course, you will learn how to master all of Photoshops tools for image cleanup.
Responses to the f.64 Elite Cleanup Tools Course
Frequently Asked Questions
---
What is the difference in the pricing structure for this course?
There are two ways to watch this course.
1.  You can pay one flat rate and download the course to your computer.  With this option, you own it and can download it to your iPod/Pads or any personal device for that matter and watch the tutorial anywhere at any time.
2.  You can become a member of f.64 Elite and stream the course for free.  As an f.64 Elite member, you have access to critique sessions, a community forum, monthly photo challenges, and discounts on all of Blake's products.  Monthly Memberships are subject to a monthly fee, and the content on the site is only available for streaming.
If I become a member can I quit at any time?
Absolutely!
F.64 Elite Memberships are paid for monthly, but there are no annual contracts.  You pay for each month as you go and may cancel at any time without penalties.
Does this course come with everything I need to follow along?
Yes!
Blake includes all of his follow along images, actions, presets, PDF's (if applicable) and or extras.  Some lessons have actions and images, some just images, others a PDF and some do not have any extras (usually the introduction and conclusion videos).  Everything you need to follow along is included in the course purchase.
Programs, Plugins, and Software Applications are not included.  For example, if this is a Photoshop course, Photoshop is not included in your purchase.
Download Now
No Subscription Required
One purchase and you are free to download and get started with no monthly or recurring fees.

Hours of course content in the membership area

Members only Critique Sessions

Monthly Photo Challenges

Hop in the Community Forum

Members only Live Event Replays

Over 200 hours of Archived Video Content
Stream It
Members can stream it with their subscription