The strategy for success is already laid out for you, you just need to follow the path!
Raw Photos in ACR or Lightroom
like you are driving with a GPS!
Join the Hundreds of Photographers Who Are Editing Their Photos Faster and More Efficiently with my Guided Processing Strategy Presets. 

If You've Ever Wanted to Create Amazing Photos without Spending Hours in Adobe Camera Raw or Lightroom, This Preset Pack Is for You…
I can remember when I first started editing my RAW photos. 
 
I remember the frustration of not knowing what everything was in Adobe Camera  Raw
I remember spending hours painstakingly refining my RAW photos to what seemed like no end.
 
I can remember wishing there were an easier way, yet finding nothing of value with my research.
 
… but I can also remember the turning point.  That time when everything just seemed to click.
The more I edited my RAW photos the more I saw patterns emerging.  The patterns started to form
blueprints, and from the blueprints emerged an actionable & predictable workflow.


I don't know where you are in your Raw processing journey, but I do know that it is a journey!

Like any good road trip, having a path outlined makes the rest of the trip an exhilarating experience. 
The RAW Guided Processing Strategy is your GPS on the road trip of your Raw Workflow Journey. 
Finally, there is an actionable set of guides that takes the monotony out of photo post production so you can make it an exhilarating experience.  
The RAW GPS presets include over 12 years of RAW photo editing expertise into one small yet powerful preset bundle.
 

Creating Stunning, Memorable Photos
In Adobe Camera Raw & Lightroom Is Easier Than You Think…
 My name's Blake Rudis, and for the past decade, I've been teaching budding photographers like you skills and strategies to make your photos look great in Adobe Camera Raw & Lightroom.
I realize the struggles and frustrations that come when you don't know how to use these powerful photo editing tools.  Trust me, I was there once too!
I realized that almost ALL conventional ACR & Lightroom presets are poorly laid out.
They're not built with your workflow in mind, they are built to sell you on a "look".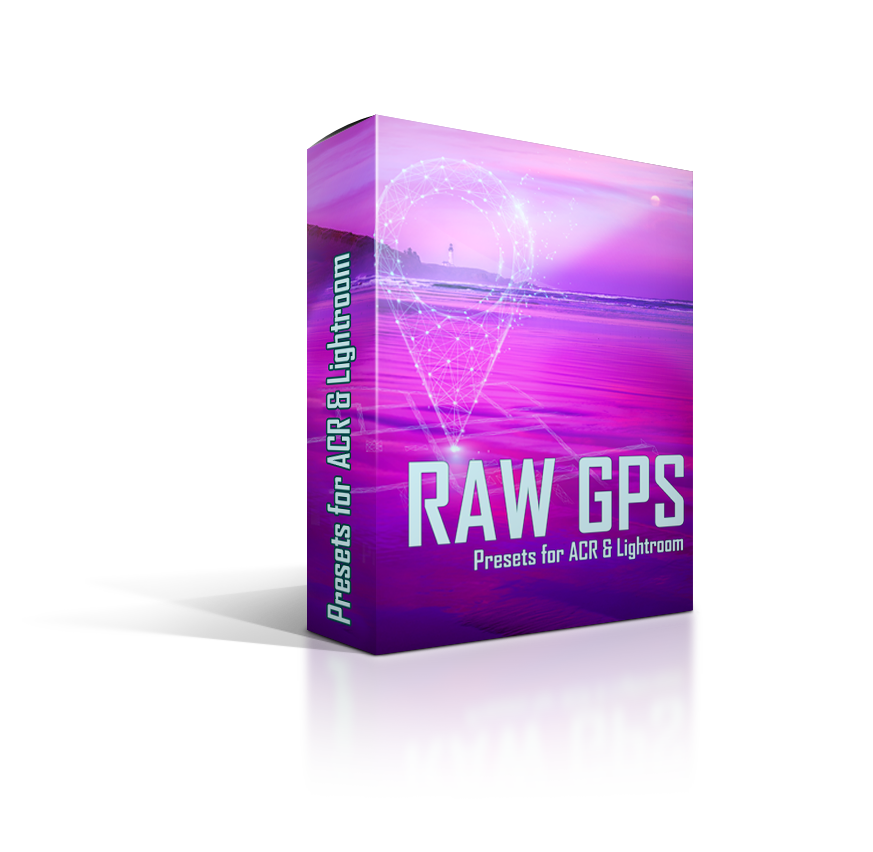 And, for the most part, they don't work on your photos.   Instead you pay a lot of $$$ for a preset pack that may have one good one in there for you.
That's why I decided to create a special preset pack that is focused on cutting down on your efforts while Raw editing.   These presets take the monotony out of raw editing to get you in and out of your raw processor faster.  
More importantly, they give you a guide, much  like a GPS in a car, the strategy for success is already laid out for you, you just need to follow the path!
And already, these presets have helped hundreds of photographers, like you, create stunning works of art and memories they can look back on for years to come.
Just Look At What Other Photographers Are Saying About the RAW GPS Presets…
"As others have said, presets I have purchased in the past always disappointed. And, simply cluttered up my presets until I tossed them. Blake's actually integrate with my workflow rather than simply apply settings like a rubber stamp. Try 'em. You'll like 'em."
"I wasn't too interested in presets, until now, that is. Blake has started with the workflow in mind, and that makes it special, it works! I have already found my favorites that I mostly use and that suit my style. I thought I was good with ACR but I was only in midway. Thanks for showing me the way further, Blake."

"I normally start working on my photos to attempt and redevelop the scene I captured. Many times I miss developing an aspect of the photo because I was not concentrating on part of the photo. Blake's presets give a fast look at things I may not have thought about trying to develop.  Highly recommend to help develop your creative edge."
That's just a few users…
These strategies and techniques have helped hundreds of people like you increase their efficiency in Adobe Camera Raw and Lightroom…
You too can gain access to powerful, step-by-step strategies to develop YOUR photo-editing skills.
Why Should You Invest in the RAW Guided Processing Strategy?
I've designed this for any photographer who wants to make their RAW processing more accurate, efficient and predictable.
It doesn't matter whether you're brand-new to photo editing or if you already have some experience…
These preset are designed to equip you with actionable and effective strategies and FAST…
And, if you've…
Tried to find a step-by-step approach to show you how to edit your RAW photos in ACR and Lightroom…
…and experimented with lack-luster presets that felt more like snake oil than useful tools… 
… or you've built your own presets that didn't quite work out the way you wanted them to…
Then what I'm about to share with you is going to be a complete game changer.
Because… these presets are going to give you ALL the strategies and tools you need to make great-looking images… works of art… from your photographs…
Without steep learning curves or frustrating "guesswork". 
"Love these presets, far beyond the normal one click presets. Blake expertise, understanding and integration of tone, color and effects make all the difference to set his presets aside from the rest. Can't thank you enough Blake for sharing your knowledge.."

What's Included In
The RAW GPS Preset Pack?
The RAW GPS Preset pack includes 4 categories of presets: Tools, Looks, Themes, & Effects.  Each category was uniquely crafted for a  different stage of the workflow. 
You start with the tools and work your way through the looks and finish with your effects. It does all the hard work for you, so you can enjoy the journey!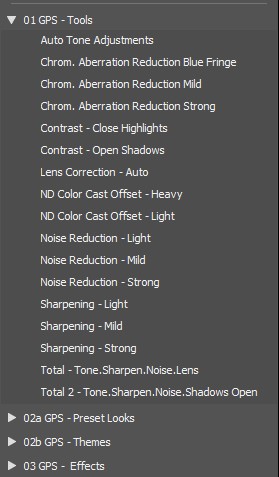 – Get the Raw GPS Presets (80+ Presets)
– Installation Guide For Adobe Camera Raw & Lightroom
– Follow Along Video to Assist With Their Intended Use
– Learn How to Make Your OWN GPS Style Presets
– Streamline Your Raw Workflow
🗹 Get the Raw GPS Presets (80+ Presets)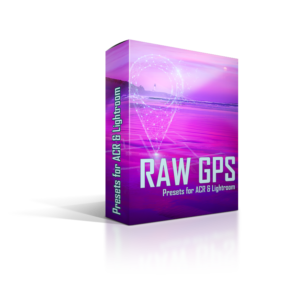 🗹 Installation Guide For Adobe Camera Raw & Lightroom
🗹 Follow Along Video to Assist With Their Intended Use
🗹 Learn How to Make Your OWN GPS Style Presets
🗹 Streamline Your Raw Workflow
Before & After Comparisons
All of the images below were created from the RAW GPS presets,  however, there is no ONE preset that made the following looks.   
These images were created from several GPS Presets.    While there are 80+ presets,  there are over a million possibilities when you combine them.
Transform Your Landscapes into Works of Art!
The RAW GPS Presets can effortlessly transform a boring Landscape into the reality you saw while on location.
While this may not be a finished image, it will set you up for success when transitioning into Photoshop to finish off your work of art!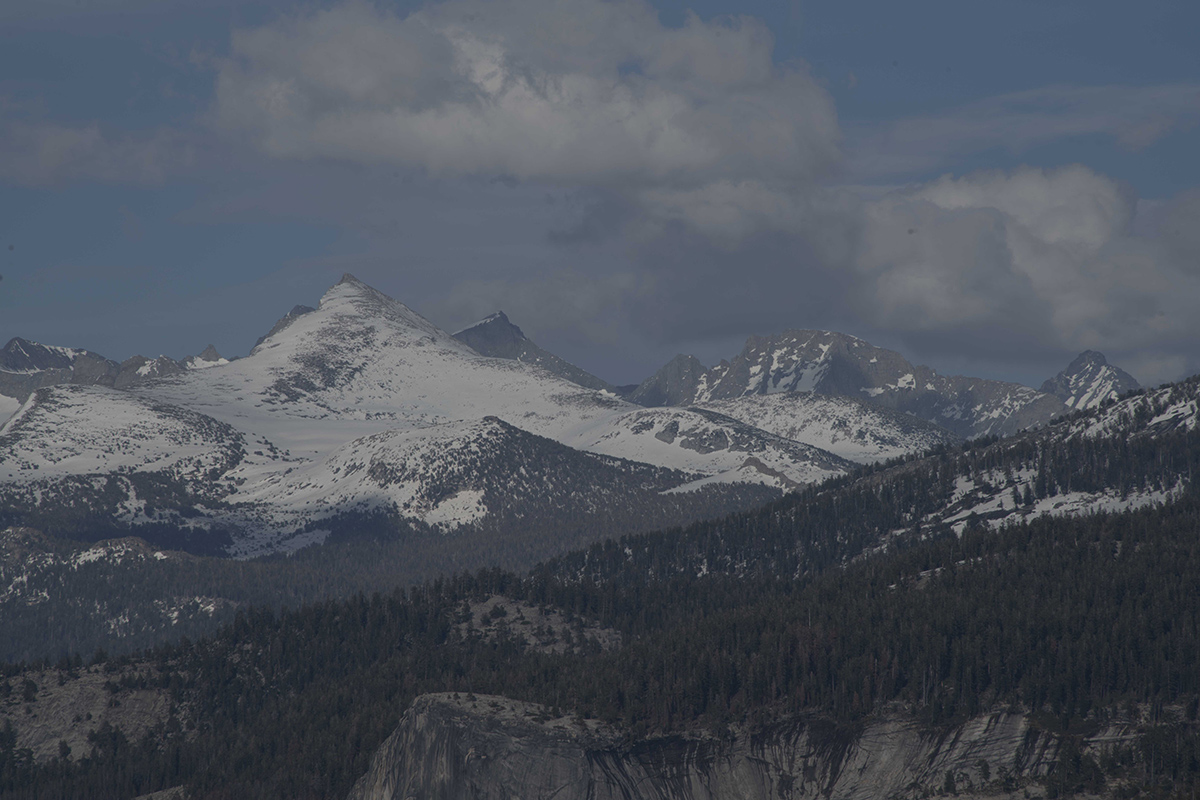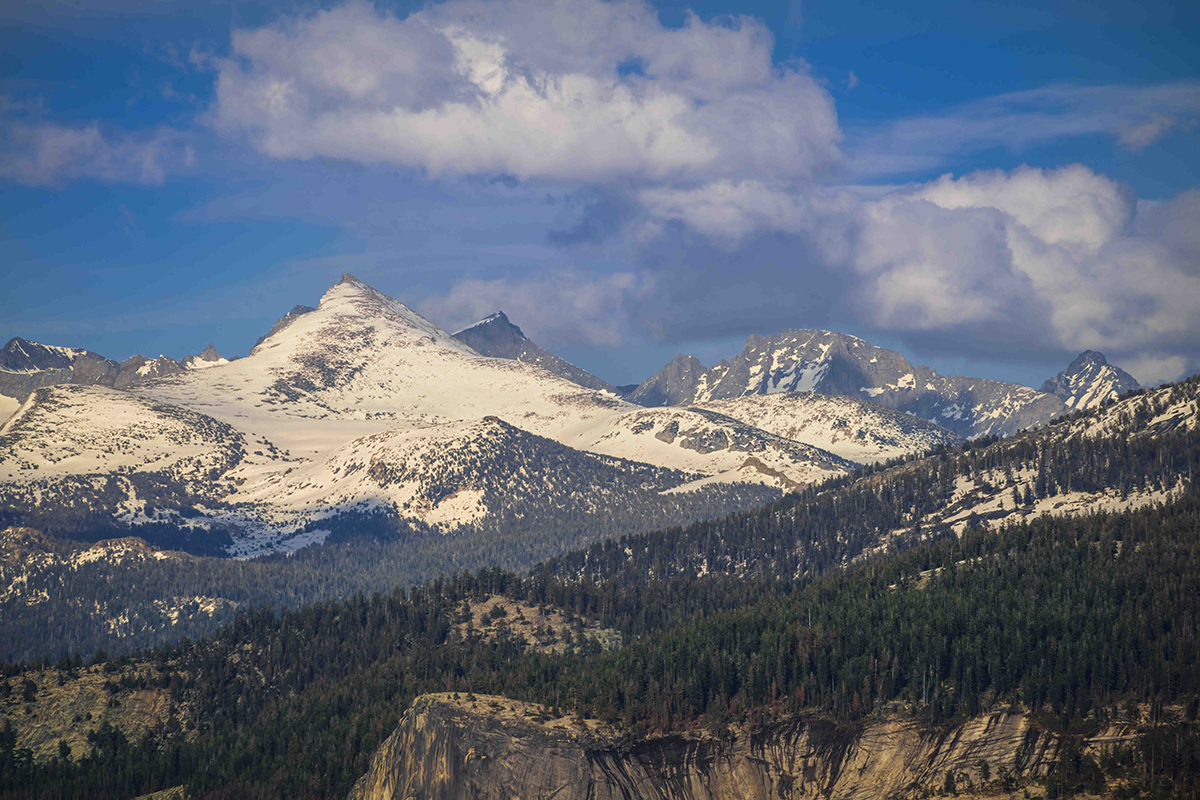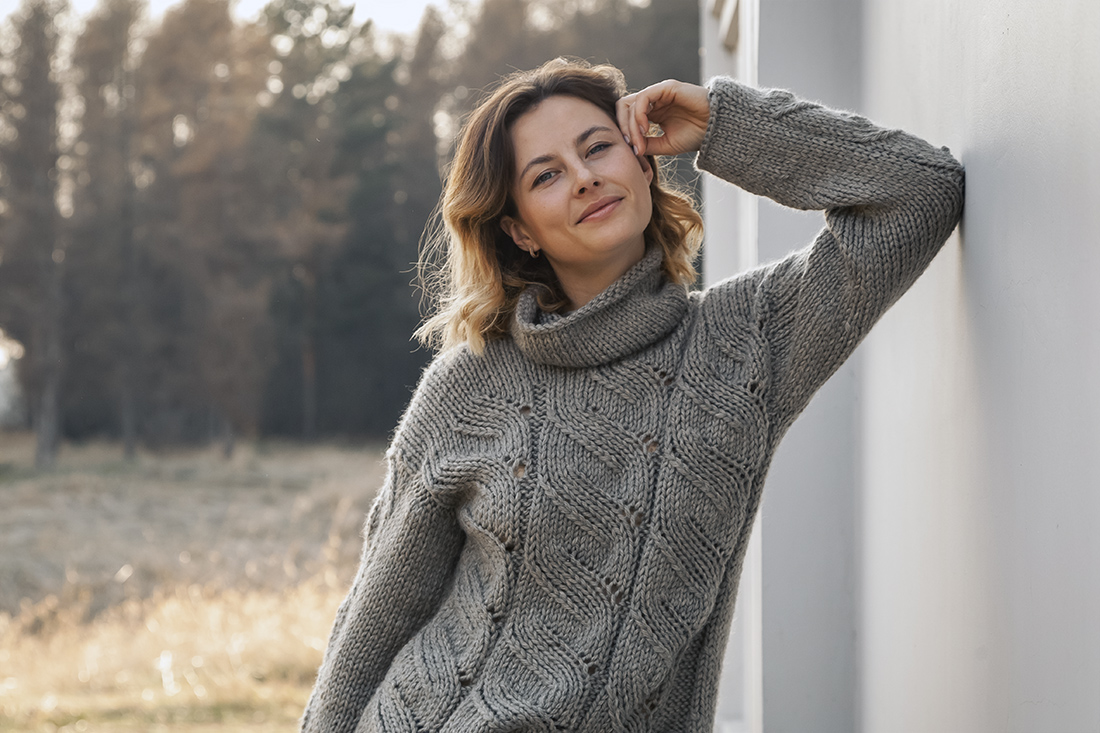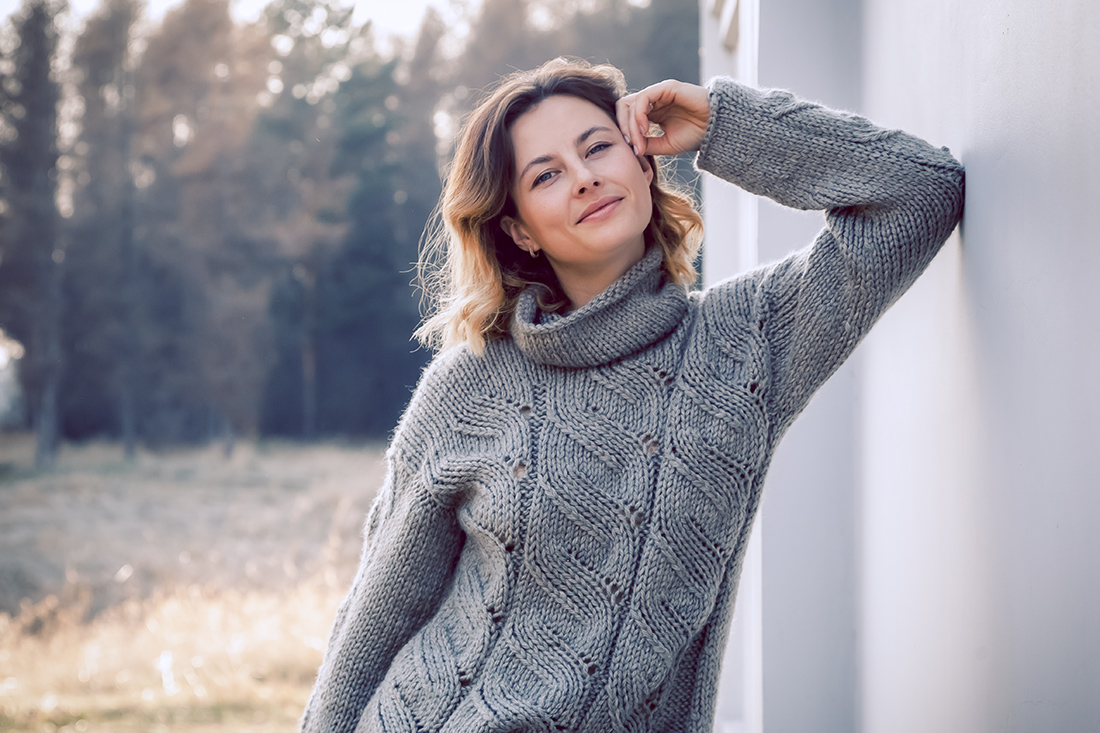 Add That Spark To Your Portrait Photos!
The RAW GPS Presets are for any genre of photography because they keep one constant in mind… your workflow.  
No matter what you are editing, these RAW GPS Presets will breath new life into them.
Lions, Tigers, & Eagles… Oh My!
There is a common misconception that all genres of images need to be edited with different tools.  Honestly, you don't need different tools,  all you need to do is rethink how you use those tools.
The GPS Presets are not "Genre Specific" they work on any photo you throw at them, or fly at them in this case!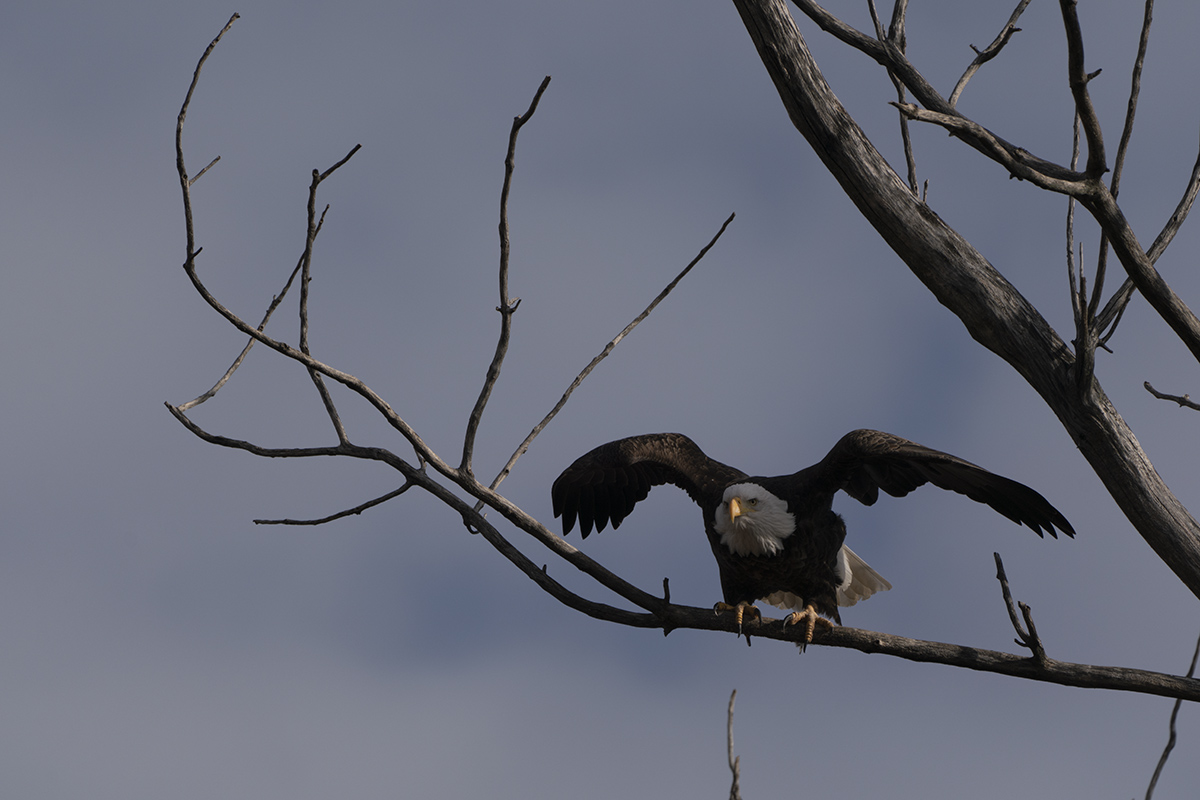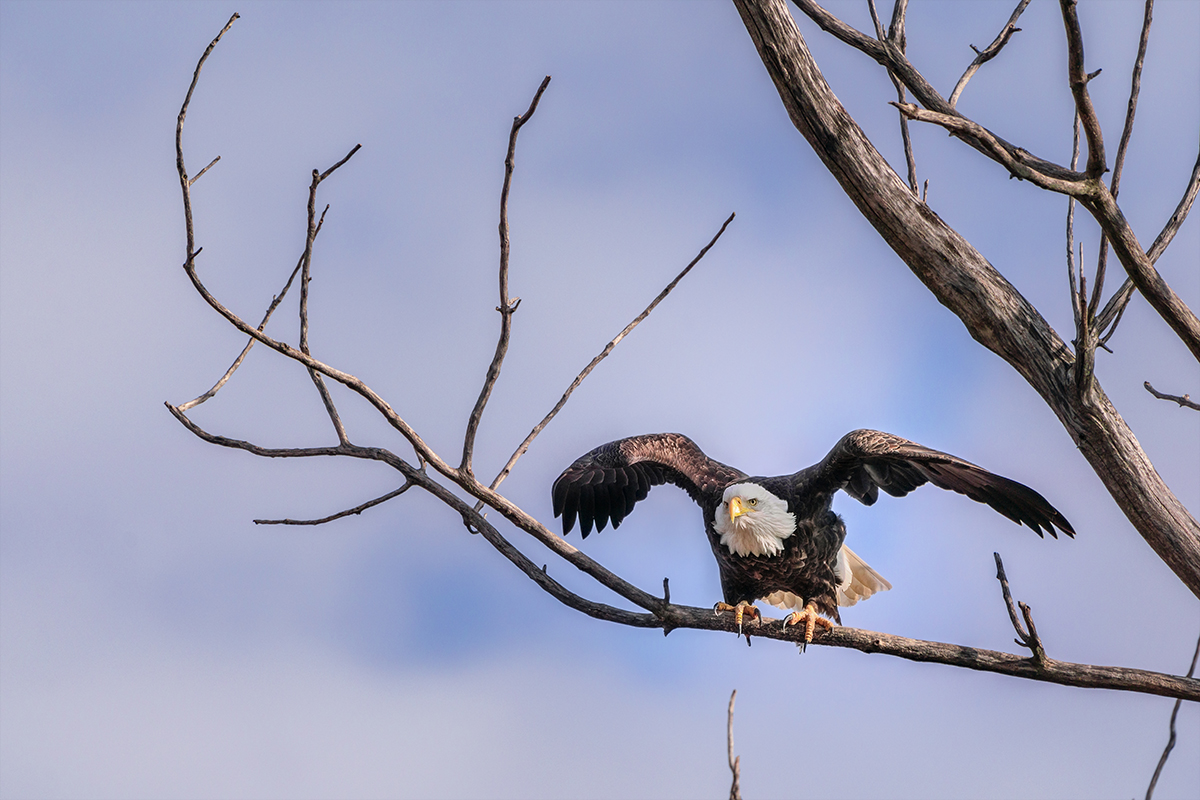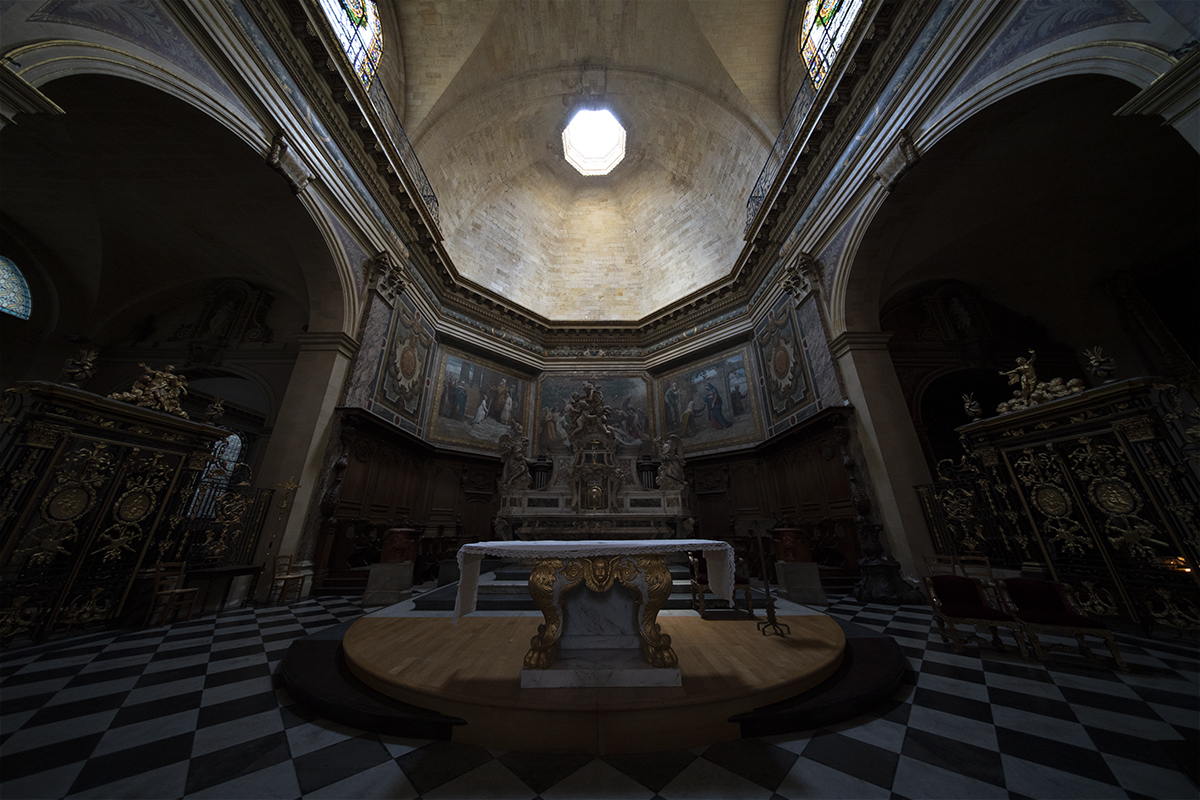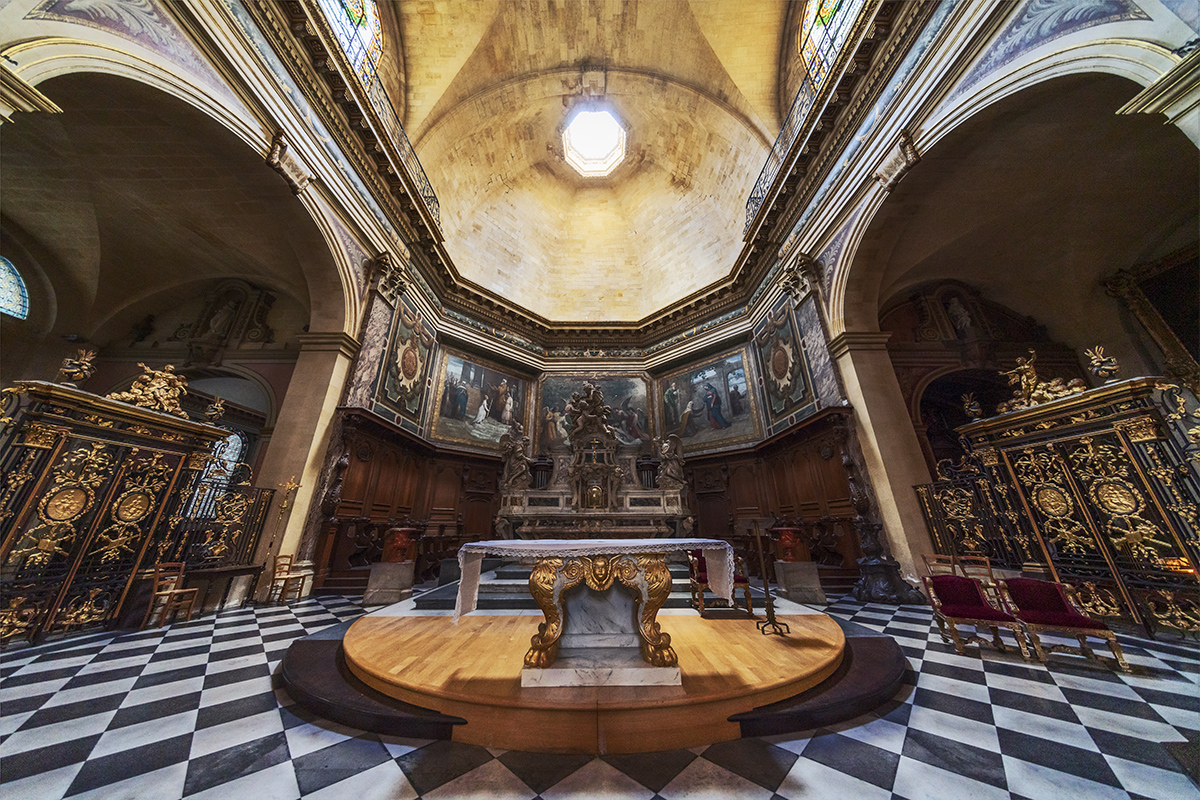 A common phrase in architecture is "Form Follows Function", meaning one must first consider the function of the building before focusing on the design. 
That is exactly what I was thinking about with the RAW GPS Presets.   These presets must serve a function, in our case your workflow, before they  focus on the look of your photo.
Practical yet Sophisticated Enough for Every Look.
The RAW GPS Presets focus on your workflow  first and foremost.  However, they also serve as a jumping off point for artistic creativity.  
The presets use the information in your photo to acheive the desired look instead of using my photos as  a base for the look.  
In turn, you have 80+ presets that are worth their weight in gold.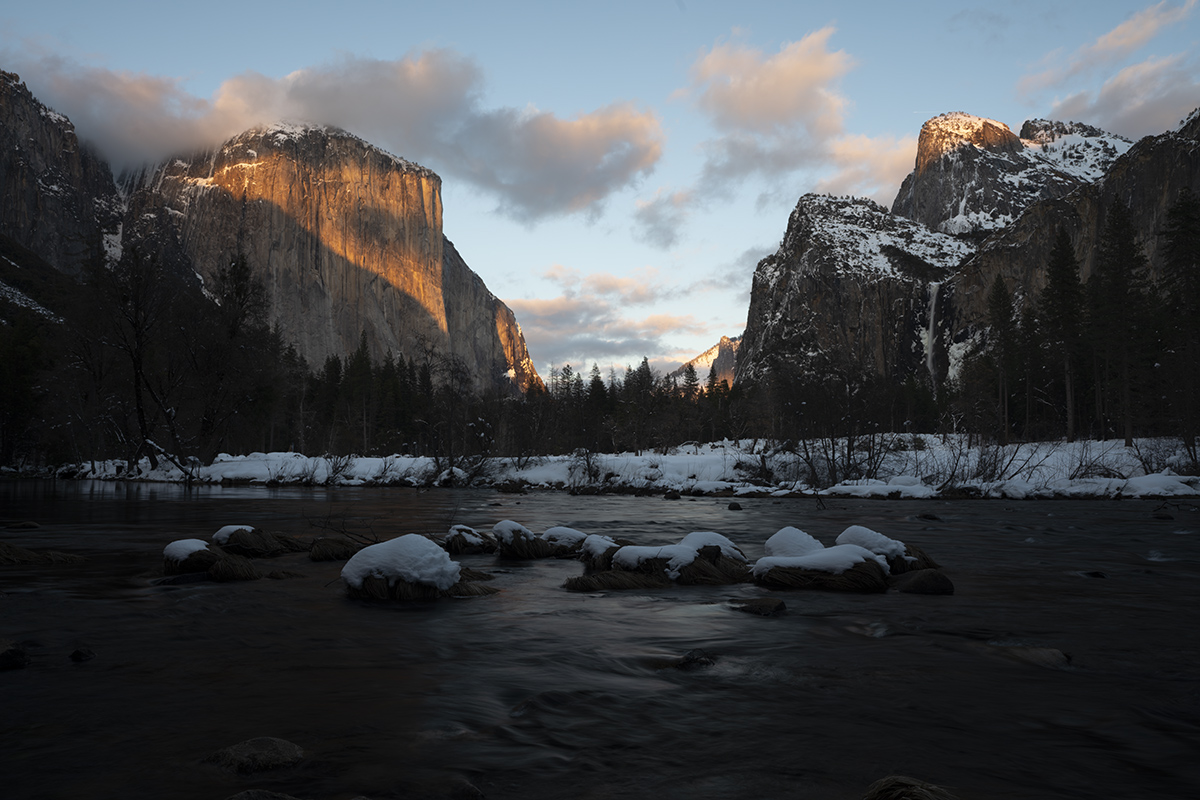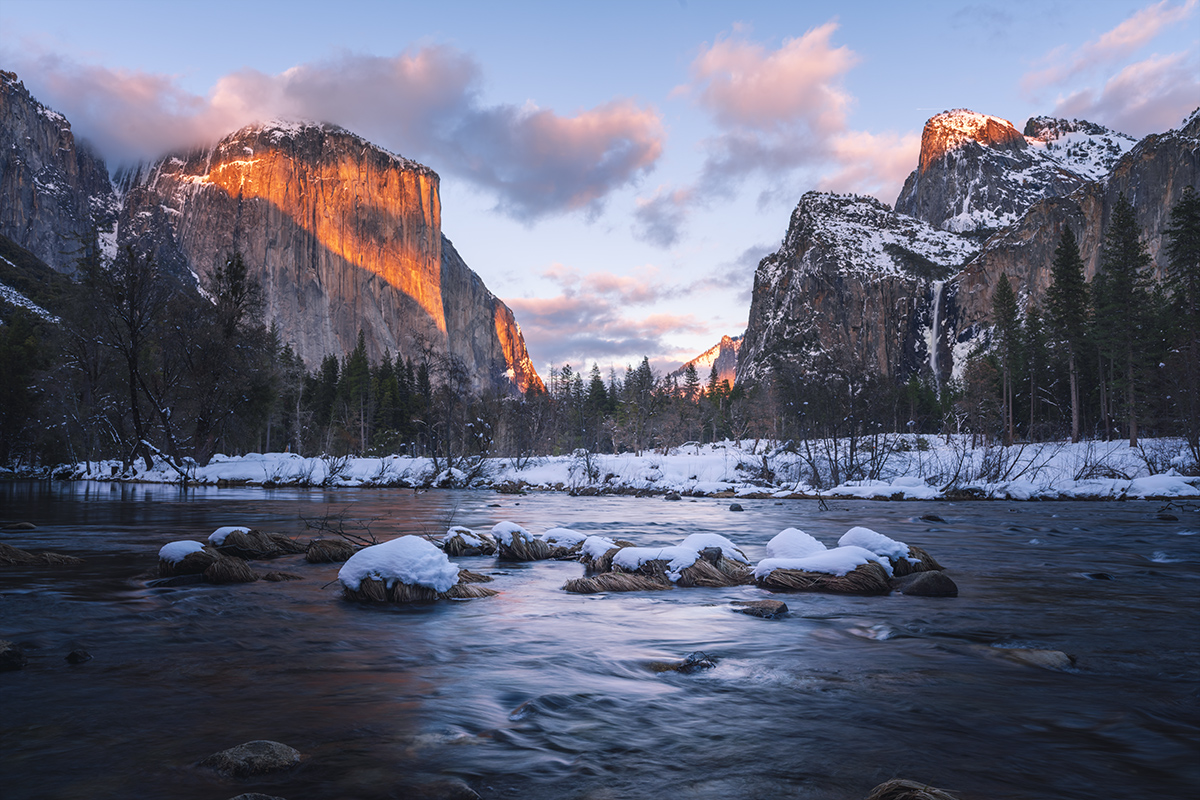 Form, Function,  Transformation, and Sophistication. These presets, no matter your use will have a strong place in YOUR workflow!
Four Simple Steps  to Incorporate the RAW GPS Presets Into Your Workflow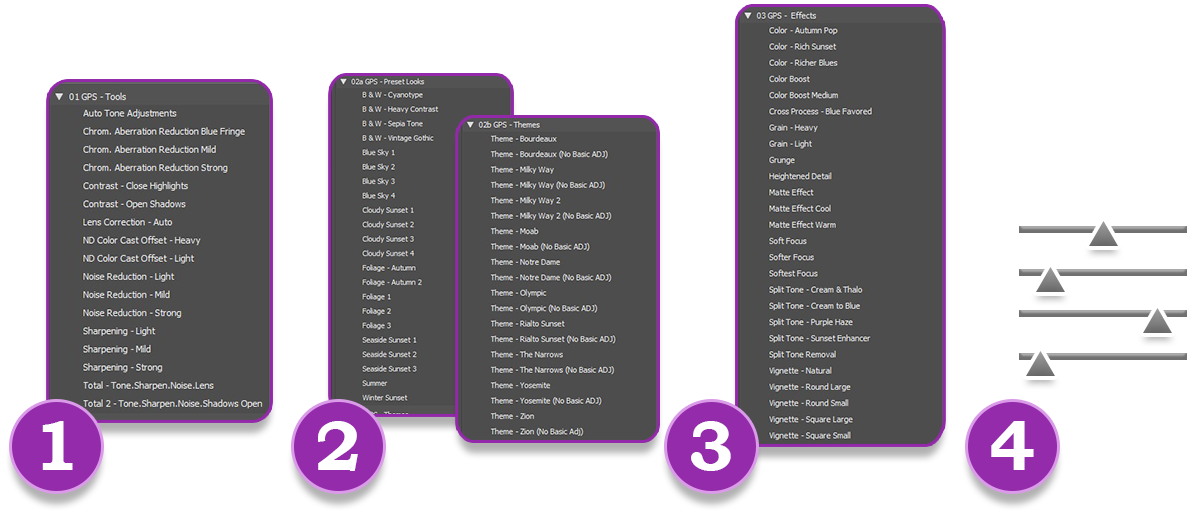 Pick a stylized look or theme
Add  your favorite effects
See the RAW Guided Processing Strategy in Action! 
 Here you can watch the entire RAW Guided Processing Strategy Live Event Replay. 
During this Live Event I introduced the idea of these presets, demonstrated their use in a practical workflow, and conducted a Live Q & A.
The entire Live Event is here for you to get a better understanding of the RAW GPS Presets.
☛ Frequently Asked Questions ☚
Can I install these presets on multiple computers?
Yes!  You may install these presets on as many computers or laptops that you own.
Do I need to change my RAW Workflow to use these presets?
No.  These presets can be adapted to your current workflow if you already have a good thing going.  What you may find is that they help speed up your RAW editing process.
Are these for Adobe Camera Raw and Lightroom?
Yes, these presets were made for both Adobe Camera Raw, Lightroom Classic, and Lightroom CC.  Once you install them in Lightroom they will appear in Adobe Camera Raw (or vice versa)
So, whether you use ACR or Lightroom, it doesn't necessarily matter.  They will work in your favorite ©Adobe Raw Processor.
***These presets were designed for the latest CC versions of ACR and Lightroom.  I do not support versions of Photoshop and Lightroom before CC***
Do these presets erase the settings of my image?
Yes and No. 
The presets in the Tools and Effects were designed to be stacked on top of one another.  The only time they will erase settings you have made is if you made an adjustment to that specific area before selecting the preset.  So, if you made some Noise Reduction adjustments, but then pressed Noise Reduction from the RAW GPS Tools, the GPS preset will override your Noise Reduction settings.
The Preset Looks and Themes may adjust your Basic Adjustments,  but they will indicate whether they will or not in the title text of the preset.
Can I edit the effect of the preset?
Absolutely!
Let's say you put a Split Tone on your photo from the Effects Category and you like it but you think its too strong.   You can always go into the Split Tone settings and make minor adjustments to your liking.
Can I use these presets on JPEGs?
You certainly may.  You may also use them in Adobe Camera Raw as a Filter within Photoshop.
When using them this way, some presets may appear greyed out, but that only means that the preset may only partially work as some of the features that are in them are specific to RAW files.  The preset will still work even though parts of it may be missing.
This is not a fault of the preset at the time of recording, this is how Photoshop handles JPEG files with presets made for Raw Files.
Are You Ready To Discover How To Make Great-Looking Photos In Adobe Camera Raw or Lightroom?
Are you ready to finally look back at your captures… and think… "wow, that looks incredible!"
Are you ready to get access to a simple, step-by-step raw workflow that takes you by the hand and shows you exactly how to use where you need to go next? 
And, are you ready to equip your toolbox with cutting edge RAW editing techniques?
Then you'll want to grab the RAW Guided Processing Strategy Presets. Click below to get them today.
The way I see it, you have two choices.
You can click away from this page… and hope to figure out how to become a RAW processing wizard yourself.
But with today's technology being more advanced – and more complex – than ever before, learning all this yourself will take a lot of time. You could follow videos on YouTube… but how do you know the information is any good? How do you know their techniques are backed by 20 years of Photoshop experience?
 Or… 
You could invest in my RAW Guided Processing Strategy.
80+ actionable, implementable strategies and techniques designed to show you EXACTLY how to edit your RAW images the right way, bringing your photos to life and making them look great.
Sound good? Then just click the button below and get instant access…
I look forward to working with you,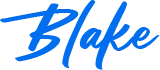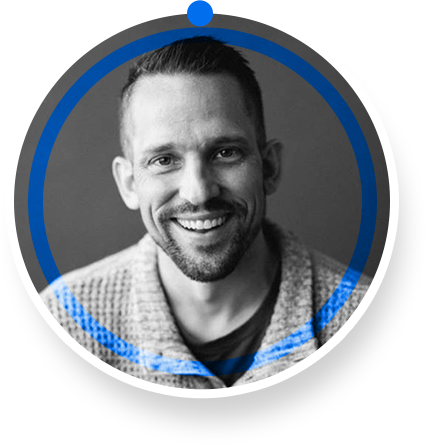 Hey, I'm Blake Rudis, and I'm what you'd call a Photoshop fanatic. All my life, I've been trying to capture and edit the PERFECT photos, and for the last decade I've been teaching others how to do the same.
In 2010 I launched a blog. While initially a way of showcasing my work, before long, thousands of people were visiting, asking me how I created the shots and captures displayed. It quickly turned into an education platform. Since then, I've helped tens of thousands of men and women learn basic and advanced Photoshop skills…
And I founded the f.64 Academy – a fully comprehensive "online school" for those wanting to learn how to use Photoshop to create the best-looking photos of their lives.
Today, I'm incredibly excited to invite you to enjoy my RAW workflow tools… and in a very short time you'll be up-to-speed and more competent with Raw Processing.
Click the button below, and start creating great-looking photos the easy way!
See What RAW GPS Users Are Saying
– Get the Raw GPS Presets (80+ Presets)
– Installation Guide For Adobe Camera Raw & Lightroom
– Follow Along Video to Assist With Their Intended Use
– Learn How to Make Your OWN GPS Style Presets
– Streamline Your Raw Workflow
🗹 Get the Raw GPS Presets (80+ Presets)
🗹 Installation Guide For Adobe Camera Raw & Lightroom
🗹 Follow Along Video to Assist With Their Intended Use
🗹 Learn How to Make Your OWN GPS Style Presets
🗹 Streamline Your Raw Workflow