• LIVE EVENT REPLAY CLOSED •
Access to the live event replay closed on March 28th @ Midnight
You can still access this event as well as the other episodes in the Start to the Art series  with an f.64 Elite Membership.
Want to become one today? Click the button below!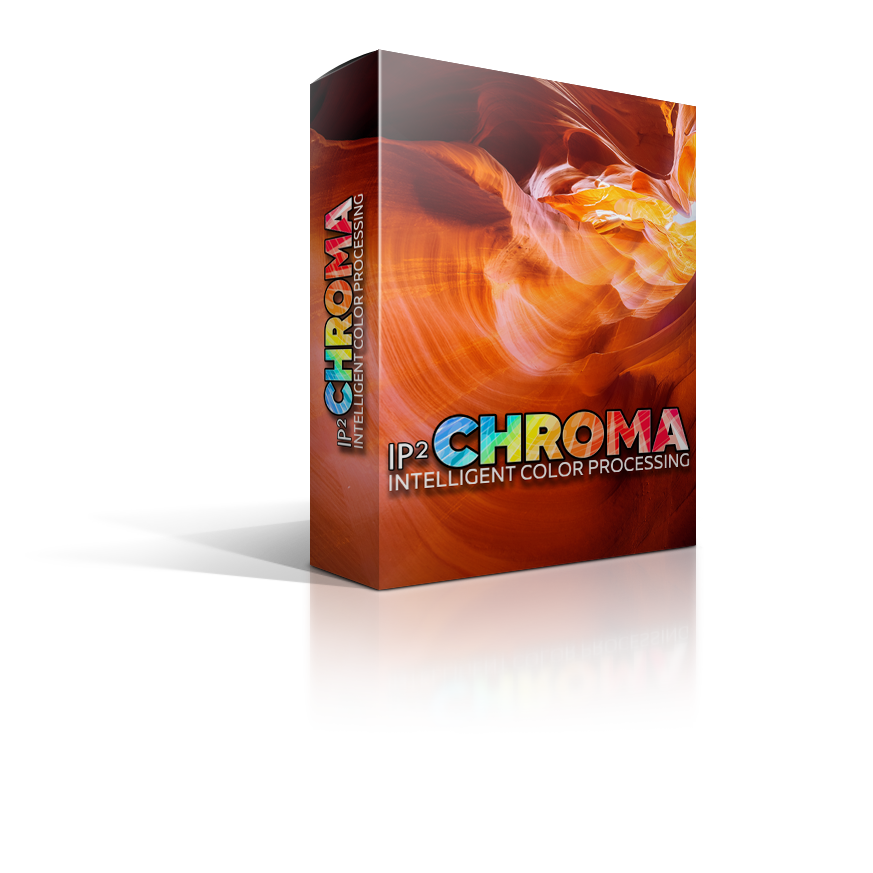 After teaching Color Theory for nearly 10 years, I can tell you that many photographers are afraid of color and it shows in their work. Color should not be feared, it should be embraced!
You can make more impactful color photographs that evoke mood and emotion within your viewer using these uniquely designed Color profiles and presets.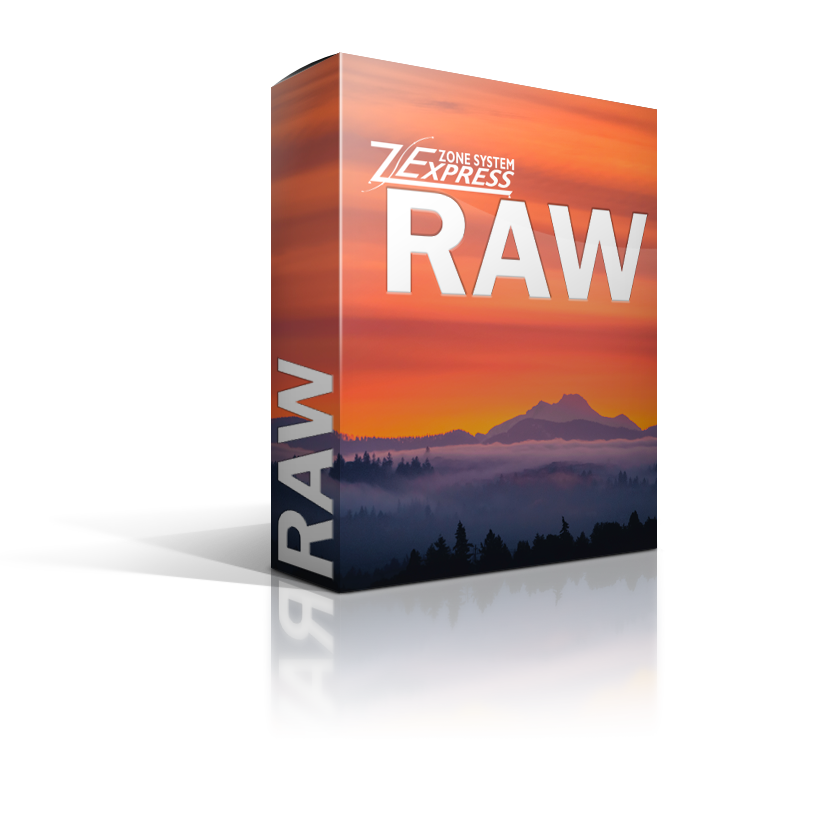 The Zone System Express RAW is where precision masking happens!  In this course, you will learn the new Masking tools in Lightroom and ACR.  There is incredible power in the new Lumiance and Color range masks.
Equipped with education and presets, you'll be making precision masks like a pro!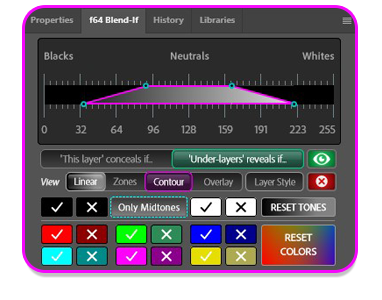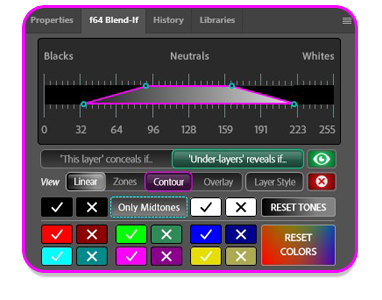 Finally!  A Panel that takes Bend If, Photoshop's most powerful tool, out of its hiding place and puts it into your workspace.  Couple that feature with quick access to tone and color protection and your have a workflow powerhouse like no other panel in the industry!
This panel comes complete with a course that will show you the MANY ways I use Blend If in my workflow.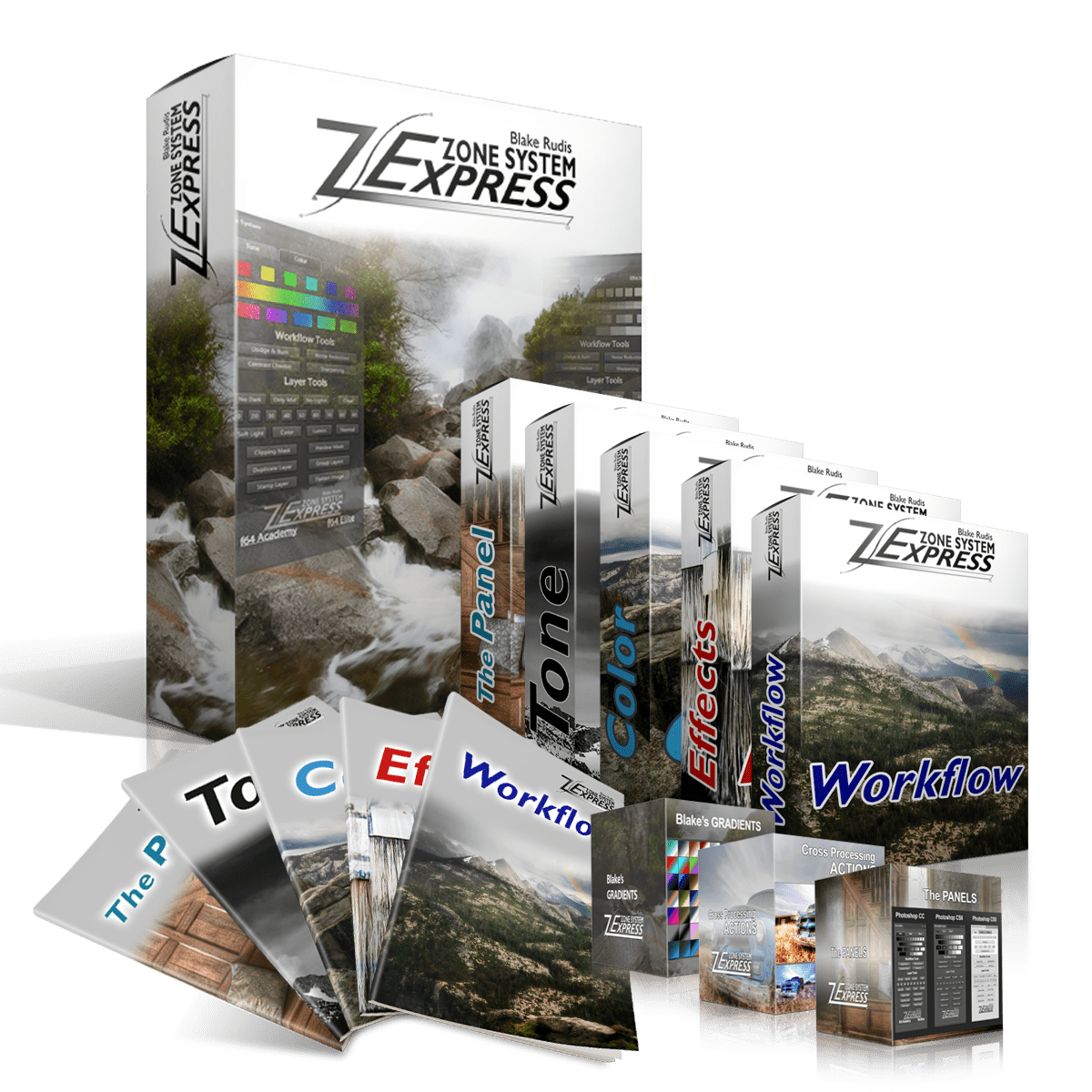 The Zone System Express is an all-inclusive Workflow Education Bundle.   With it, you can master Photoshop with an actionable workflow backed by over 15 years of extensive testing.
Over 10 hours of education and a Panel make your processing more efficient, this course is a workflow workhorse!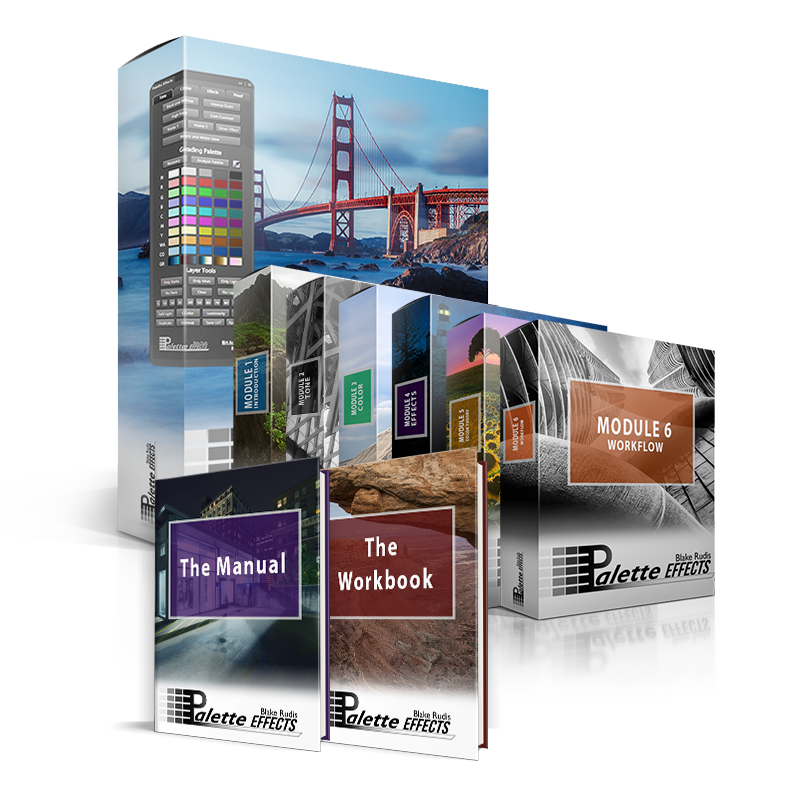 Palette Effects takes Color Theory to a whole new level.  You will learn Color Theory from a painter's perspective and know exactly what tools to use in Photoshop to Color Grade your work.
Palette Effects boasts over 10 hours of unique education and includes a Panel that resembles a painter's palette.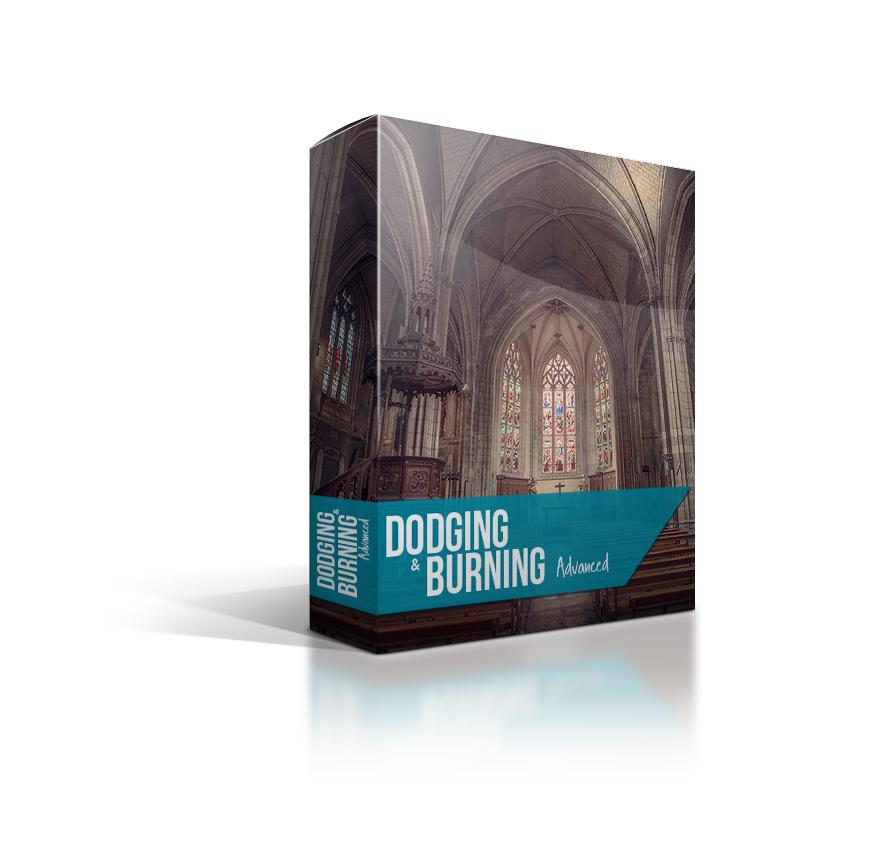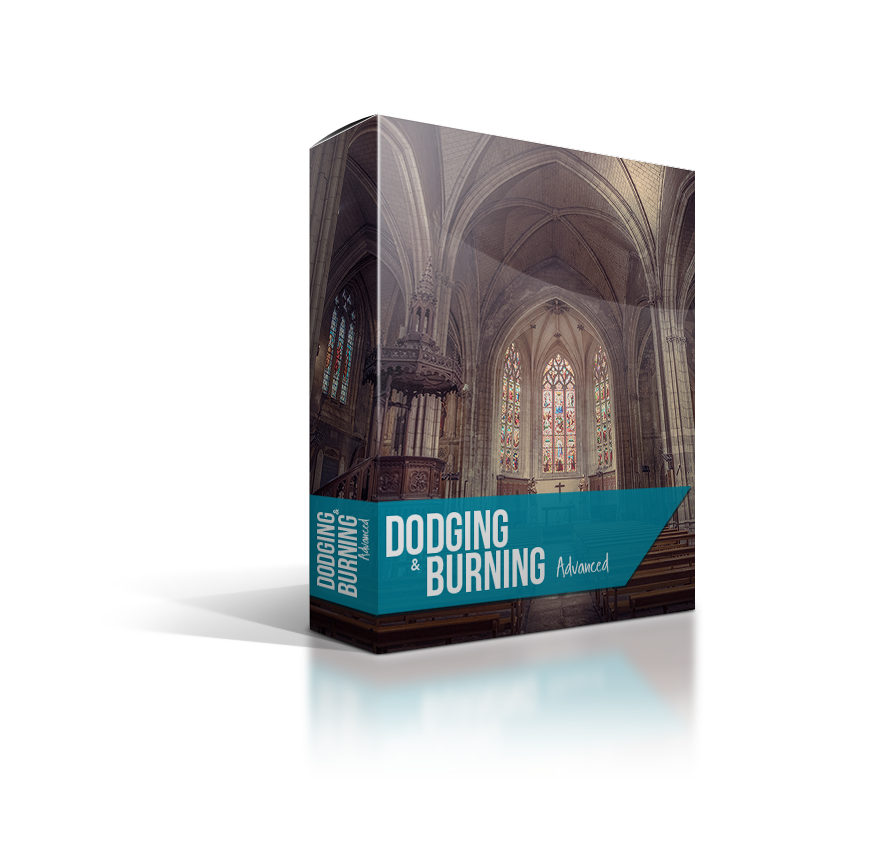 Dodging and Burning plays an integral role in the finishing phase of my workflow.  There are MANY ways to control tones with automated methods like blend if and Luminosity Masks.  BUT there is nothing like getting into the image and painting in the tones where you want them to be to direct the viewer to the EXACT spot you want them to look.