• Watch the replay below and get  your hands on some awesome editing tools •
The deals on this page will expire on November 29th at 11:59 PM Central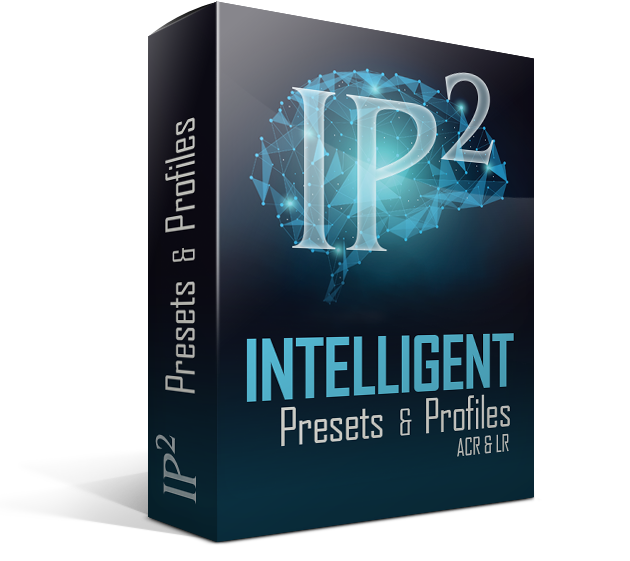 There is a common misconception that all genres of images need to be edited with different tools.  Honestly, you don't need different tools,  all you need to do is rethink how you use those tools. 
The IP² Profiles & Presets are not "Genre Specific" they work on any photo you throw at them.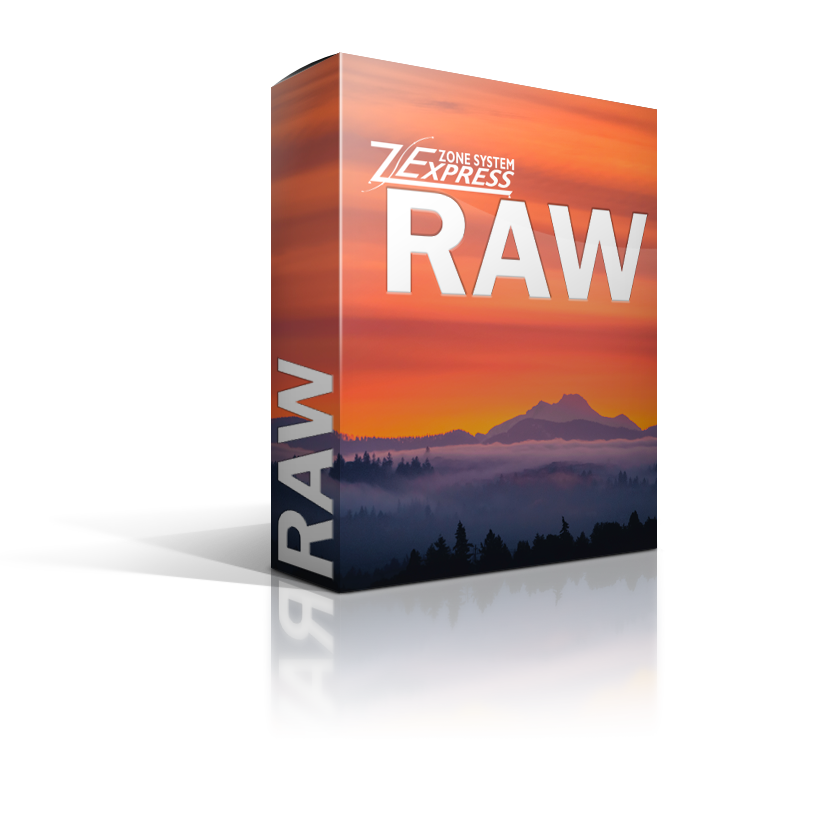 The Zone System Express RAW is where precision masking happens!  In this course, you will learn the new Masking tools in Lightroom and ACR.  There is incredible power in the new Lumiance and Color range masks.
Equipped with education and presets, you'll be making precision masks like a pro!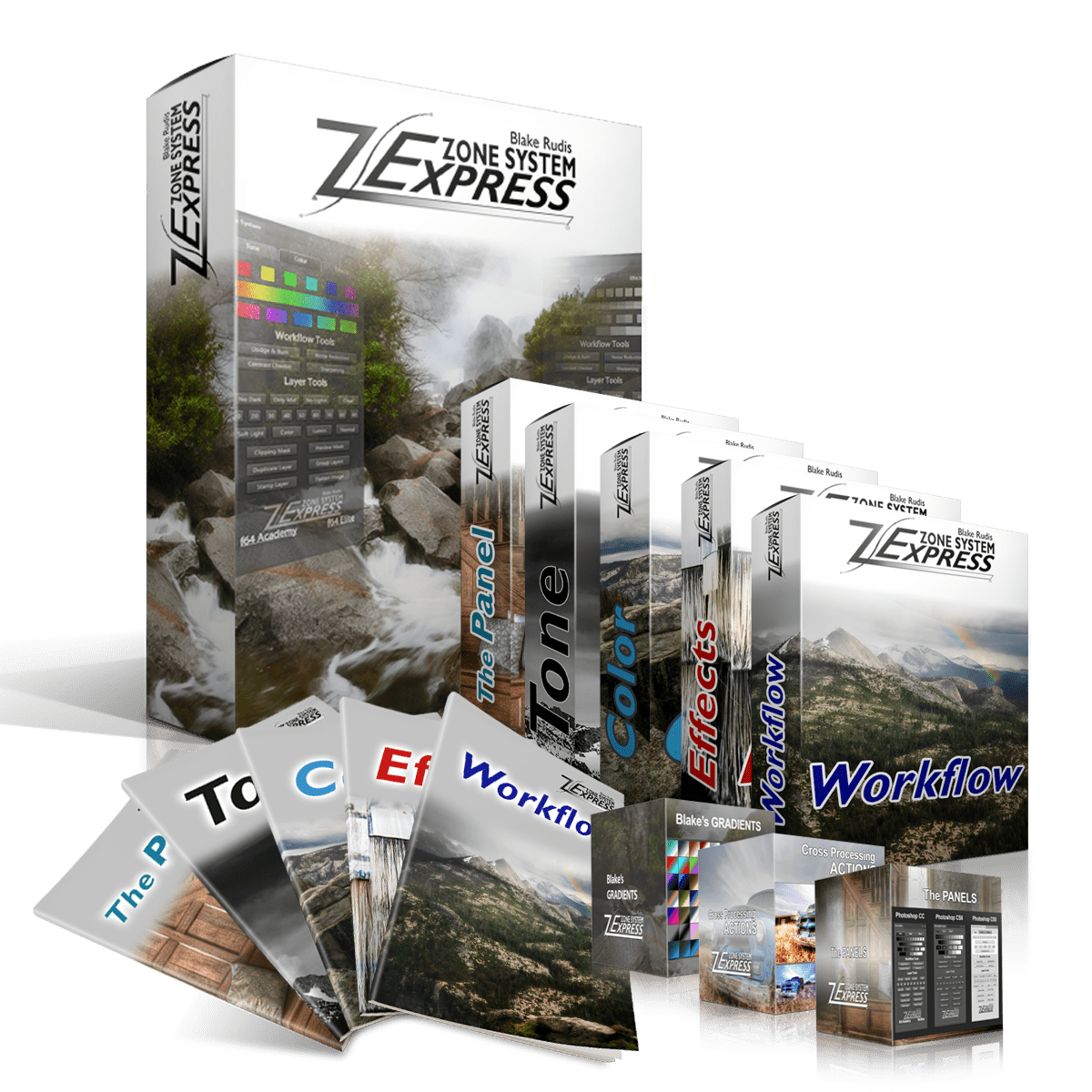 The Zone System Express is an all-inclusive Workflow Education Bundle.   With it, you can master Photoshop with an actionable workflow backed by over 15 years of extensive testing.
Over 10 hours of education and a Panel make your processing more efficient, this course is a workflow workhorse!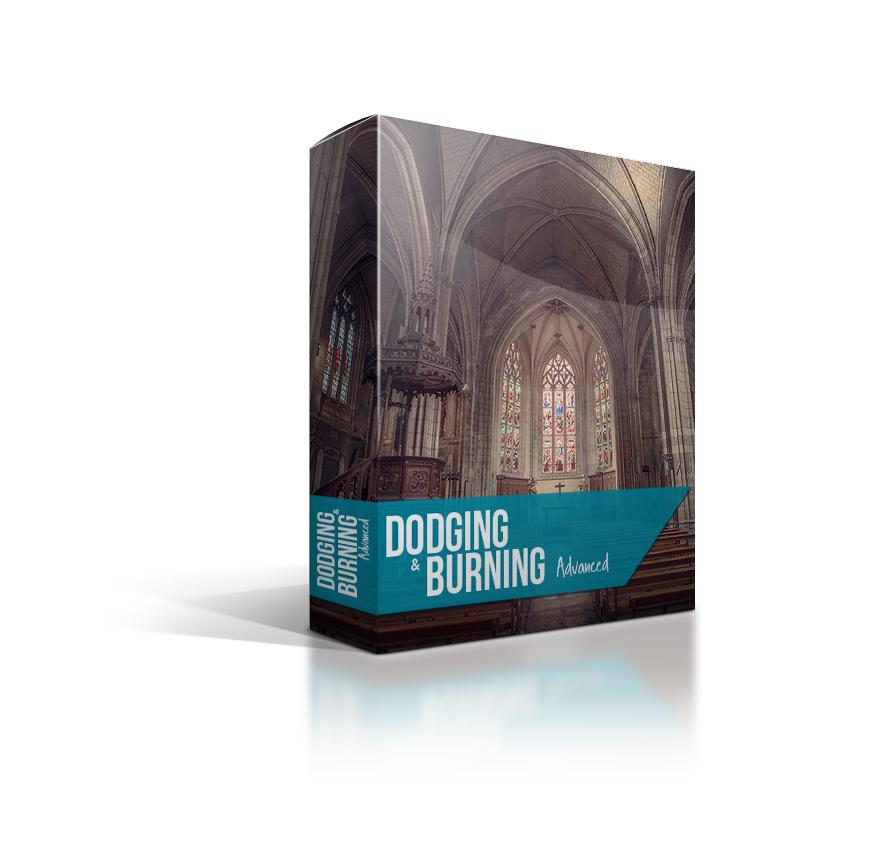 In this Advanced Dodging and Burning Course we will take your tone sculpting capabilities to new heights with several new techniques and the incredible, Dodge & Burn Pro Panel!  
This panel comes complete with several DB methods, brushes, and an incredibly powerful panel for Photoshop.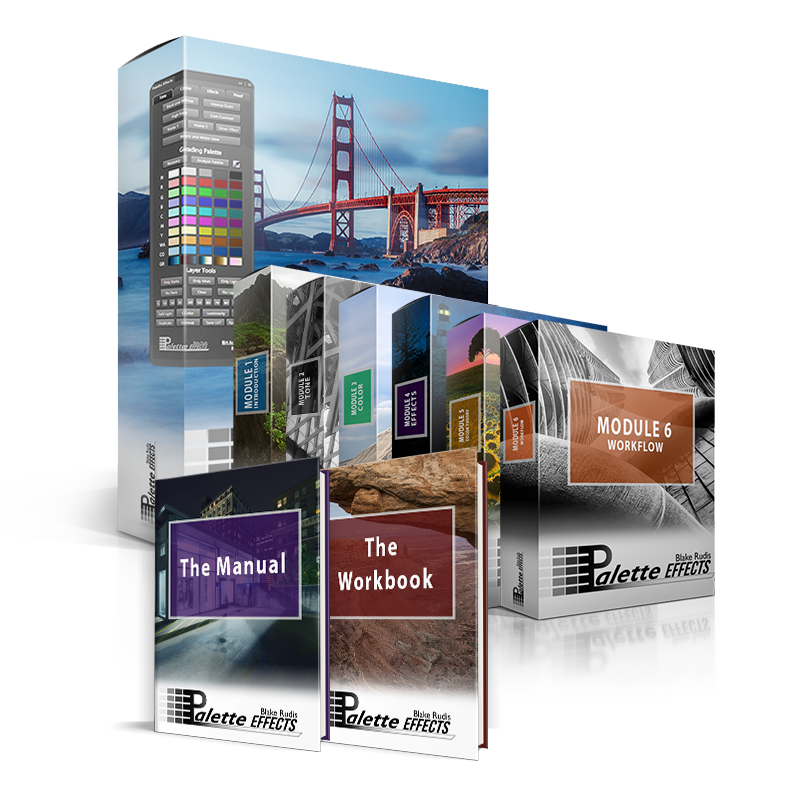 Palette Effects takes Color Theory to a whole new level.  You will learn Color Theory from a painter's perspective and know exactly what tools to use in Photoshop to Color Grade your work.
Palette Effects boasts over 10 hours of unique education and includes a Panel that resembles a painter's palette.