I have drastically reduced my best selling products to their Launch Prices (up to 40% off most).

Don't let all this time go to waste.  Do something productive; learn and grow!
The deals on this page will expire on June 1st at 11:59 PM Central Time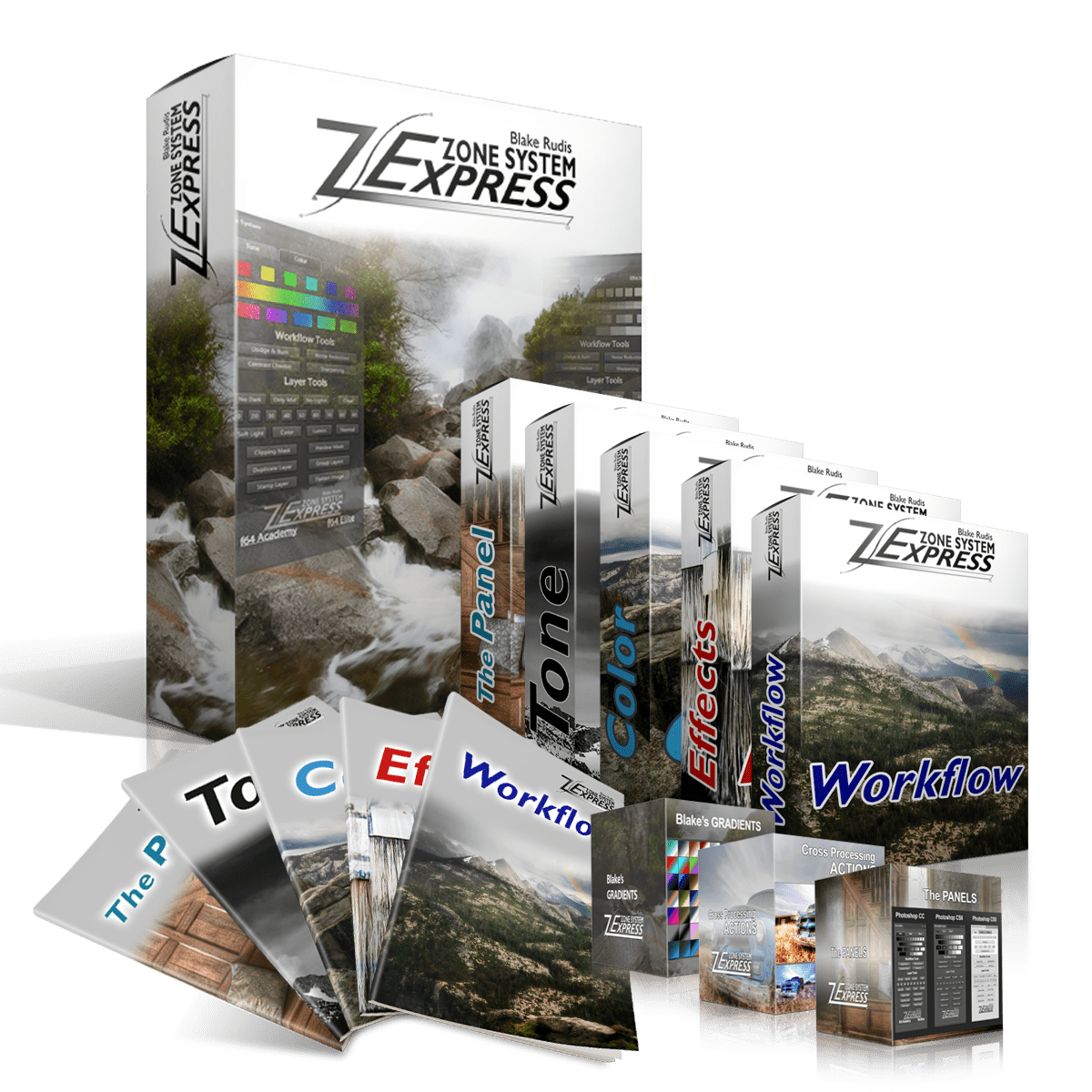 The Zone System Express is an all-inclusive Workflow Education Bundle.   With it, you can master Photoshop with an actionable workflow backed by over 15 years of extensive testing.
Over 8 hours of education and a Panel make your processing more efficient, this course is a workflow workhorse!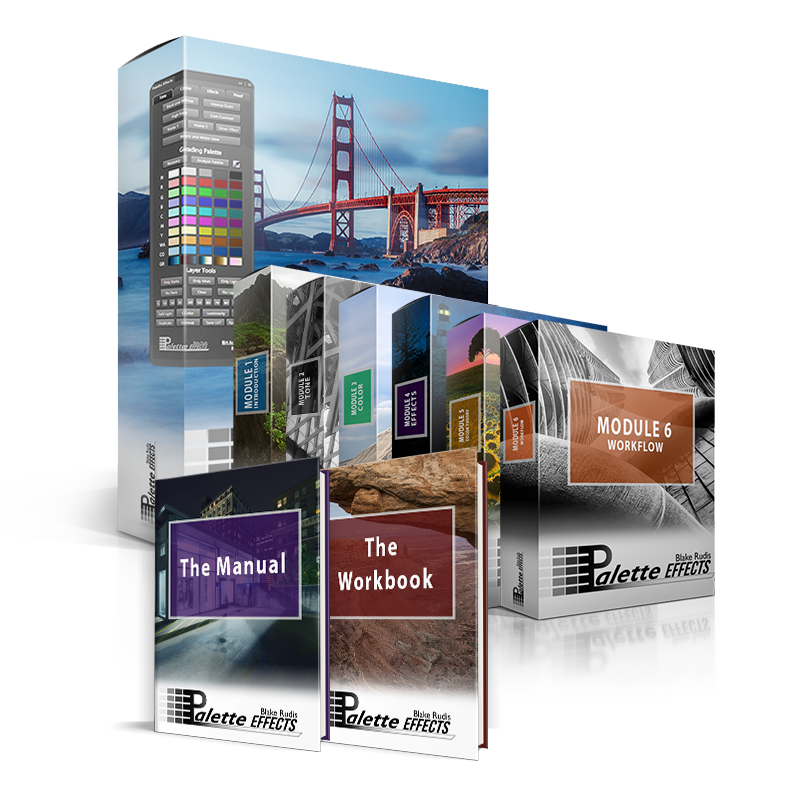 Palette Effects 2 takes Color Theory to a whole new level.  You will learn Color Theory from a painter's perspective and know exactly what tools to use in Photoshop to Color Grade your work.
Palette Effects 2 boasts over 8 hours of unique education and includes a Panel that resembles a painter's palette.
Infrared Photography Mastery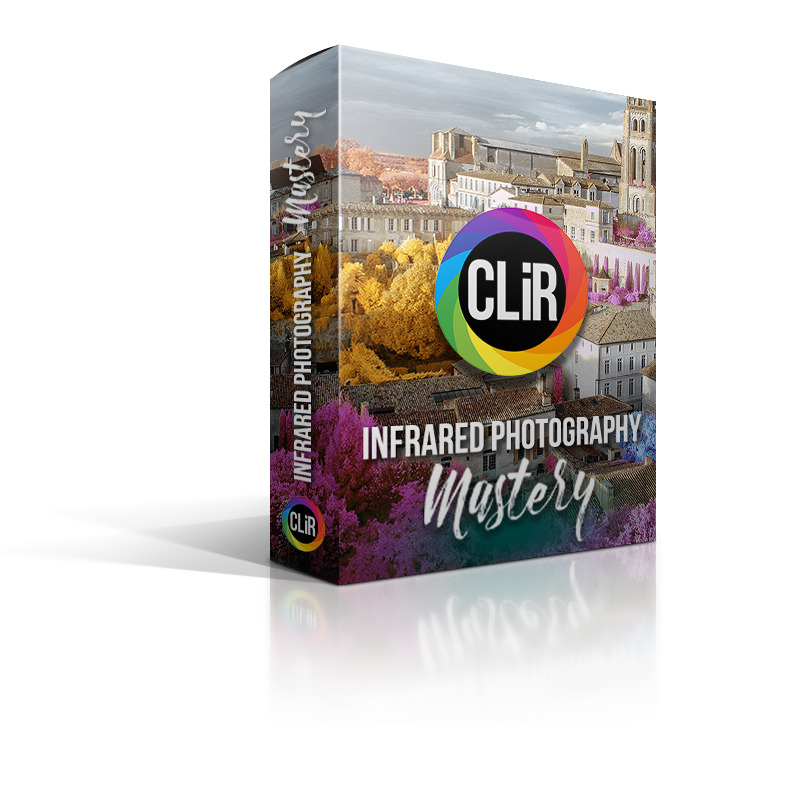 There is no other Infrared Photography course in the industry as extensive as this.  You will learn everything from the history of infrared photography through the post-production of your first IR photo.
Creative Light and Infrared teaches cutting edge techniques and demystifies the entire Infrared process.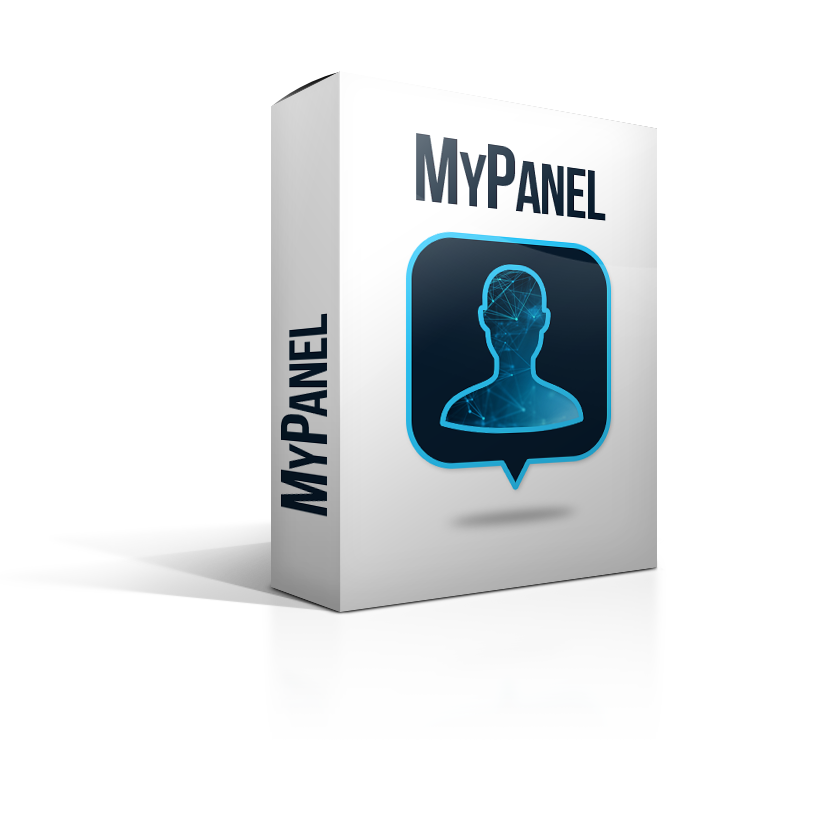 MyPanel is a a Photoshop Panel that offers full user customization.  Learn how to organize your actions while making a panel at the exact same time.  Build your very own Photoshop panel!  No coding experience required!
Comes complete with a panel and 2+ hours of education.
Creative Mechanic:  Olympic National Park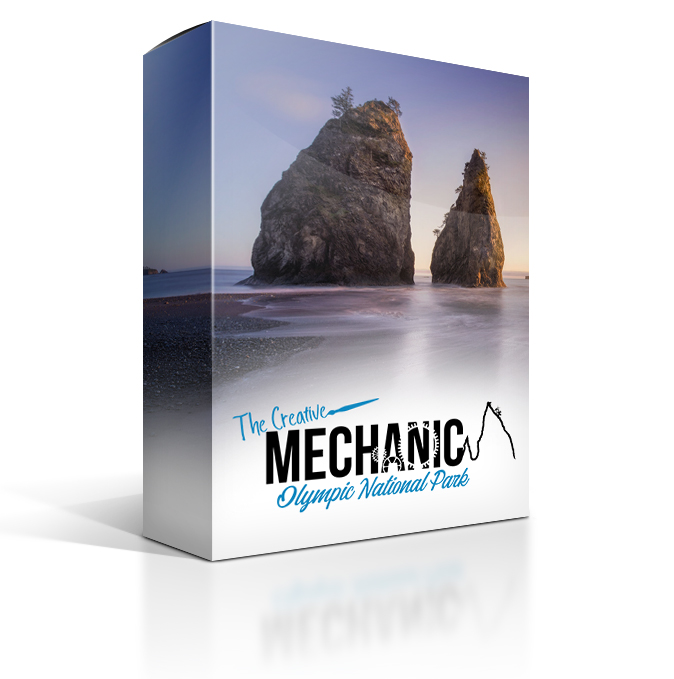 Join Blake Rudis and Jim Welninski, two highly qualified and trained Photoshop instructors on an adventure through the mind.  Jim and Blake will show you how they edit their images from Olympic National Park.
Blake is the Mechanic and Jim the Creative.  In this course you will find out the type of photo artist you are too! 
Creative Mechanic:  Yosemite National Park
Join Blake and Jim on another adventure through artistic post production in the second installment of the Creative Mechanic II.  In this series, Blake and Jim will elaborate on the Creative Mechanic concept using images from Yosemite National Park.
Creative Mechanic II is a must have for any photographer at any skill level.
The deals on this page will expire on June 1st at 11:59 PM Central Time
Zone System Express Profiles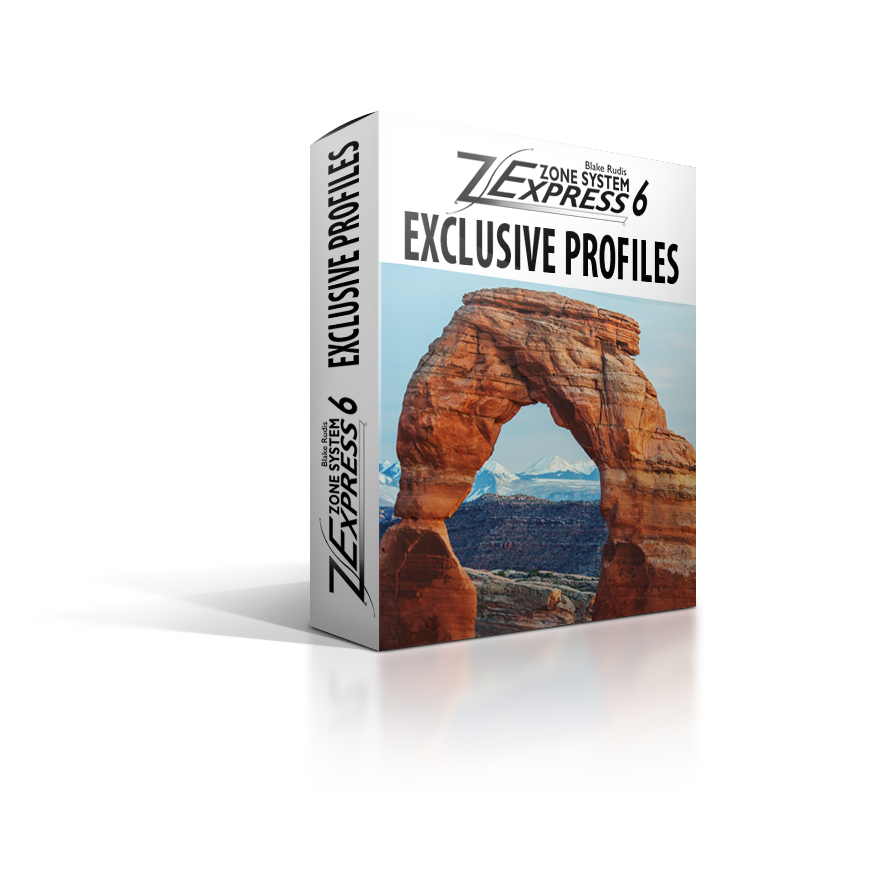 Profiles in Lightroom or Adobe Camera Raw are the base for everything you do after.  They set the foundation, the groundwork for all the editing that takes place after.  These Zone System Express 6 Profiles were built in Photoshop with incredibly powerful Lookup Tables.  
These profiles will exponentially expand the dynamic range in your Raw files and set you up for success.  The best part?  I teach you how to make them as well.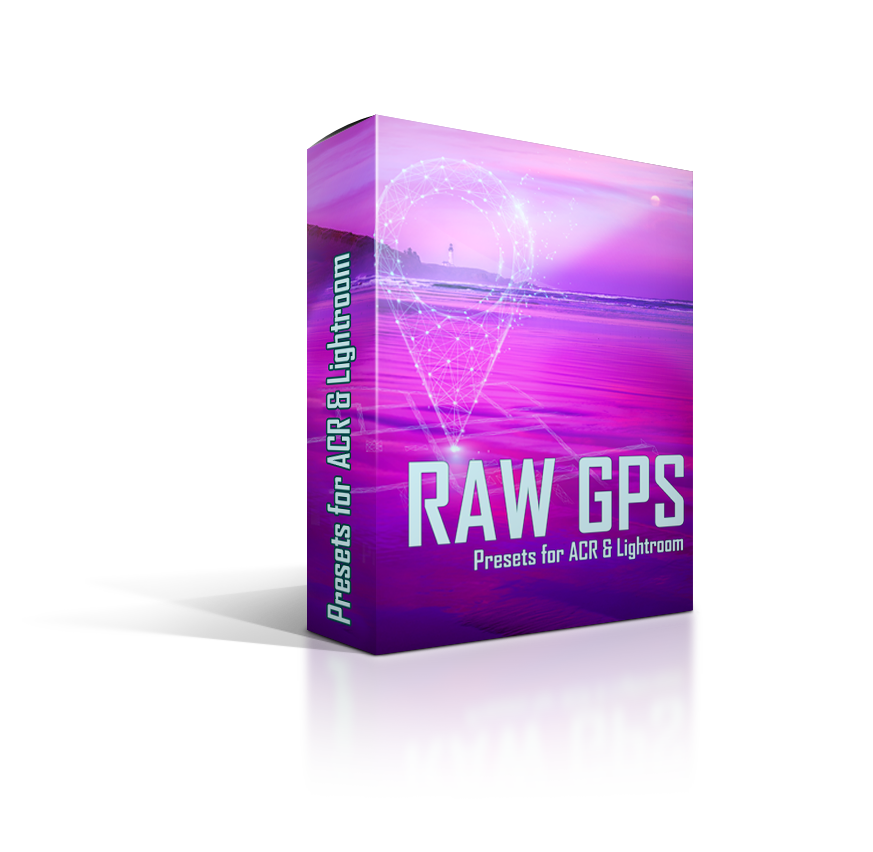 Have you ever wished there was a GPS for Lightroom and ACR?   A device that would tell you exactly where to go so you could get to your finished image faster?  That's  exactly what these presets are.  They are workflow presets that build on top of one another and guide you through the entire editing process.
This RAW Guided Processing Strategy has helps hundreds of photographers get to their final finished image estimation at a fraction of the time while producing fantastic results.