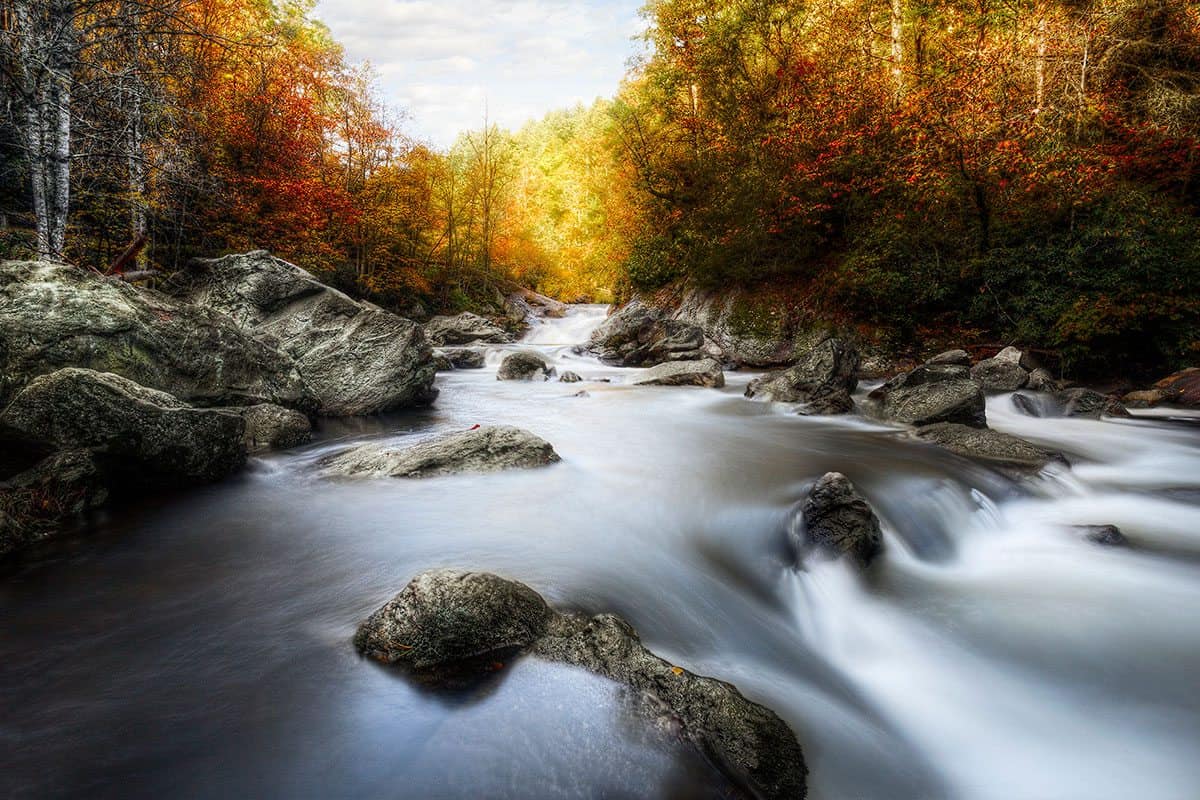 Watch a Course
Watch an f.64 Elite course and learn something new.
Watch a Course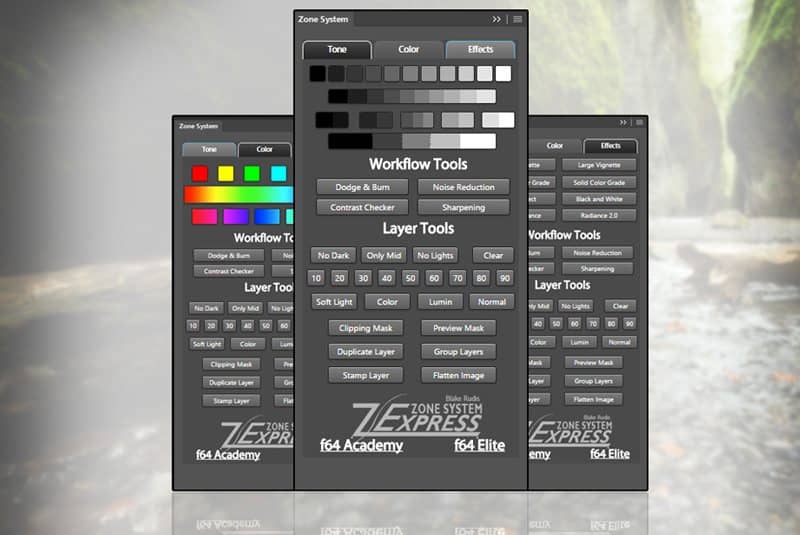 Zone System Express
The Revolutionary Workflow Extension!
Forum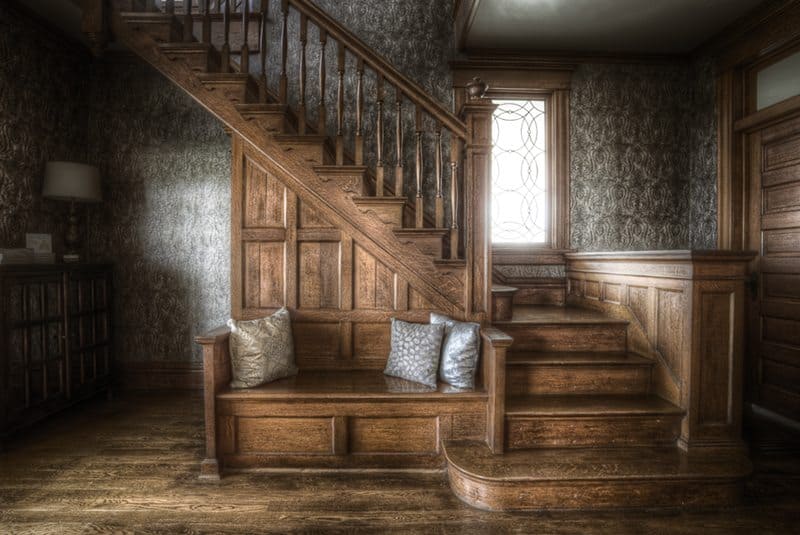 Dig into the Archives
Countless hours of content all under one roof.
HDR Archives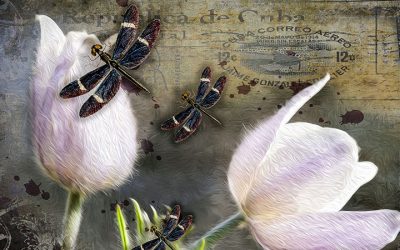 As usual, we had another great round of critique images.  It seems the images get better and better for every critique session.  I will have you know that I do not curate the submissions each month it really is on a first come first served basis and I like it that...
read more