What's New on f.64 Elite?
If you are new to f.64 Elite, press the Start Here button below.
Start Here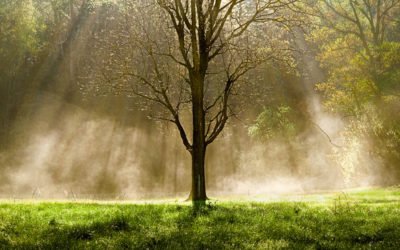 July's Critique Session was as successful as the last with many images we can all learn something from.  Some trends I noticed: 1.  I am on this huge Spotlight kick for directing the viewer's attention.  I am not sure if this will fade anytime soon, but the more I...
read more