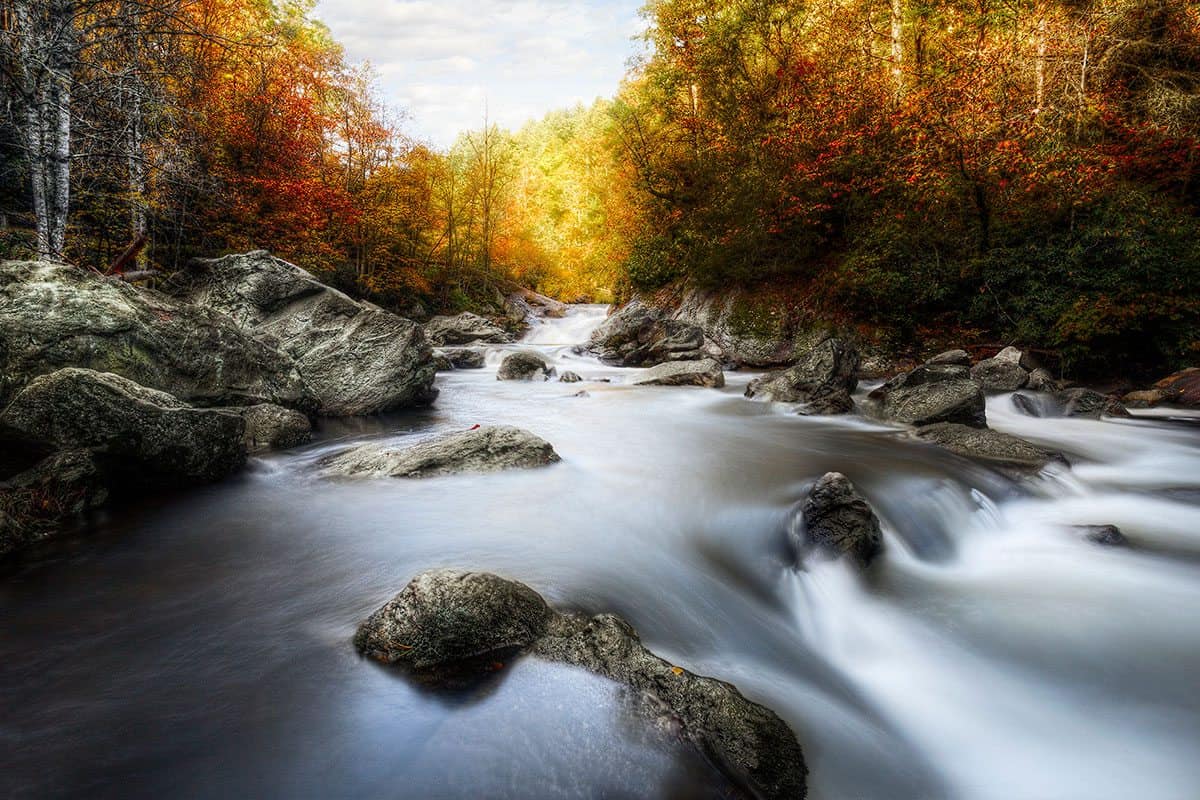 Watch a Course
Watch an f.64 Elite course and learn something new.
Watch a Course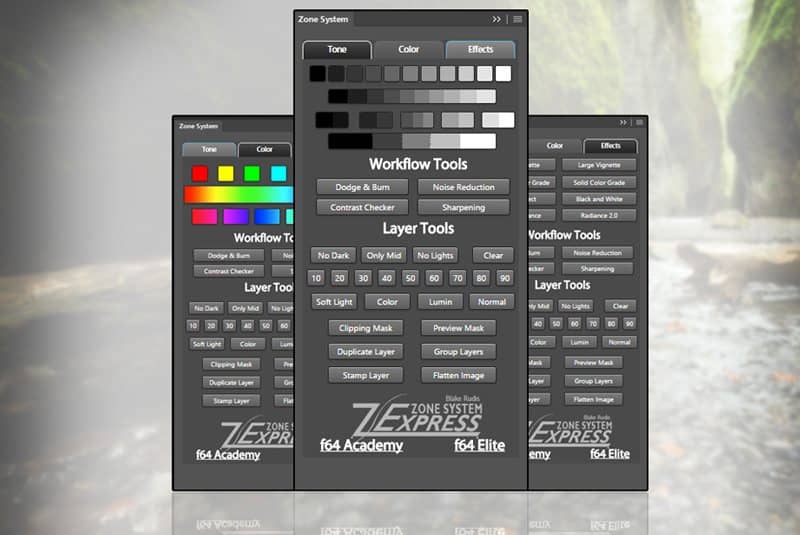 Zone System Express
The Revolutionary Workflow Extension!
Forum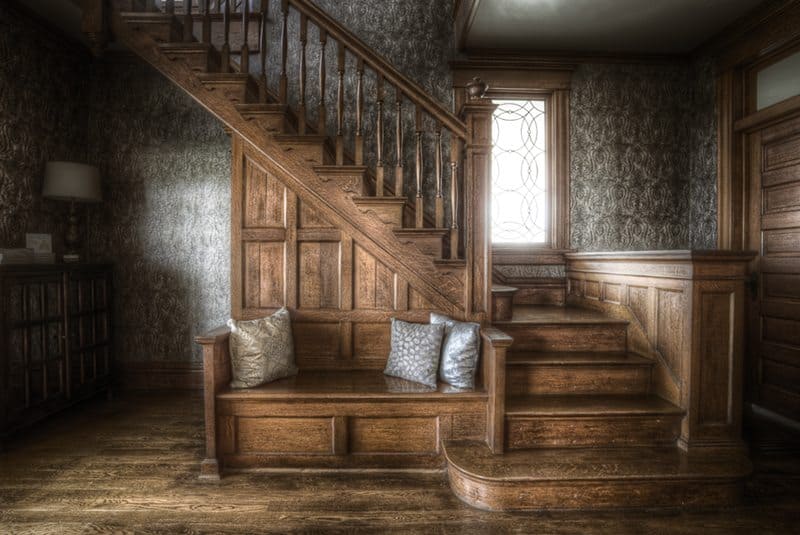 Dig into the Archives
Countless hours of content all under one roof.
HDR Archives
I am often asked, "Blake does the ZSE work with Portraits?" It sure does!  I don't tend to think about it as does it work with this genre or that, I think about everything regarding the workflow process.  What do we need to edit?  Tone, Color, and Artistic Effects....
read more