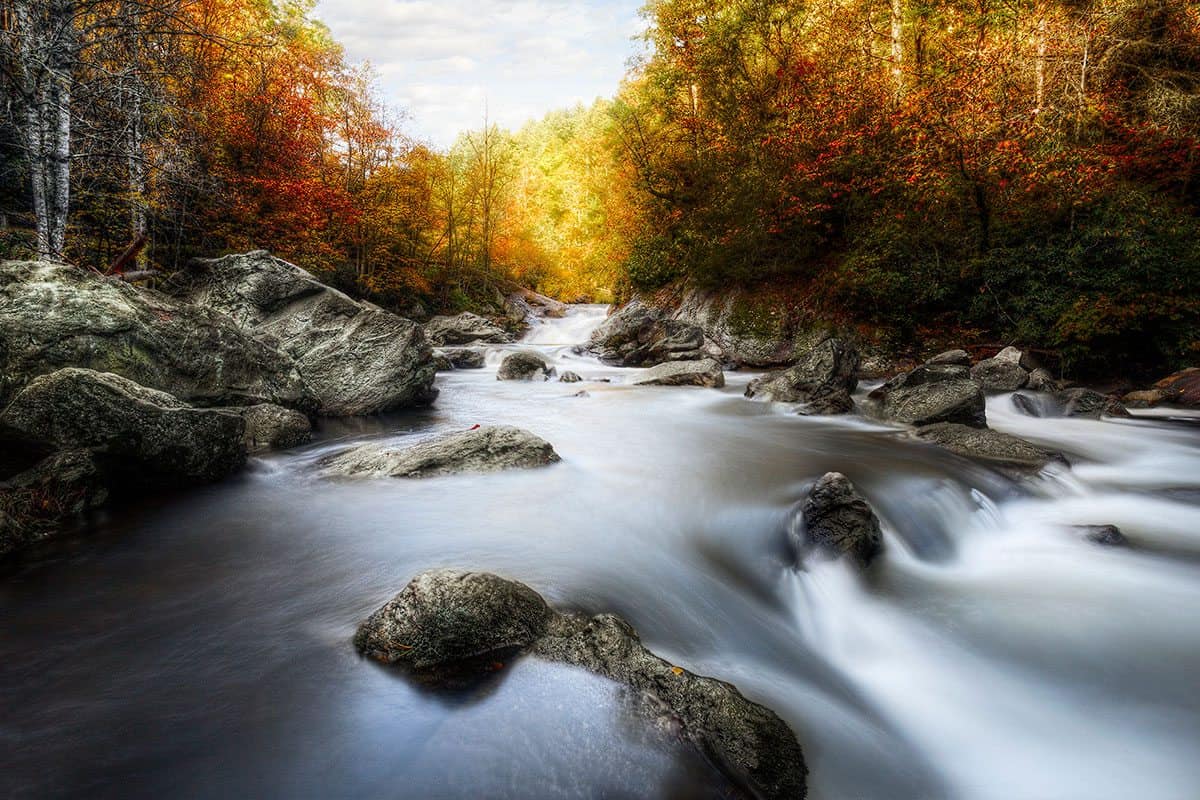 Watch a Course
Watch an f.64 Elite course and learn something new.
Watch a Course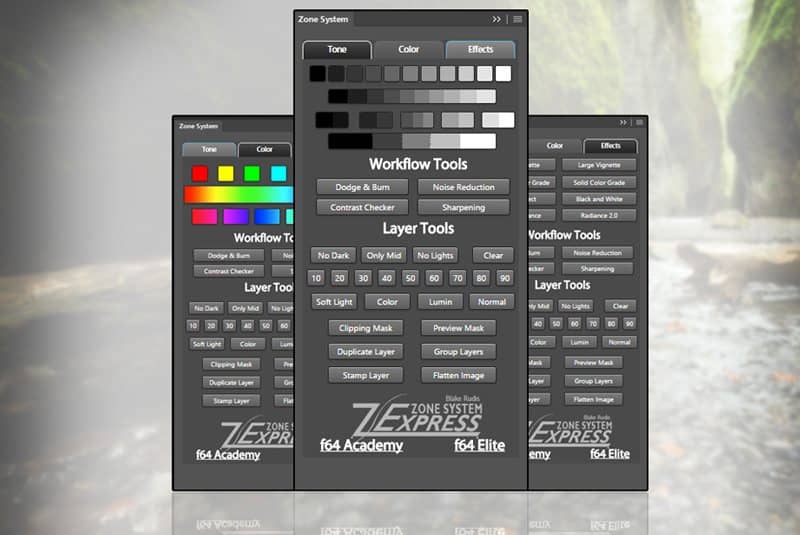 Zone System Express
The Revolutionary Workflow Extension!
Forum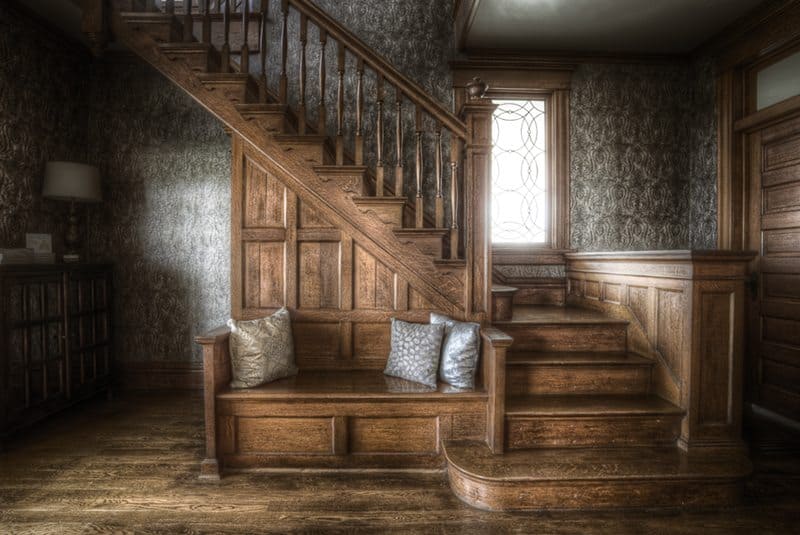 Dig into the Archives
Countless hours of content all under one roof.
HDR Archives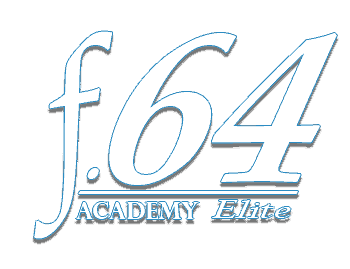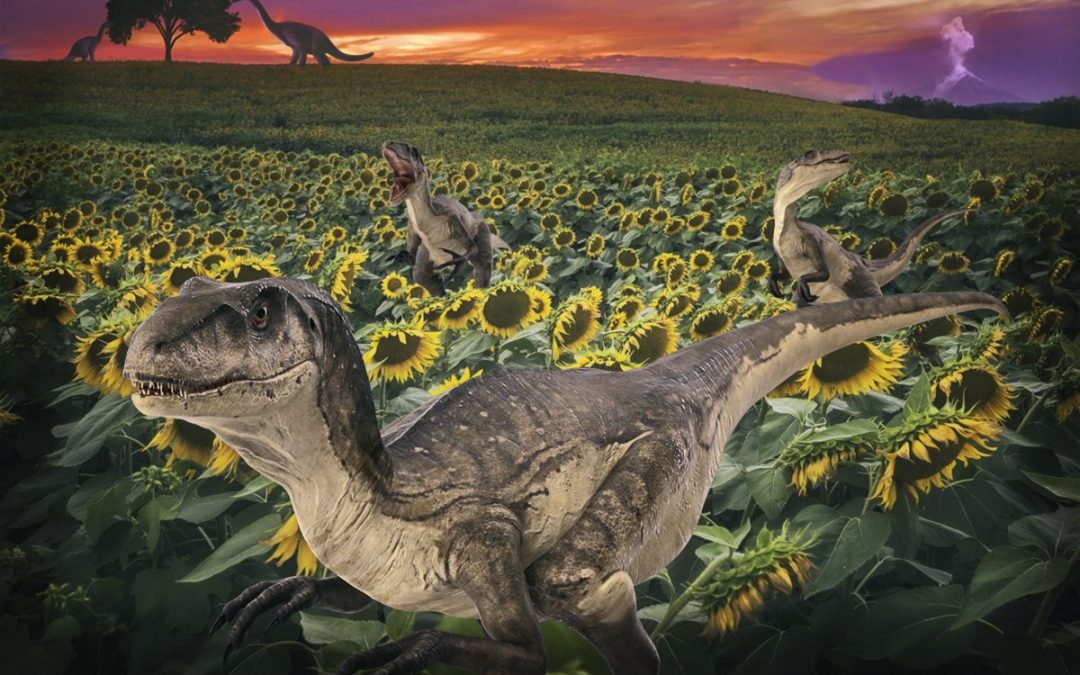 Very cool site for Compositors! So today I stumbled upon a site called Pixel Squid.  they have LOADS of .PNGs and  .PSD files that are just waiting to be composited onto any of your projects.  There is something different about this site, though.  You can ROTATE every...
read more