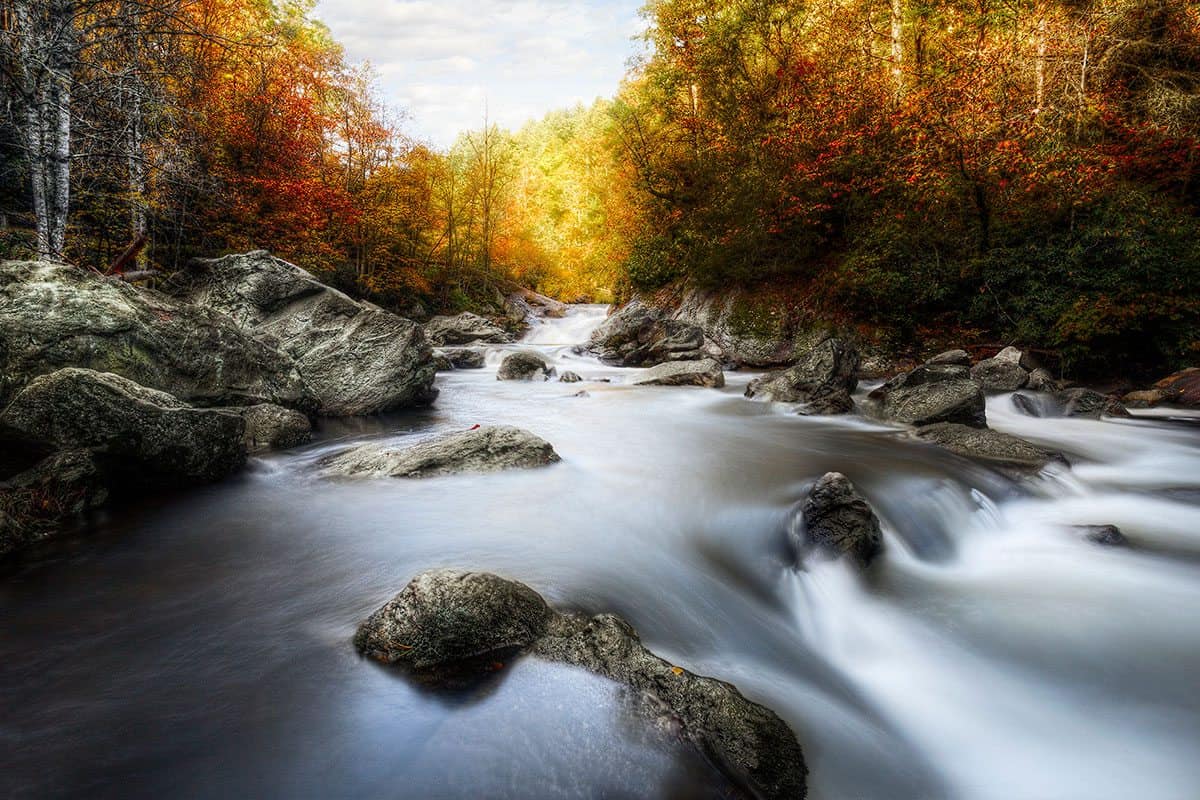 Watch a Course
Watch an f.64 Elite course and learn something new.
Watch a Course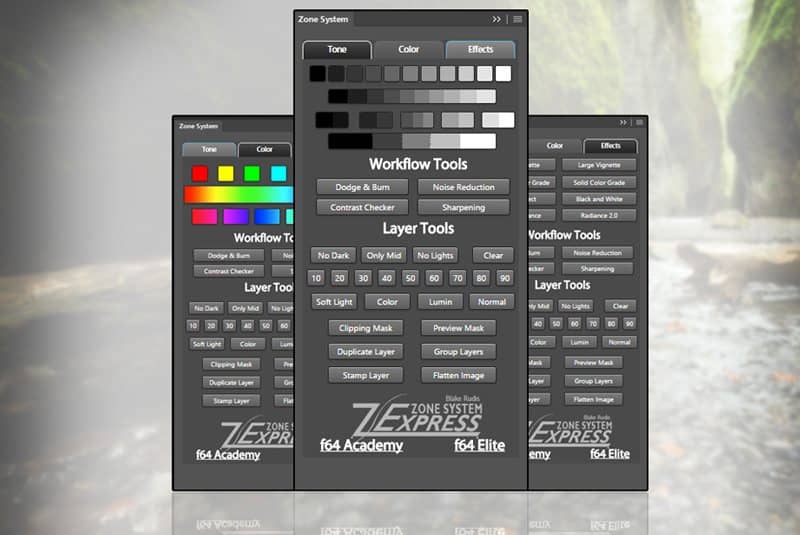 Zone System Express
The Revolutionary Workflow Extension!
Forum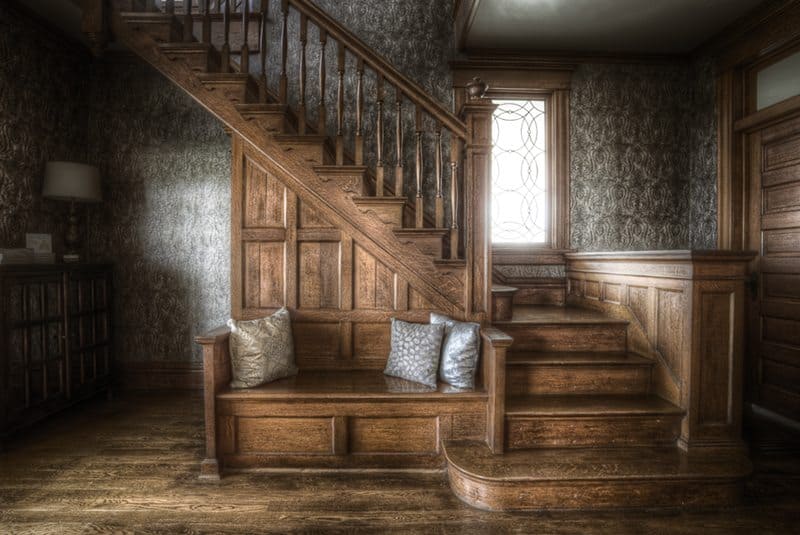 Dig into the Archives
Countless hours of content all under one roof.
HDR Archives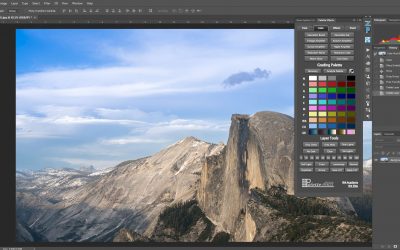 An Introduction to Palette Effects! I apologize for the quality.   The Webinar Jam software is currently transitioning from the Google Hangouts platform and migrating to their own platform.  There are some hiccups. Well, Palette Effects is not going to be released...
read more