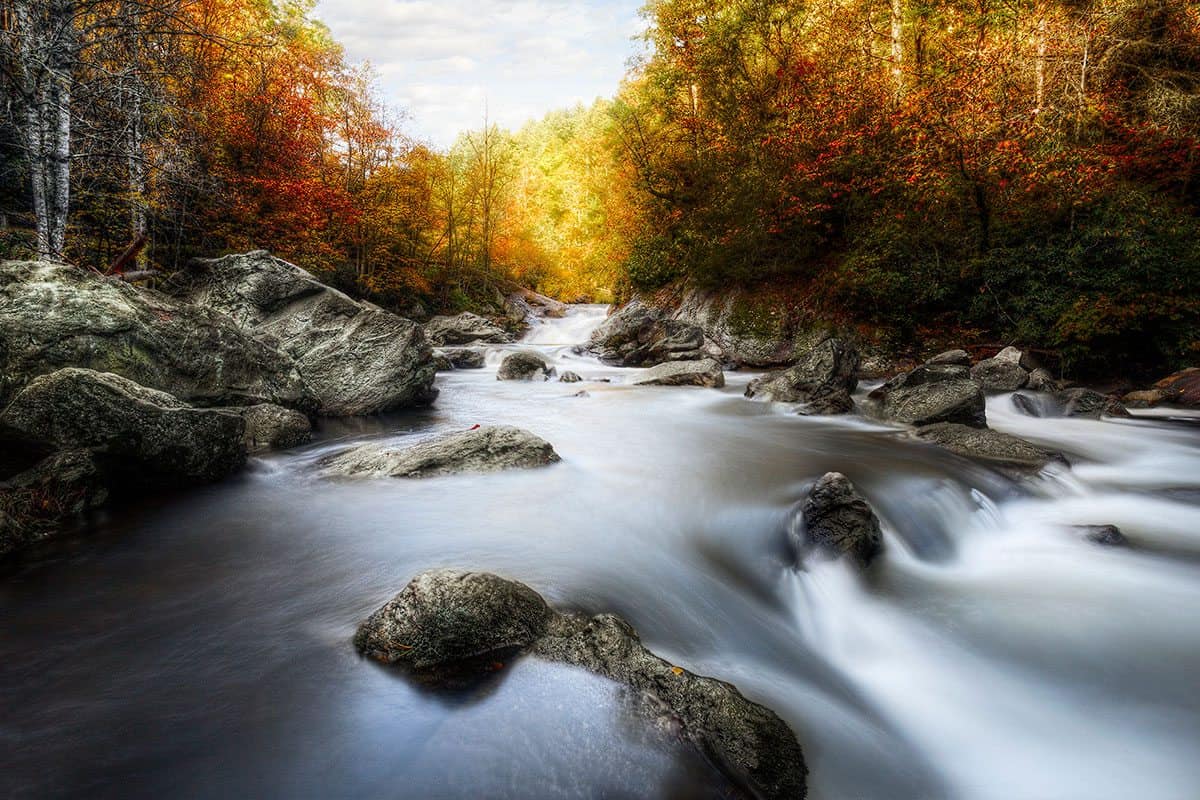 Watch a Course
Watch an f.64 Elite course and learn something new.
Watch a Course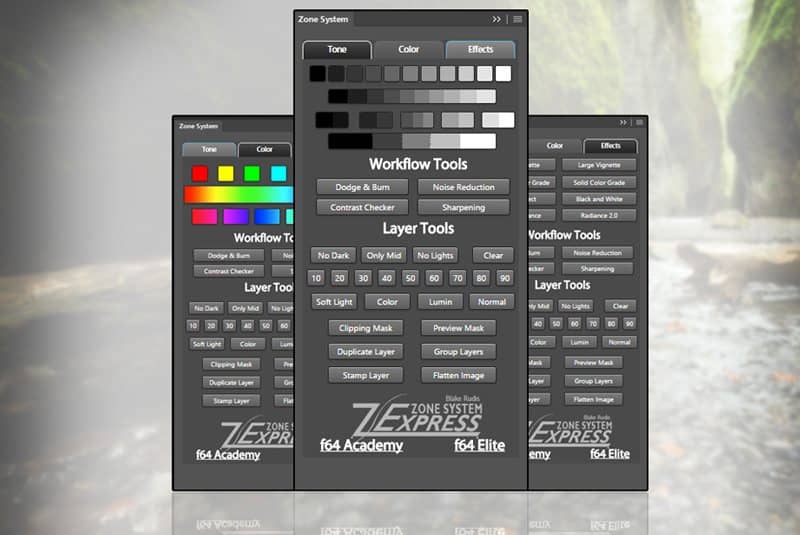 Zone System Express
The Revolutionary Workflow Extension!
Forum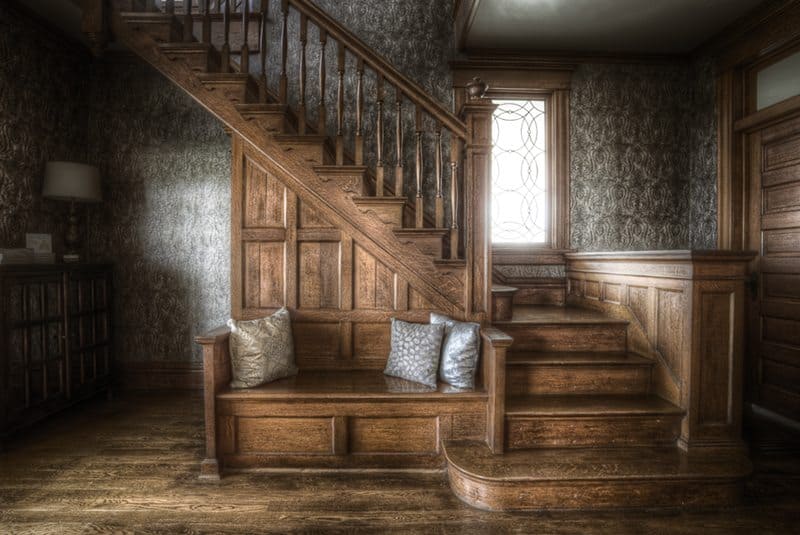 Dig into the Archives
Countless hours of content all under one roof.
HDR Archives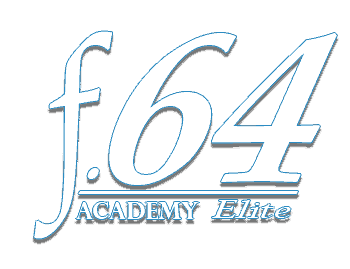 It is December 1st and f.64 Elite has some updates and news for ya'! The December Course The new Course, A Beginner's Guide to Workflow Automation, will be available on December 8th.  For now, get working on your Challenge! The Monthly Photo Challenge  The...
read more