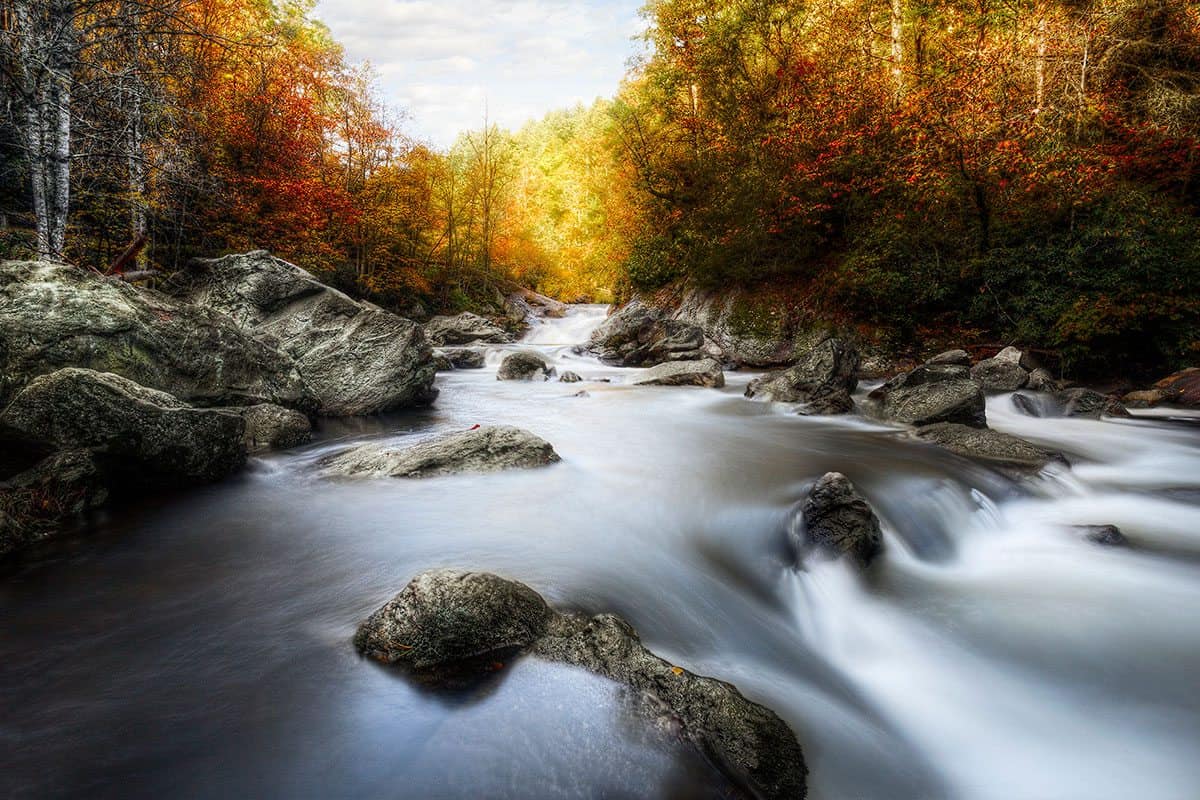 Watch a Course
Watch an f.64 Elite course and learn something new.
Watch a Course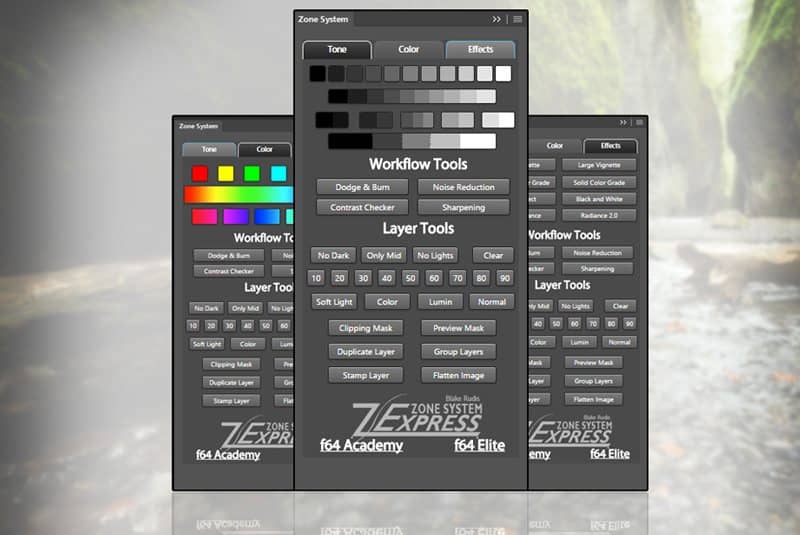 Zone System Express
The Revolutionary Workflow Extension!
Forum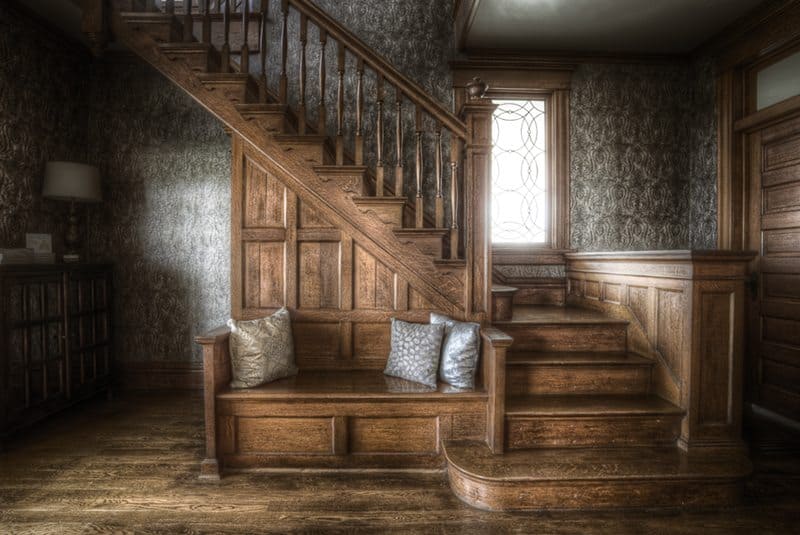 Dig into the Archives
Countless hours of content all under one roof.
HDR Archives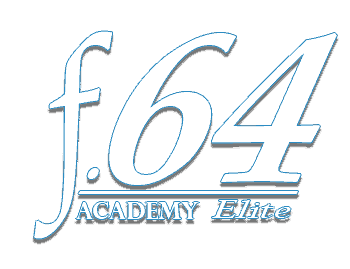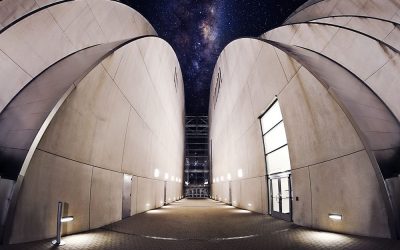 January 2017 Photo Challenge Welcome, 2017!  I love the start of a New Year, not because I like resolutions if you know me you know I despise New Year's Resolutions.  I just like writing that new number at the end of the year, 2017.  It is refreshing! For this month,...
read more