Zone System Express & Palette Effects Workflow!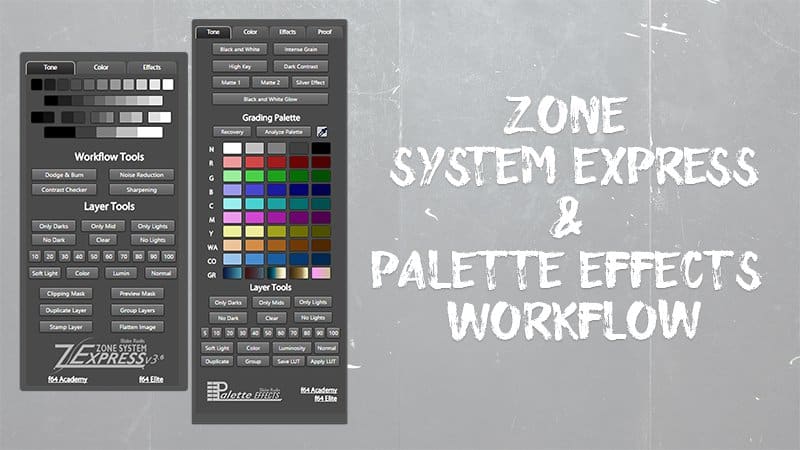 Since the release of the Palette Effects Extension, many have asked for more videos using Palette Effects and the Zone System Express.  Since it is such a hot topic, I figured it would be perfect for June's Live Event.
In this Live Event, I will walk through my typical workflow using the Zone System Express for technical perfection and Palette Effects for the finishing touches.  However, I am going to take it one step further and increase the excitement by showing you the not released yet, beta version of the ZSE 4.0!
Since this is a huge release, I am going to see what you think and inquire about your ideas for the new release.  Just to clarify, this is the ZSE 4.0 beta and may not be released for another few months.  With such a release I may have to re-record a lot of the education.
---
Date:  June 29th
Time:  2 PM (Central)
Recorded?   YES 🙂  for Elite Members Only!
---