Live Event Registration is currently closed.
A new Event is in the works, you will receive an email announcing where, what, when, who, and how!  All the details are forthcoming.
In the meantime, you can watch any previously recorded Live Events here.
*Live event replays are for members only.  If you are not a member but are interested, you may sign up here.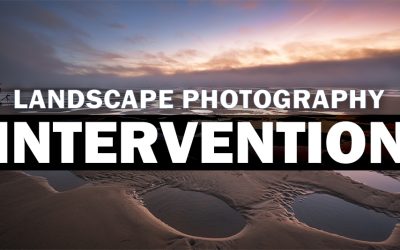 It's time for an intervention! But first, what is an intervention? At its root, an intervention is the disruption of patterned behavior for the greater good of the individual. After spending a LOT of time with over 100 landscape photographers last month, I saw many...
read more