Live Event Registration is currently closed.
A new Event is in the works, you will receive an email announcing where, what, when, who, and how!  All the details are forthcoming.
In the meantime, you can watch any previously recorded Live Events here.
*Live event replays are for members only.  If you are not a member but are interested, you may sign up here.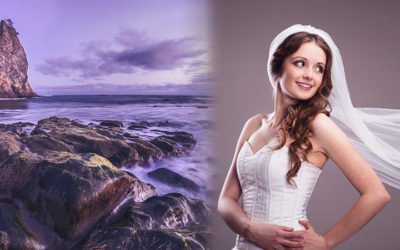 Well it has been a year in the making (just about) and the ZSE 5.0 has finally landed 🙂  In this Live Event I will show you how I process both a portrait and a landscape photo with the all-new Zone System Express...
read more