Live Event Registration is currently closed.
A new Event is in the works, you will receive an email announcing where, what, when, who, and how!  All the details are forthcoming.
In the meantime, you can watch any previously recorded Live Events here.
*Live event replays are for members only.  If you are not a member but are interested, you may sign up here.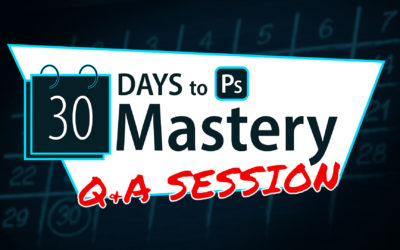 This Month's Live Event was a Q & A discussion to fill in any holes in the 30 Days to PS Mastery Course.   Several great questioned were asked that helped clarify many things.   I have also added chapter points for dot navigation on the playbar with this video so you can bounce between the questions […]
read more