► Have you ever heard the term "Artistic Vision" and thought, "meh, that's just for Artists?"
… OR
► Have you ever wondered if you might have artistic vision?
… OR
► Have you already discovered your artistic vision, but haven't found ways to sharpen it?
If any of those statements hit home with you, then this webinar series is one you will want to attend! In this three-part series of webinars, we are going to take a dive into Artistic Vision and explore some ways you can access it with things you already have at your disposal right now!
January 27th will kick us off with Tone and YOUR Vision
February 3rd we will focus on Color and YOUR Vision
February 10th we will end with 3 Truths About YOUR Vision
The Vision Summit will begin on Thursday, January 27th at 2 PM (all other events in the series will also be at 2 PM on their respective dates.  Hit the register button on this page, or go here.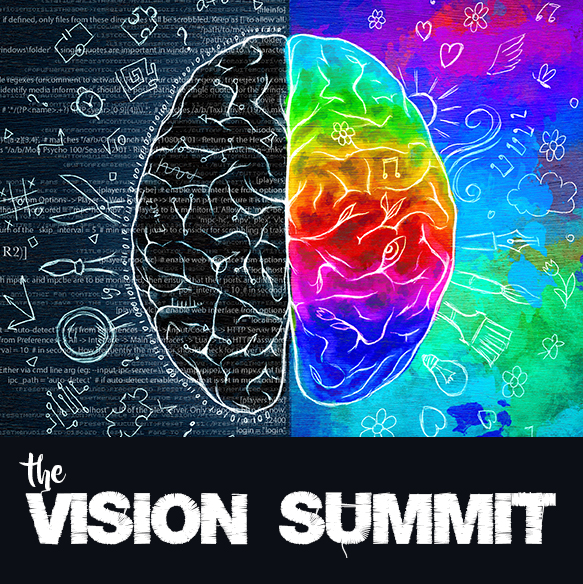 Tone & Your Vision
I cannot express enough how important the tones are in your image to help create an experience for your viewer. I have, literally, countless images in my portfolio that were alright straight out of the camera. However, through tone manipulation, I was able to turn them into what I would consider masterpieces!
In the first installment of the Vision Summit, we will look through some of my portfolio images together and I will show you all the tonal work that went into them. Throughout the process, I will make connections to my artistic vision for the piece and how I manipulated the tones to express my vision.
Knowing how to use a tool is one thing, but knowing WHY you are using it is another.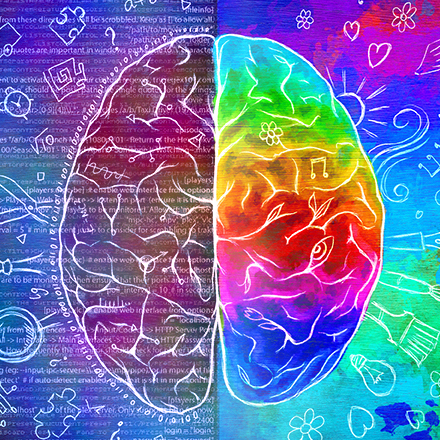 Color & Your Vision
Color is one of the most expressive elements in any photograph. Your color choice can make or break your viewer's response to a picture. It can be the difference between a casual glance and captivating your viewer's attention.
In the second installment of the Vision Summit, we will discuss the #1 thing that is holding back the colors in your image from being more expressive. When you see this, you will be shocked to know that it has been working against you this whole time. But, once you know, you will never look at it the same again!
This may be the one session in the whole Vision Summit that blows your mind!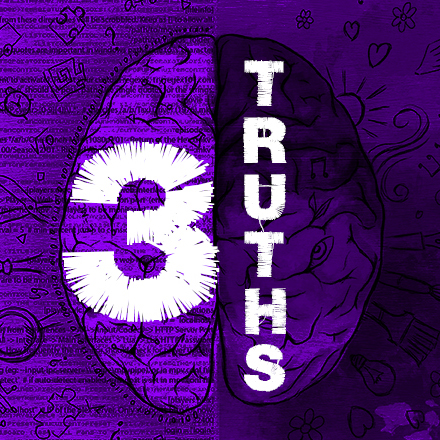 3 Truths About Your Vision
Since starting f.64 Elite and coaching other photographers about their artistic vision, I have discovered something incredible. All it takes is permission to pursue your vision, and you actually start doing it. Why is that so profound?
Our whole lives leading up to adulthood and beyond, we are taught to put aside our hobbies and pursue "real careers." Our hobbies get looked down upon by others and are looked at as childhood playthings. All for the sake of work… work… work.
I get it. Work is essential. You must pay the bills, right? But why are our hobbies looked down upon?
In this last session of the Vision Summit, I will share three truths with you. These are things I want you to start believing RIGHT NOW. I will give you the permission you need to begin pursuing your artistic vision!