Live Event Registration is currently closed.
A new Event is in the works, you will receive an email announcing where, what, when, who, and how!  All the details are forthcoming.
In the meantime, you can watch any previously recorded Live Events here.
*Live event replays are for members only.  If you are not a member but are interested, you may sign up here.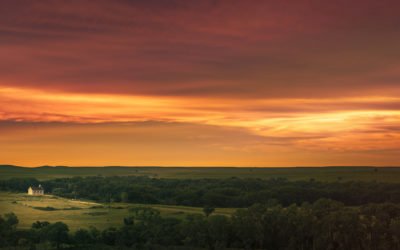 I recently hosted a Workshop in the Tallgrass National Preserve in Kansas.  We had scheduled it perfectly to marry up with the near 4-hour window we were going to have for the Milky Way!  Our plan was to hike for a bit in the afternoon to scout locations, post up for...
read more