Fresh Content Updated Every Month
Key Features of f.64 Elite
Choose from the options below to get started with f.64 Elite.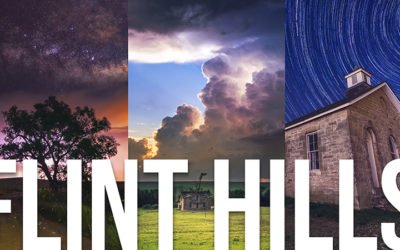 In this Live Event, I will tell you all about my spontaneous birthday trip to the Flint Hills.    In summary, I had 48 hours to travel, scout, and shoot.  It was a whirlwind of a trip with Tornado warnings, flooding, and some of the most inspiring shooting conditions...
read more
June 2019 on f.64 Elite Good afternoon, Here are your updates for June 2019. It is a double critique session month.    I currently have 31 entries in my bin and 24 critiques to conduct.  If you would like a shot at a critique this month please be sure to enter your...
read more
This month's Challenge was to dig into your archives approximately five years from the month and reprocess a processed photo.  I do this all the time.   I find the practice to be challenging, therapeutic, and a valued learning experience. Five years seems to be the...
read more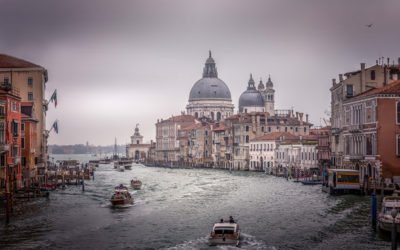 What a refreshing critique session! Many new things learned. If you have never entered an image for a critique session, have no fear.  It is 100% anonymous and all you can do is learn from it.  How does it make the viewer feel?  Did the Artist convey the mood and...
read more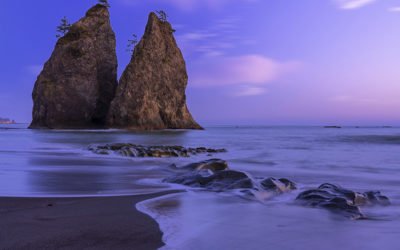 The Sky Replacements Q&A Live Event Replay In this Live Event, Blake asked the community what they needed more assistance with after watching the Sky Replacements Course.  From all of the gathered inquiries, here is the resulting Live Event.
read more
Awesome Critique Session this month everyone!  50 images submitted and only 24 could make the cut.   It was very difficult to come to 24 images, but I think I picked a mix you will learn a lot from.If you have never entered an image for a critique session, have no...
read more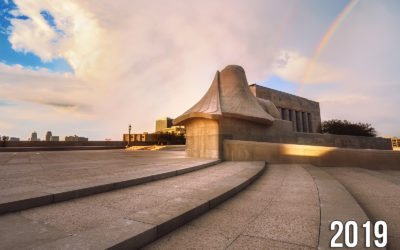 For this challenge, we are going to do the ever famous "Go Back 5 Years" challenge! How this works: Go into your archive of photos and go to any photo you edited in May 2014 Pick your favorite from that time period (+/- 2 Months) and re-edit it with your...
read more