Fresh Content Updated Every Month
Key Features of f.64 Elite
Choose from the options below to get started with f.64 Elite.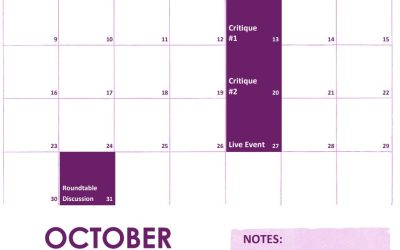 This Month on f.64 Academy Elite The survey results are still coming in. Thank you for submitting your response. They are invaluable, and I appreciate your honesty! One big thing that came up was the Challenges. I still have not determined the outcome for them, but I want to give you an example of my […]
read more
Have you watched my Composition Course or Level Up Your Composition Live Events? If so, this event is specifically for you! I know we discussed a lot of items in the composition material I shared. This event was an opportunity to ask specific questions about...
read more
This Month on f.64 Academy Elite Hello, Lots of updates on f.64 Elite with a new course! 1. Here is last Month's Feedback Session for The Camera You Have With You Feedback Session 2. This Month, we have the Your Recent Work Challenge *open for submissions* 3. Please make sure to submit your critique images […]
read more
Below you will find the most recent videos from the f.64 Academy YouTube Channel and you can watch them right here without leaving f.64 Elite!
😠HYPOCRISY in the Photo Industry with AI
UNTOLD Secrets of the HSL Range in Photoshop
Linear Profiles • What's so special?
REVEALED: My ENTIRE workflow from the START to the ART!
😮 Raw Color • 5 Things you Didn't Know for Lightroom & ACR
😭 You DONT Need Me Anymore - Discover Feature in Photoshop
HELP! I deleted my photos... Recuva to the rescue!
HUGE Adobe Camera Raw 14.4 - Masking Update!
PERFECT Symmetry in Photoshop Using Ruler Tool
This error message is only visible to WordPress admins
Important: No API Key Entered.
Many features are not available without adding an API Key. Please go to the YouTube Feed settings page to add an API key after following these instructions.