Fresh Content Updated Every Month
Key Features of f.64 Elite
Choose from the options below to get started with f.64 Elite.
Most Recent Updates on f.64 Elite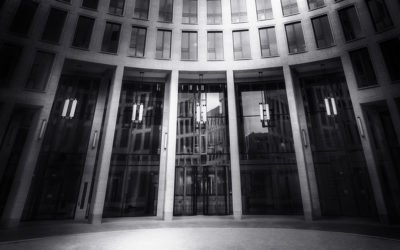 Great stuff this month!  You should all be very proud of your work as you exhibited true precision with your efforts!  I must say, the batches of images just keep getting better and better. I didn't notice any trends this month, but I did a lot with color grading on...
read more