Fresh Content Updated Every Month
Key Features of f.64 Elite
Choose from the options below to get started with f.64 Elite.
Most Recent Updates on f.64 Elite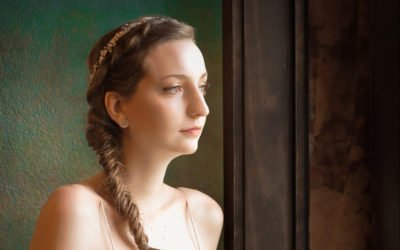 What a great session!  I really am honored to be able to view such great photos. I think we had a great spread of images that showed a variety of genres. If this is your first time here, enjoy the session!  Just know that you too can enter images into the critique...
read more