Fresh Content Updated Every Month
Key Features of f.64 Elite
Choose from the options below to get started with f.64 Elite.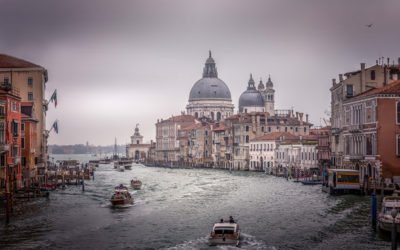 What a refreshing critique session! Many new things learned. If you have never entered an image for a critique session, have no fear.  It is 100% anonymous and all you can do is learn from it.  How does it make the viewer feel?  Did the Artist convey the mood and...
read more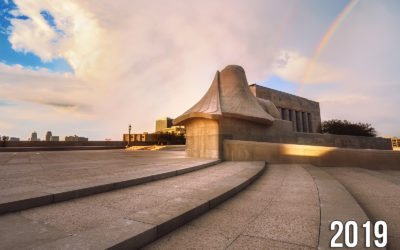 For this challenge, we are going to do the ever famous "Go Back 5 Years" challenge! How this works: Go into your archive of photos and go to any photo you edited in May 2014 Pick your favorite from that time period (+/- 2 Months) and re-edit it with your...
read more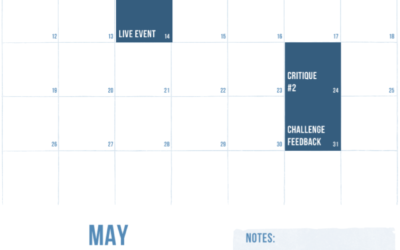 May 2019 on f.64 Elite Good afternoon, Here are your updates for May 2019. It is a double critique session month.    I currently have 31 entries in my bin and 24 critiques to conduct.  If you would like a shot at a critique this month please be sure to enter your...
read more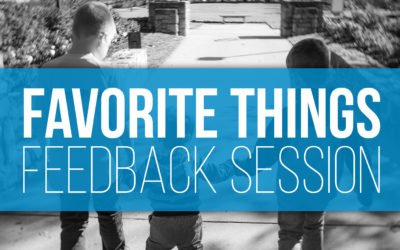 The April 2019 Challenge was quite simple compared to many of our last, just show us your favorite things to photograph.  I wanted to see what you enjoy taking pictures of and I loved the results.  I feel like this is an extension of who we are, this whole...
read more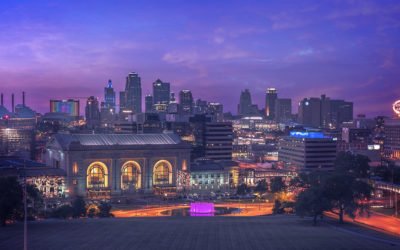 The latest course on Sky Replacements is now available in the courses section!
read more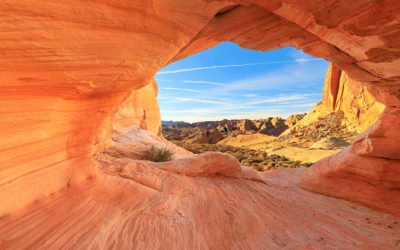 Great images this month, I loved having the opportunity to view them and am honored that you took the time to upload them.  I think we can all learn a lot from this round of images.  No common themes here, just a lot of useful techniques.  I learned a thing or three...
read more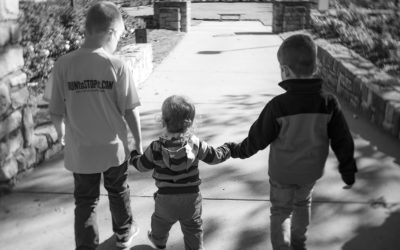 Just like Mary Poppins, this month I want you to explore your favorite things and show us what they are.  Try to find two things that you shoot that are distinctly different.   For me, I know I love wide angle landscapes, but I also enjoy taking a deep...
read more