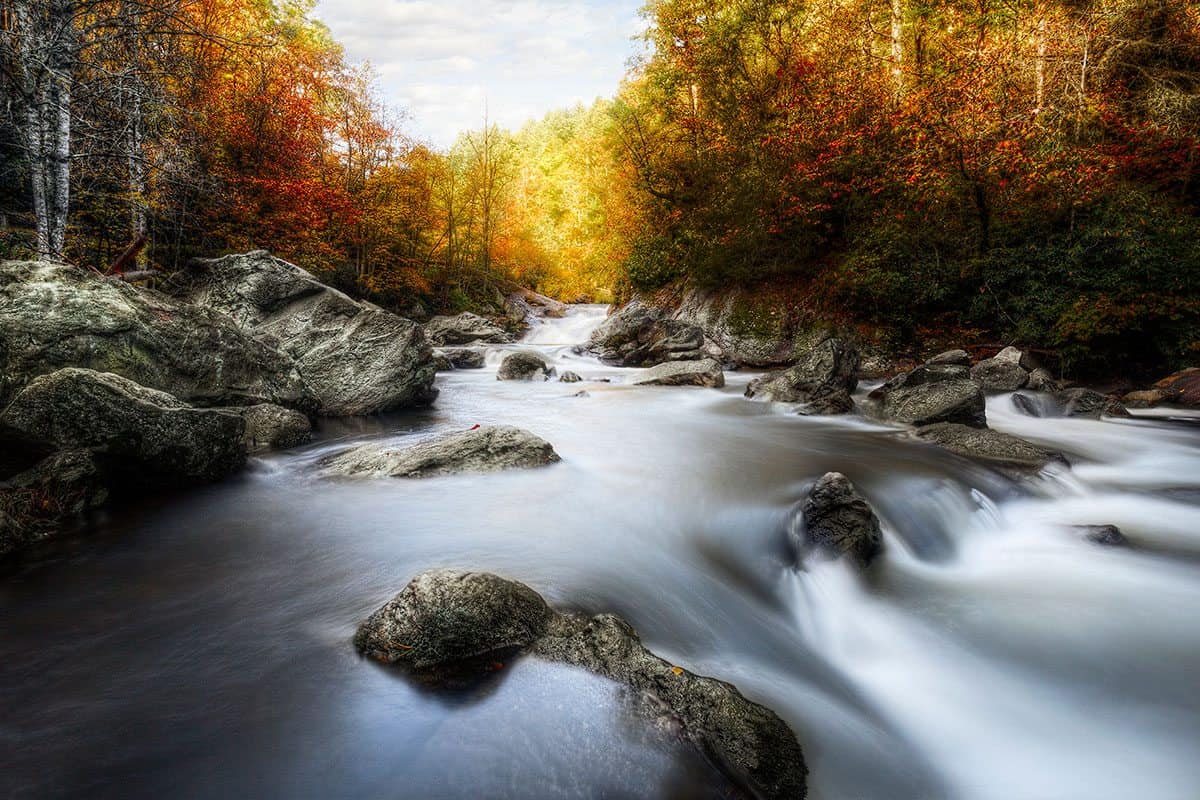 Watch a Course
Watch an f.64 Elite course and learn something new.
Watch a Course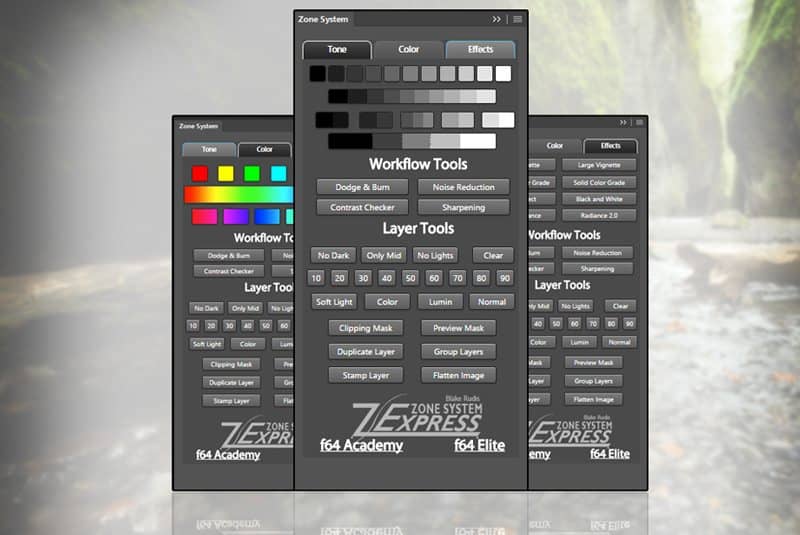 Zone System Express
The Revolutionary Workflow Extension!
Forum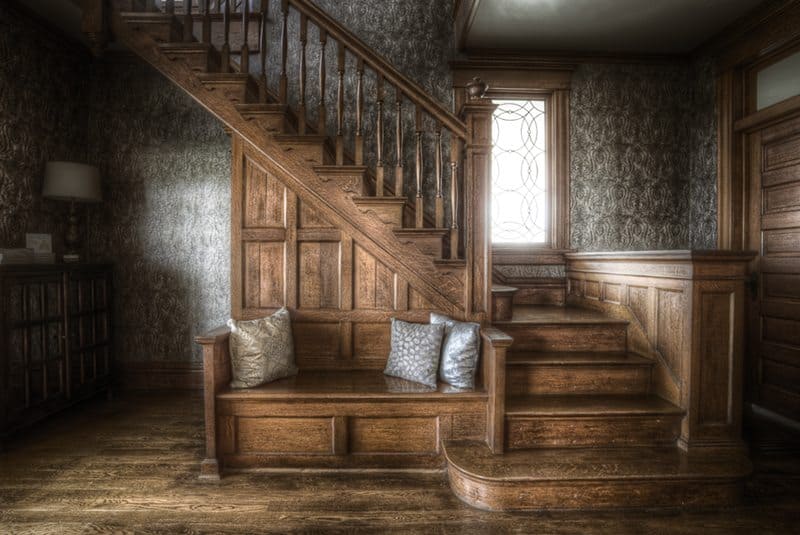 Dig into the Archives
Countless hours of content all under one roof.
HDR Archives
Here is the Live Event Replay for the long awaited Palette Effects!  I talked about finding and honing a creative vision as well as how to use the Palette Effects panel to easily craft your artistic...
read more