Fresh Content Updated Every Month
Key Features of f.64 Elite
Choose from the options below to get started with f.64 Elite.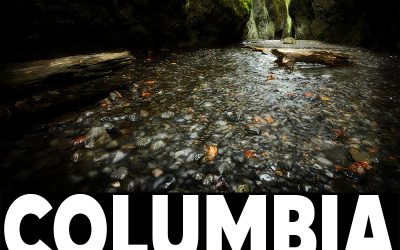 The Columbia River Gorge is one of the most beautiful parts of the country I have ever visited. Earlier this month, I made my way out to the Columbia River Gorge just outside of Portland, Oregon. I had spent a few hours here and there in the Gorge while traveling for...
read more
Today, I wanted to tell you some great news! There is a new course on f.64 Elite (included with your membership). It is an extension of the "Developing the Shot" series. ​ In this course, I will explain the importance of editing older images. We'll take a deep look into the entire process, including what is […]
read more
Below you will find the most recent videos from the f.64 Academy YouTube Channel and you can watch them right here without leaving f.64 Elite!