What's New on f.64 Elite?
If you are new to f.64 Elite, press the Start Here button below.
Start Here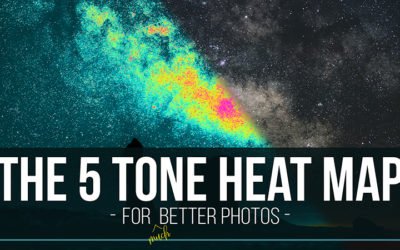 The 5 Tone Heat Map I have been working on this concept since out Milky Way Live edit in November of 2017.  It was a concept that was in its infancy stages then, but I have since developed it further.  You can download the action below (it is used in quite a few...
read more