Fresh Content Updated Every Month
Key Features of f.64 Elite
Choose from the options below to get started with f.64 Elite.
Developing the Shot: Grand Falls Have you ever seen an epic landscape photograph and wondered what the photographer went through to get the shot?  I know I have! In this course "Developing the Shot:  Grand Falls" I am going to tell you EVERYTHING that went into the making of the shot.  You may never have heard of Grand Falls […]
read more
This Month on f.64 Elite 1.   Here is last month's Feedback Session for the Negative Space Challenge 2.   This month, we have the Diffusion Challenge *open for submissions*  3.   Be sure to get your critique images submitted by May 6th.  I have 25 submissions currently. 3.   Our Live Event This Month: Leveling up your Composition!  May 26th @ 2 PM Central (Register Here)    
read more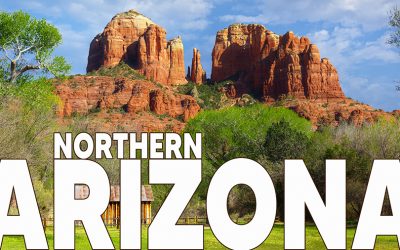 This month I made my way to Sedona and Flagstaff. I have never been to either of these locations and am excited to explore them. In March, I shared how I was planning this excursion for success. Obviously, we always aim for success with every new landscape adventure,...
read more