Fresh Content Updated Every Month
Key Features of f.64 Elite
Choose from the options below to get started with f.64 Elite.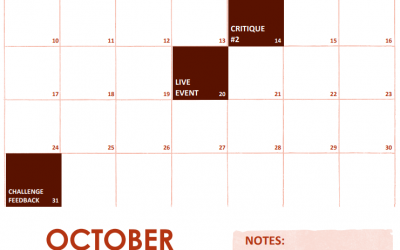 October 2021 on f.64 Elite Hello, October… hmmm, I am going to have to go get some Apple Cider Donuts from the farm, yep, that's a must! 1.   In case you missed it, here is September's Feedback Session for the Fall Foliage Challenge 2.   This month, we have The Waterfalls and Streams Challenge *open for submissions*  3.   Our monthly Live Event will be on October […]
read more
In this Live Event, I went through several questions about the Zone System Express 7.  After watching the education and experimenting with the panel, users were given the opportunity to ask questions about the ZSE7.   In this open forum style presentation, every...
read more