Fresh Content Updated Every Month
Key Features of f.64 Elite
Choose from the options below to get started with f.64 Elite.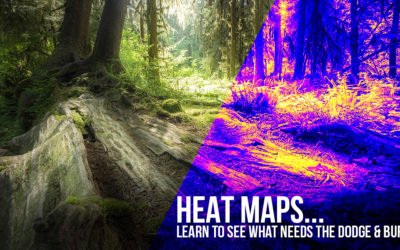 In this Live Event replay, I am going to take the Advanced concepts learned in the new Dodge and Burn course to a whole new level! We are going to take a look at two workflows, one portrait, and one landscape and I can't wait for you to...
read more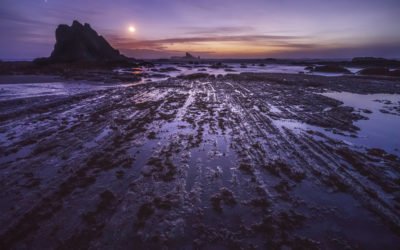 Last year,  to kick off 2018, we did a Before and After Challenge and it was wildly successful.  Everyone seemed to enjoy it and the results were astonishing!So why not kick off the new year by digging into our bag of tricks and use all that we learned...
read more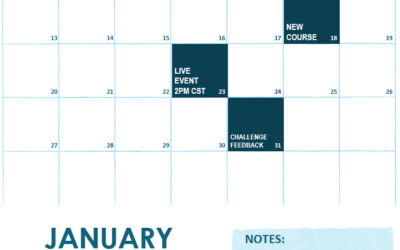 January 2019 Updates on f.64 Elite Good morning, Well, it is a new year.  How many times have you already written 2018 instead of 19?   Me, about 10 in this post alone 🙂 I am excited for this month on f.64 Elite as I will be bringing my A-Game with a new course on...
read more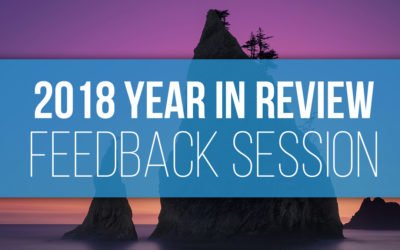 In this month's Challenge, I asked you to show me your best work from 2018 and my gosh you did!  What a great set of images.  I think my jaw hurt from being dropped for over 40 minutes of recording time.   I am amazed at how many phenomenal images were captured in...
read more
In this Live Event Replay I am going to share with you my top tips of 2018.  You may have learned a lot in 2018 from me and many others, but these 5 things are my personal favorite things that have had a major impact on my Workflow: The 5 Tone Heat Map (in...
read more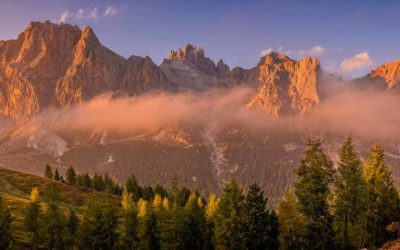 Awesome images for both rounds this month. I am always thoroughly impressed by all of you.  This month more than ever... 4 pano images that had me eating my words :)I also did a snappy Sky Replacement on image #7 and have it for you to download if you want to add it...
read more
Below you will find a video slider that contains all of the 12 Tips of Christmas.  These tips were created to give you an inside look at the Rudis Family Christmas Card and what went into building it.  You will find quick, bite-sized videos that are designed to help...
read more