Fresh Content Updated Every Month
Key Features of f.64 Elite
Choose from the options below to get started with f.64 Elite.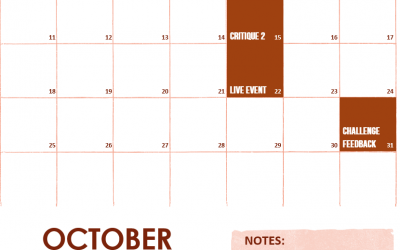 October 2020 f.64 Elite Updates Hello, October, I love October!  That means its Fall and Apple Cider (throw that Pumpkin Spice out the window). We have the usual happening around f.64 Elite.  Below is your heads up for the month. 1.   Here is the challenge feedback session from September-  The Out of Your Element Challenge Feedback 2.   For October […]
read more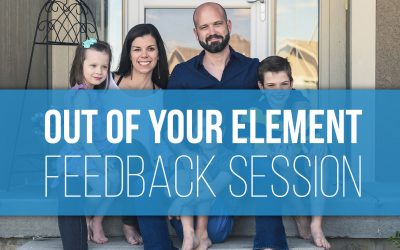 Thank you for participating this month! If this was all of you out of your element, you really could have fooled me.  there are some phenomenal photographers here that even when challenged to do something different produce amazing work.  It was a pleasure looking through this month's submissions. 
read more