Fresh Content Updated Every Month
Key Features of f.64 Elite
Choose from the options below to get started with f.64 Elite.
Most Recent Updates on f.64 Elite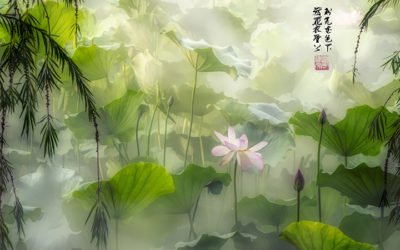 Great Images this month as usual.  I had such a hard time curating the images from the batch that was submitted.  I think in the end we came up with a great series of images that both inspire and motivate us to improve our processes.  Thanks again for allowing me to...
read more