What's New on f.64 Elite?
If you are new to f.64 Elite, press the Start Here button below.
Start Here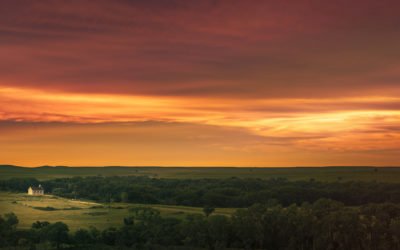 I recently hosted a Workshop in the Tallgrass National Preserve in Kansas.  We had scheduled it perfectly to marry up with the near 4-hour window we were going to have for the Milky Way!  Our plan was to hike for a bit in the afternoon to scout locations, post up for...
read more