Fresh Content Updated Every Month
Key Features of f.64 Elite
Choose from the options below to get started with f.64 Elite.
I have received a lot of questions about the ZSE Raw and the ZSE Panel. Here is my attempt to answer all of them. ⇩⇩⇩ No.  The ZSE Raw is its own set of presets and video education discussing the RAW level use of Zone System Style Masks.  It comes with its own...
read more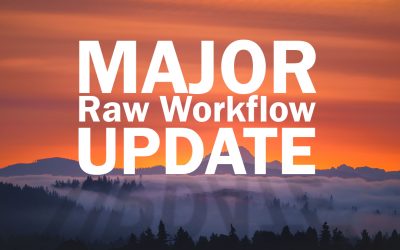 We need to discuss the elephant in the room. With the advent of Adobe Camera Raw 14.0 and the new Lightroom update, we have a ton of added features for our RAW workflow in the new Masking section. I'd be lying if I said this wouldn't change my workflow. In fact, the...
read more