Live Event Registration is currently closed.
A new Event is in the works, you will receive an email announcing where, what, when, who, and how!  All the details are forthcoming.
In the meantime, you can watch any previously recorded Live Events here.
*Live event replays are for members only.  If you are not a member but are interested, you may sign up here.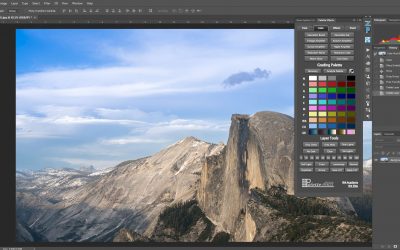 An Introduction to Palette Effects! I apologize for the quality.   The Webinar Jam software is currently transitioning from the Google Hangouts platform and migrating to their own platform.  There are some hiccups. Well, Palette Effects is not going to be released...
read more