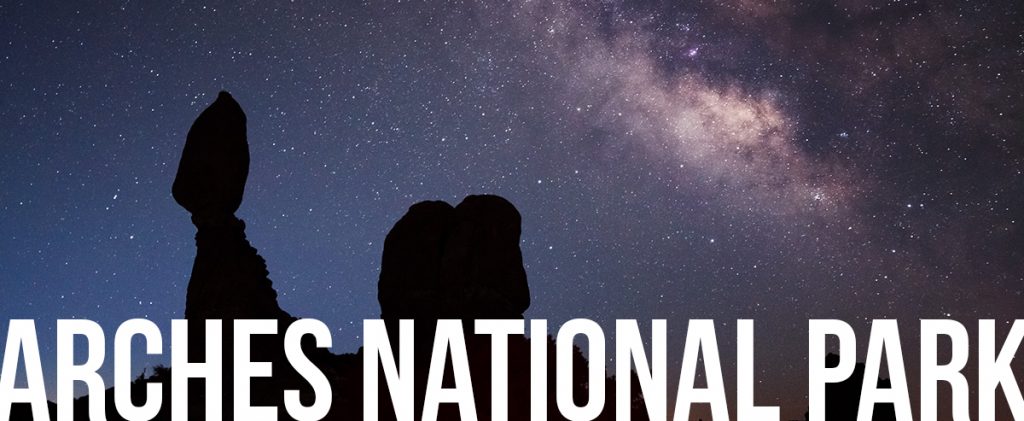 A few weeks ago I traveled to Arches National Park with friend, and fellow photographer, Hudson Henry.  It was a lightening trip, we were in and out of the park area in less than 72 hours.  We had Monday and Friday as travel days and every day in between was spent shooting and hiking the park.
With such a short span of time you'd think we couldn't cover much territory, but boy did we ever!  There were areas of the park that we missed, but we intend on seeing them the next time we are in the area.
In this live event, I will take you on a ride through  Arches National Park.  I will tell you what gear I used, what I was thinking while I was shooting, and how we were able to cover so much territory in a short amount of time.
Whether you have been to Arches or want to visit, this is a live event you will want to attend!
---
Date:  March 29th
Time:  2 PM (Central)
Recorded?   YES 🙂  for Elite Members Only!
---