What's New on f.64 Elite?
If you are new to f.64 Elite, press the Start Here button below.
Start Here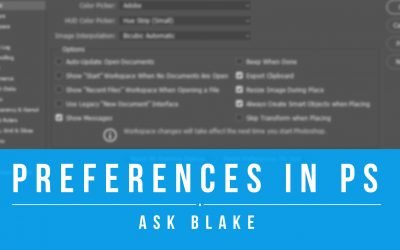 In this segment of the Ask Blake series I will discuss how I have my Photoshop setup.  From custom workspaces to my Preferences section, it should give you a good idea of how I operate in...
read more