What's New on f.64 Elite?
If you are new to f.64 Elite, press the Start Here button below.
Start Here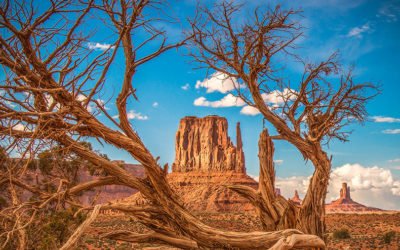 Another awesome critique session in the books!  I learned a ton, so thank you very much for sharing your images with us this month.  I did notice a few trends:  Always be sure you remove your chromatic aberrations before moving into the post processing work.   The...
read more