Master the art of AMAZING photographs with TONE THEORY
The difference between good images and great ones lays in the tones.
Watch the video below to learn more!
⇩⇩⇩
♠ TONE THEORY …  It's ALL a Game of Tones ♠
The difference between a good photo and a PHENOMENAL photo rests in one critical place, the TONES.  The tones in your photo do so many important things and have a strong influence on your viewer's experience.  Your tones are responsible for (but not limited to):
♠  How your image will be received within the first few seconds of viewing
♠  How your viewer navigates throughout your image
♠  How vibrant or drab your colors will be
♠  How balanced your photo will appear from a distance
If you read through that list and wondered how that could be possible, then this course is for you.  I want to teach you not just how to edit photos with tone in mind, I want to teach you how to read them and understand them so you know EXACTLY what is going on when your viewer sees your work.
I have spoken countless times about Color Theory and how wildly important it is for understanding color, but where is the Tone Theory? 
In this course you will learn how the principles of Color Theory apply directly to Tone as well.  We will discuss Tone Theory and how it will help us formulate hypothesis, develop controlled experiments, and in the end answer our burning questions about tone to create predictable and reproducible results time and time again.
The Game of Tones Course in a Nutshell
♠  Eleven unique video tutorials
♠  159 minutes of education
♠  Access to all PDF's and Follow Along Files
♠  15 Photoshop Actions for ULTIMATE Tone Control
In This Tone Theory Course, You Will Learn:
► The Principles of Tone Theory
► An Understanding of Light
► How to Assess tones to navigate the viewer's eye
► The difference between Dynamic Range and Contrast
► The Blend Modes that encourage Tone control
► Luminosity Mask and Blend If basics
► How to control the viewer's experience in post production
► NEW- The ART of TONE Sculpting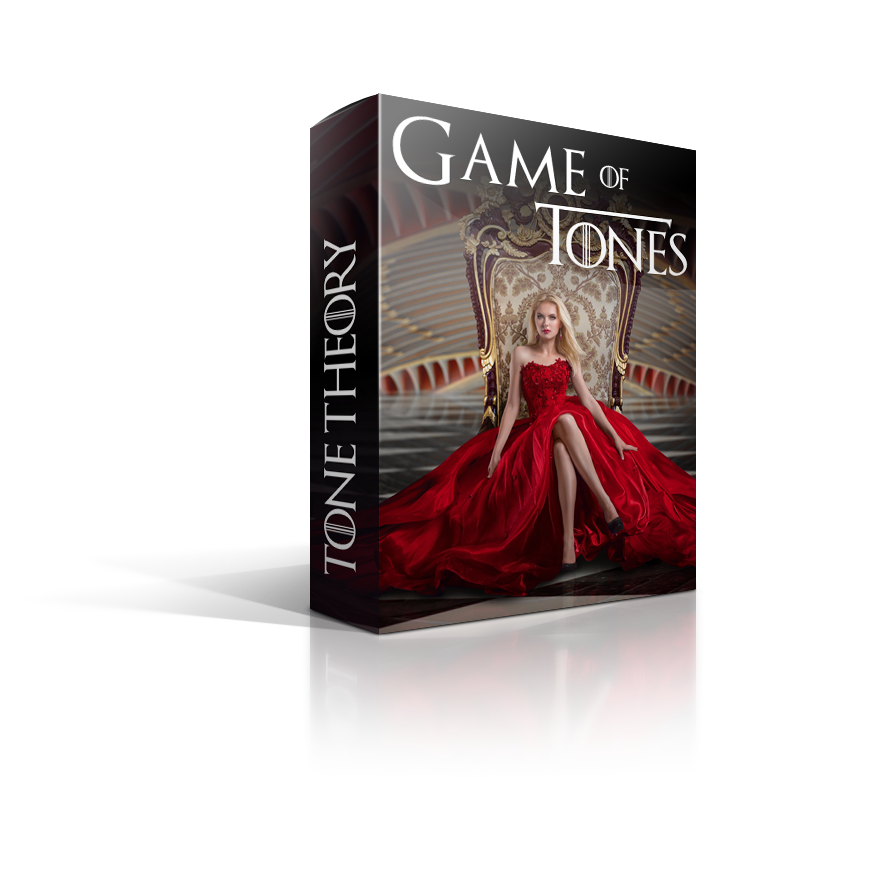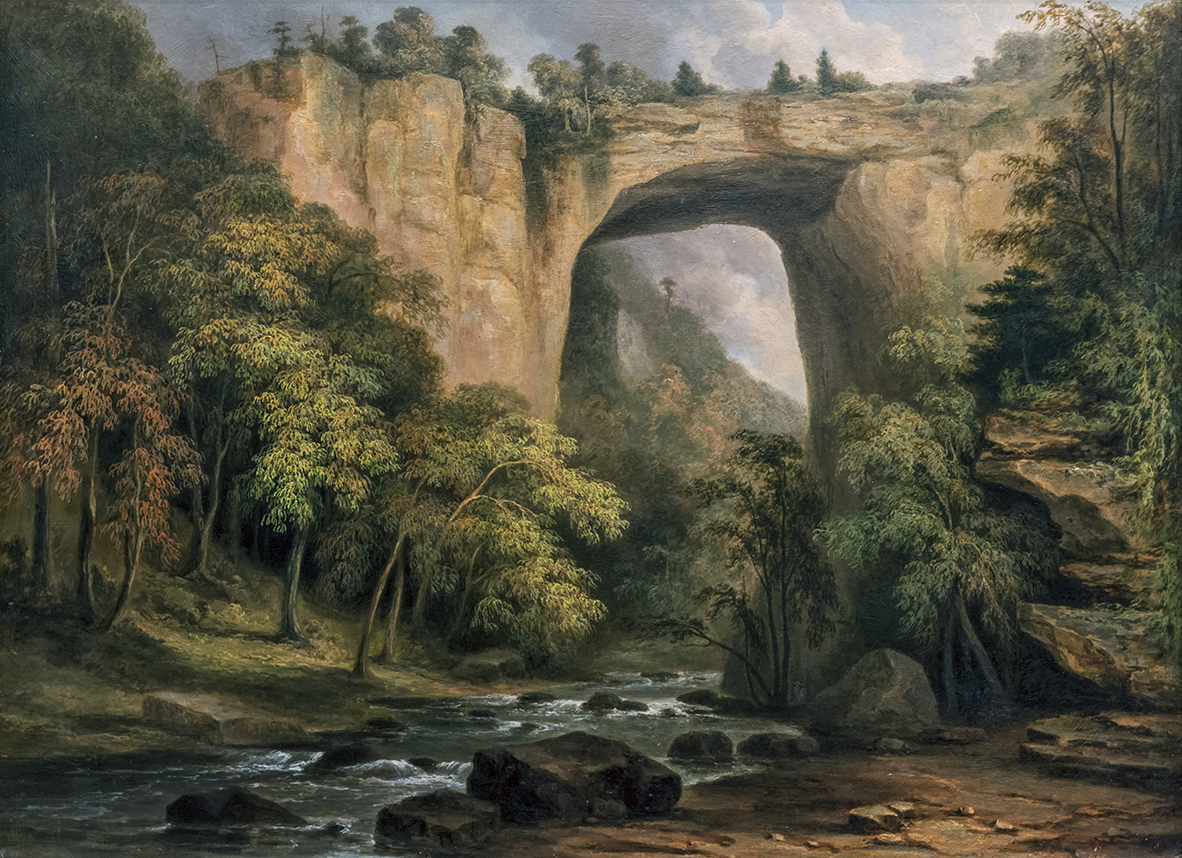 An entirely new perspective on controlling the tones in your image is coming your way.  With Tones being such a critical element in your images, it is imperative that we know how to assess them, manipulate them, and master them!  To get there we will take a look at the master craftsmen that led the way for us and see what conclusions we can draw from them for our own work.
Contrast is Coming
Be prepared for a contrast take over in your images!
Tons of Extras
Follow Along PDF's, Photoshop Actions, and Practice images.
Understanding the Viewer's Perspective
You have to know a few things about how people view images to develop good habits when editing your tones.  Tones play a huge role in navigating the viewer's eye around a photo.  Here is an example of how tones will affect your viewer's response to your work. 
P.S.  You will learn this in the course 😉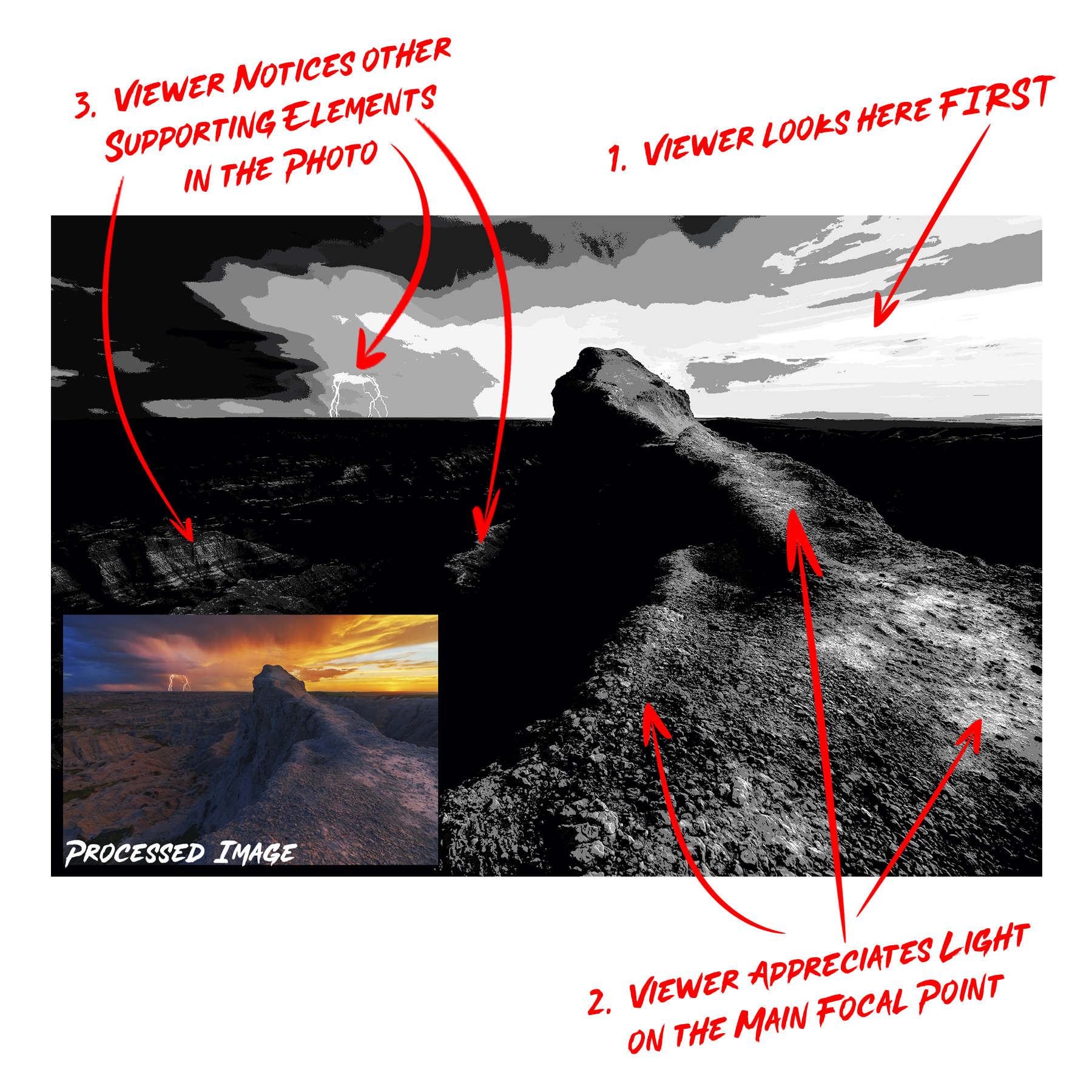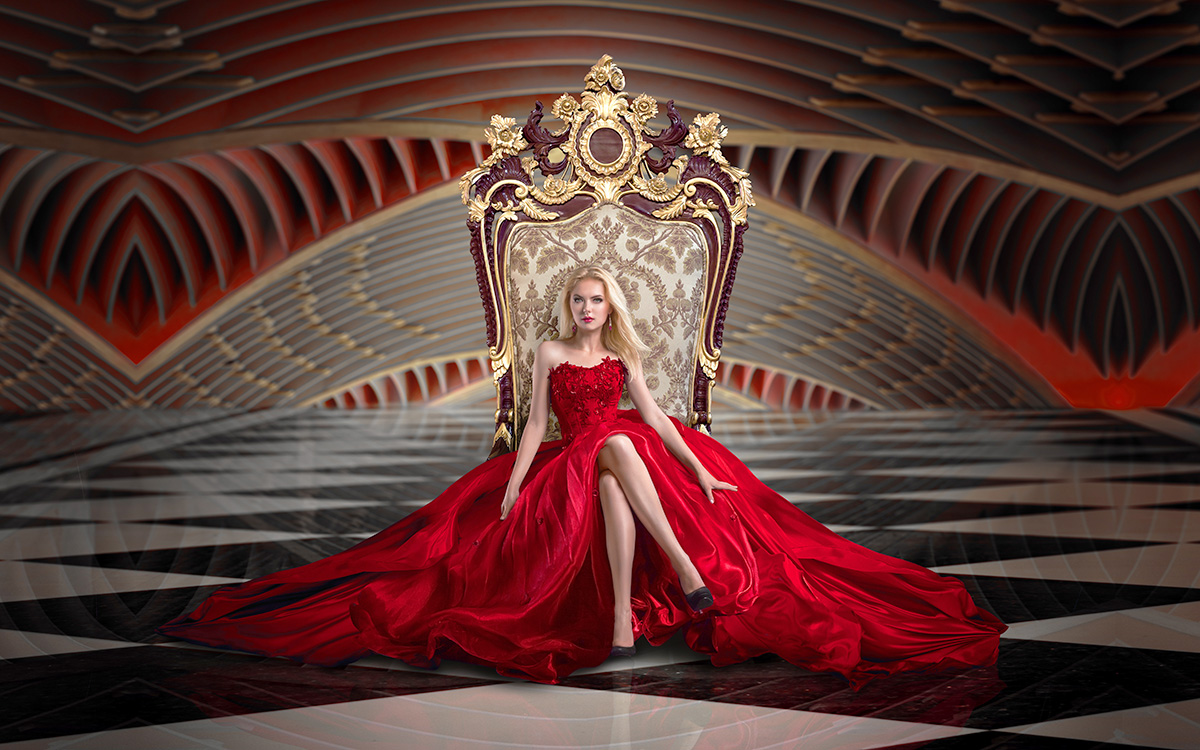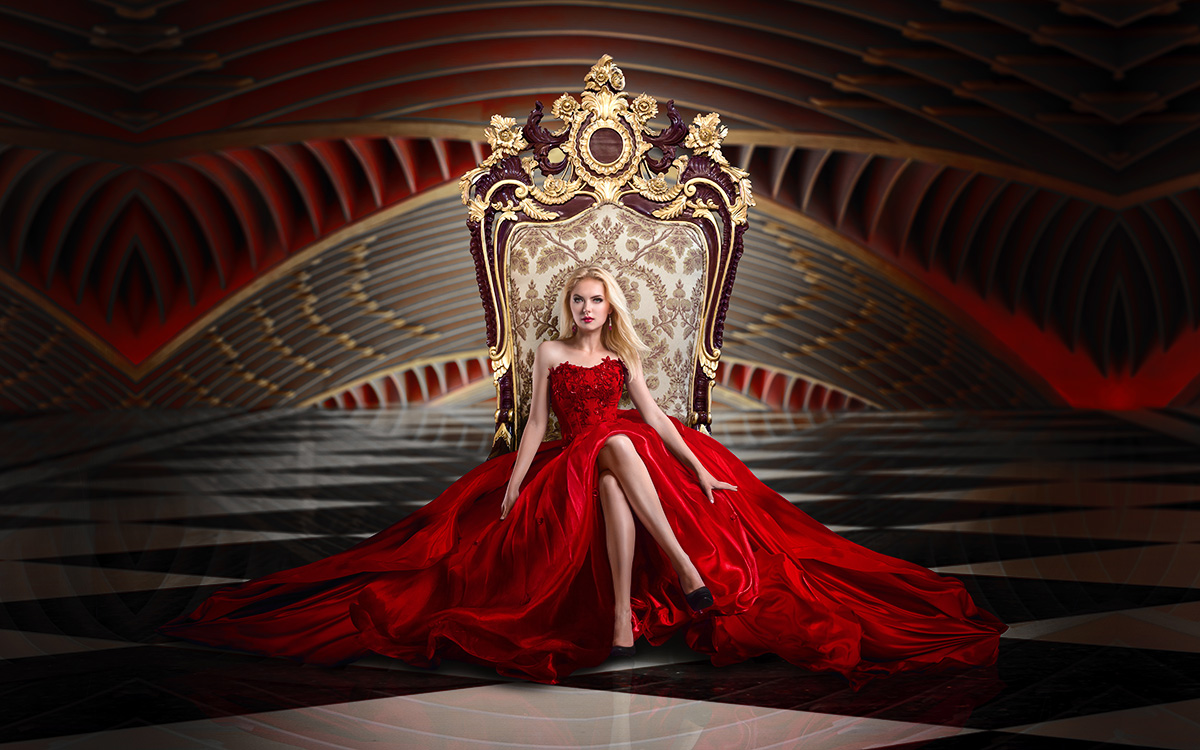 Learn the Art of Tonal Distribution and how it will navigate your viewer around your image.  
Bring your tones to life with powerful processing tips and Photoshop Actions that will speed up your workflow.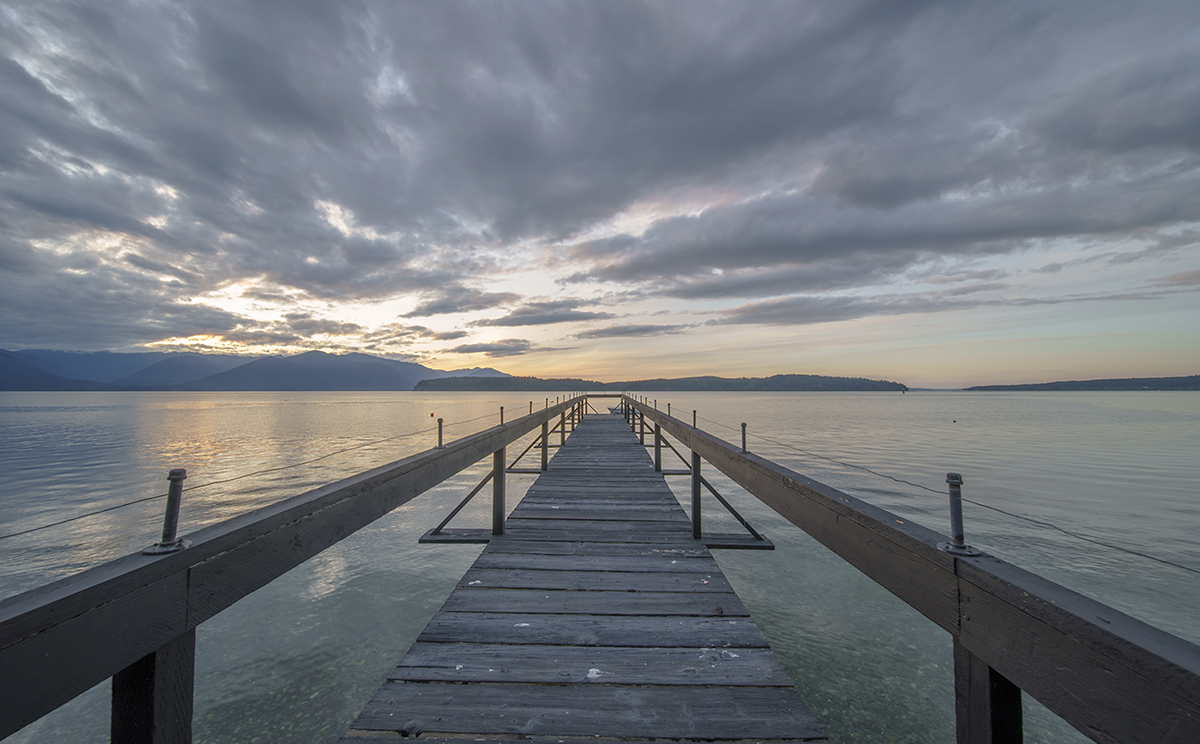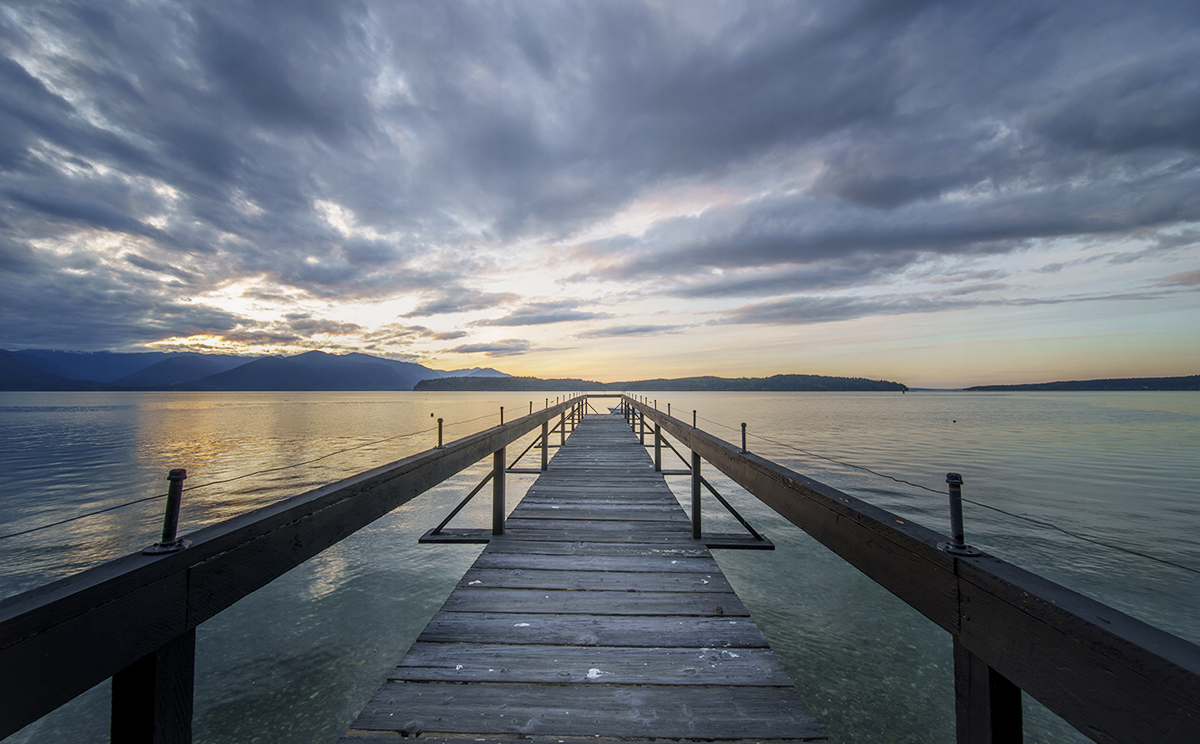 Responses to the Course Material
♠ A new Technique Revealed ♠
Contrary to popular belief, you can create light in your photos where light did not exist.  You can sculpt the tones in your photo to create impactful images that take your viewer's breath away. 
This is possible even in the flattest of light.  You can create depth and you can do it with a new technique I will teach you called Tone Sculpting!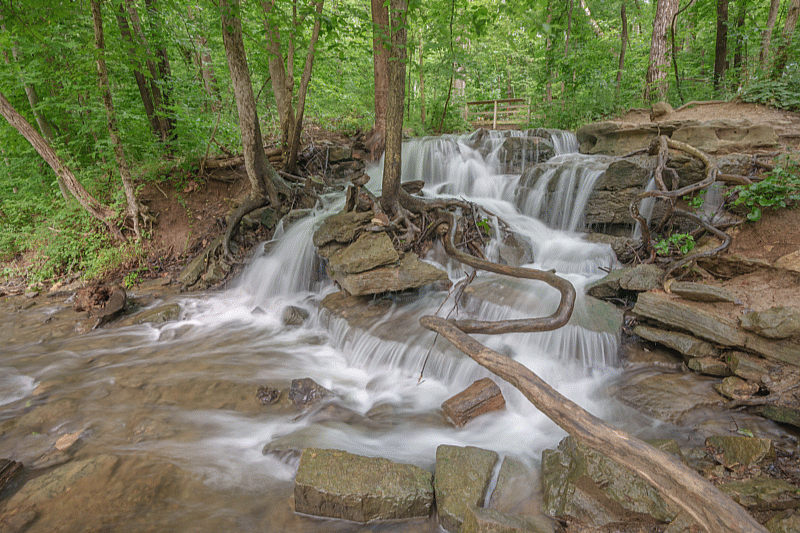 Master the art of AMAZING photographs with TONE THEORY
Finally, a Definitive Guide to understanding tone that bears all secrets!
Download Now
$58 Regular Price
With this option, you will have access to the course and may download it and watch it at your leisure.

One purchase and you are free to download and get started with no monthly or recurring fees. This option is NOT a subscription.

Hours of course content in the membership area

Members only Critique Sessions

Monthly Photo Challenges

Hop in the Community Forum

Members only Live Event Replays

Over 200 hours of Archived Video Content
Become a Member & Stream It
Low Monthly Investment
With this option, you may stream this course and enjoy the perks of an f.64 Elite membership.

This option is a subscription that offers streaming courses they are not downloads.

►Hours of course content in the membership area

►Members only Critique Sessions

►Monthly Photo Challenges

►Hop in the Community Forum

►Members only Live Event Replays

►Over 200 hours of Archived Video Content
Lots of Content In One Very Small Package
Frequently Asked Questions
---
What is the difference in the pricing structure for this course?
There are two ways to watch this course.
1.  You can pay one flat rate and download the course to your computer.  With this option, you own it and can download it to your iPod/Pads or any personal device for that matter and watch the tutorial anywhere at any time.
2.  You can become a member of f.64 Elite and stream the course for free.  As an f.64 Elite member, you have access to critique sessions, a community forum, monthly photo challenges, and discounts on all of Blake's products.  Monthly Memberships are subject to a monthly fee, and the content on the site is only available for streaming.
If I become a member can I quit at any time?
Absolutely!
f.64 Elite Memberships are paid for monthly, but there are no annual contracts.  You pay for each month as you go and may cancel at any time without penalties.
Does this course come with everything I need to follow along?
Yes!
Blake includes all of his follow along images, actions, presets, PDF's (if applicable) and or extras.  Some lessons have actions and images, some just images, others a PDF and some do not have any extras (usually the introduction and conclusion videos).  Everything you need to follow along is included in the course purchase.Programs, Plugins, and Software Applications are not included.  For example, if this is a Photoshop course, Photoshop is not included in your purchase.
I am a portrait Photographer, will this course help me?
Yes!
It doesn't matter what you photograph. There are tones in EVERY image of every genre.  So yes, the information in this course may be used on Landscapes, Portraits, Still Life, Architecture, Macro, Street, Milky Way…
did I miss any?  Well, if I did, yes, you can still use this course to help you with your tonal work.
Do I need your plugins to use this course?
Nope!
This course was specifically built to build on foundational knowledge, therefore, no other plugins or software are necessary.  Just Good ol' Photoshop!
However, for those that do have my programs and plugins, well, this will just make you even better at using them because you will see what you need to do to navigate the viewer around your photo.
I use Lightroom, will this course help me?
YES!
I am teaching foundational knowledge in this course, so yes it CAN be used in Lightroom.

I don't use Lightroom, I use Adobe Camera Raw, but that doesn't matter as RAW processing is only a portion of the big battle in the war of photo editing.  This course will teach you how to assess tones, no matter where you are, but the tools and actions I provide are specifically for Photoshop.  But don't let that keep you from learning how to assess your tones!