Sky Replacements Live Q and A
In this Live Event, I would like to follow up the newest course on f.64 Elite with a Live Q and A.  I understand that Sky Replacements can be a difficult task and could possibly leave you looking for more information even after watching the course.  
I figured the best way to give you more information would be to let you guide the conversation 🙂   What do you need more of?  What issues do you have with Sky Replacements?  How can I help you with the process?
I will be doing a live Q and A, but I would also like to get the conversation started.  If you could answer the first question at the bottom of this page and possibly the second (optional, I know people hate writing) that would really help get things moving so I show up with some content 🙂
If you haven't checked out the course, you can do so here.   This is free with your Membership as a logged in f.64 Elite member!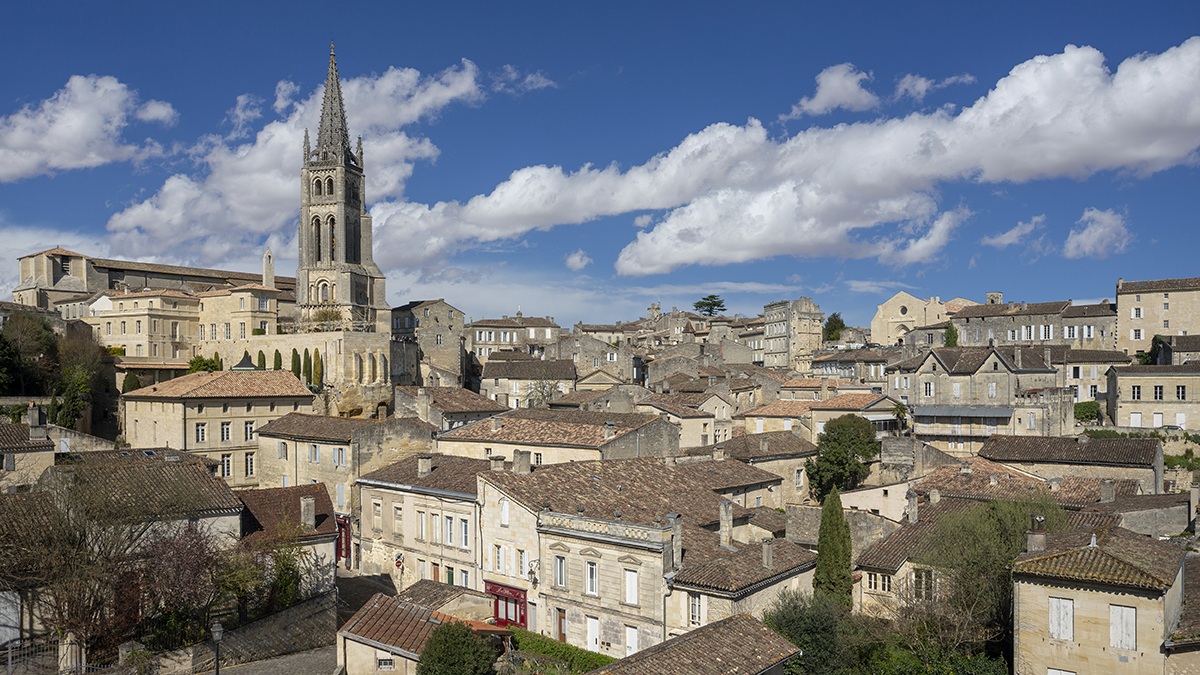 Get Registered for the Event
---
When:  Tuesday, May 14th 

Time:   2 PM Central

Replay Available?  Yes, for f.64 Elite Members after the event
The Quick Sky Replacement Survey