Live Event Registration is currently closed.
A new Event is in the works, you will receive an email announcing where, what, when, who, and how!  All the details are forthcoming.
In the meantime, you can watch any previously recorded Live Events here.
*Live event replays are for members only.  If you are not a member but are interested, you may sign up here.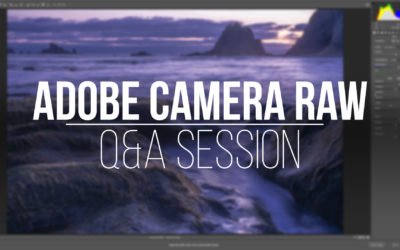 In this Live Event, I answer all of your questions pertaining to Adobe Camera Raw and Profiles!  It is the perfect continuation training to the Adobe Camera Raw courses here on f.64 Elite. I make reference to these courses quite a bit.  If you have not watched them...
read more