What's New on f.64 Elite?
If you are new to f.64 Elite, press the Start Here button below.
Start Here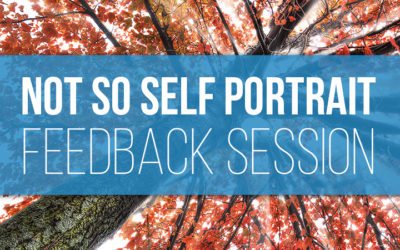 Thank you to everyone who went out on a limb with me and participated in the "Not So Self Portrait Challenge".  It is not easy stepping out of your comfort zone and doing a self-portrait, but even more difficult is trying to find something that represents you without...
read more