Fresh Content Updated Every Month
Key Features of f.64 Elite
Choose from the options below to get started with f.64 Elite.
Most Recent Updates on f.64 Elite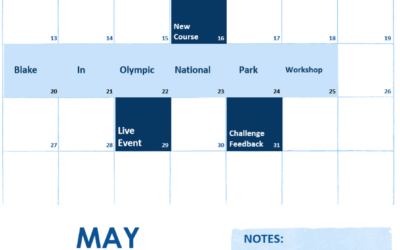 Hello, hello! Here are your updates for May. The April Challenge Feedback Session is available A new Challenge:  Go Back 5 Years The Live Event Replay is up from April Stay tuned.  I will be bringing a brand new Architecture Photography Course to you later this month....
read more