What's New on f.64 Elite?
If you are new to f.64 Elite, press the Start Here button below.
Start Here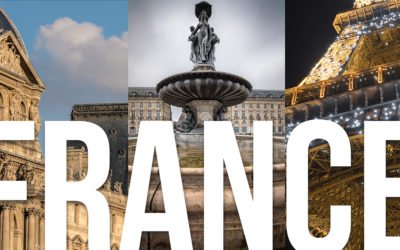 France was awesome!  We had great food, phenomenal fellowship, and an opportunity to see a lot of places in a short amount of time (with a 9-month-old)  🙂  Beat that! What you will see in this Live Event is a trip through Bourdeaux, St Emilion, and Paris.  Most of...
read more