What's New on f.64 Elite?
If you are new to f.64 Elite, press the Start Here button below.
Start Here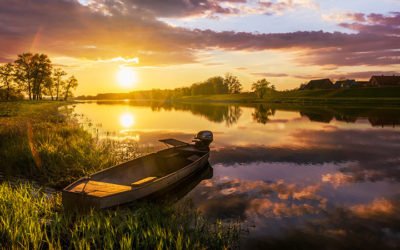 As usual, we had another phenomenal round of images this month.  You are probably going to get sick of it if you watch all of the videos, but again, I refer to Gradients a lot!   I am still shocked at how quickly they can make a photo look amazing with such subtle...
read more