Fresh Content Updated Every Month
Key Features of f.64 Elite
Choose from the options below to get started with f.64 Elite.
This month I asked you to show us your experiments and boy am I glad I did.    You all are doing some amazing work and your experiments have inspired me to start stepping up my game more in other ways.   I appreciate you and am so grateful that you shared your...
read more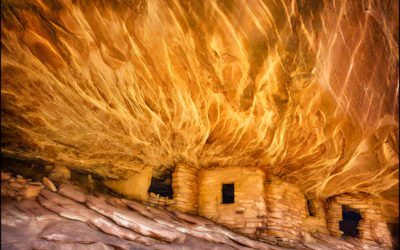 Woohoo! Another critique session in the books.  This session had a WIDE variety of images that we usually do not see on f.64 Elite.  It was refreshing!  If you have never entered an image for a critique session, have no fear.  It is 100% anonymous and all you can do...
read more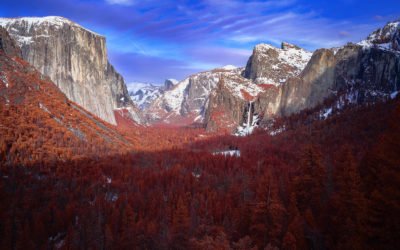 Show Us Your Experiments You all know how much I harp on experimentation, right?  It is something I think is critical to developing your workflow and building a strong artistic background.  So this month, well, this month I want to see what you are...
read more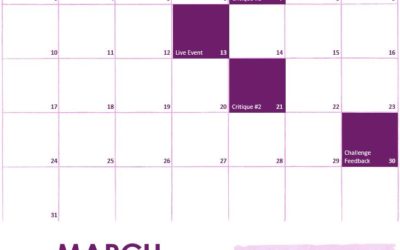 March 2019 on f.64 Elite Good morning, This month is going to be another crazy month for me, but that will not stop me from making your f.64 Elite Content as good as it always is 🙂 We are having another double critique month (Woohoo!) so be sure to get...
read more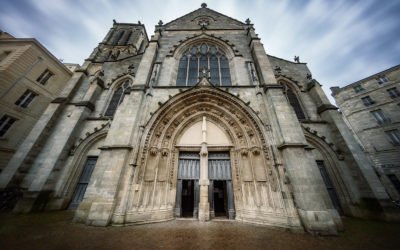 This month, I wanted you to edit my photos.  I gave you three to choose from and I really just wanted to see what you would come up with.  The results, while not as many as usual, were shockingly amazing!  If you haven't seen them go check out what your...
read more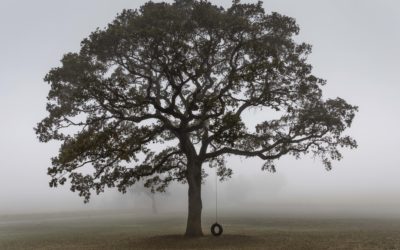 Round 2 of the February Critiques.  If you missed Round 1, click here.  I want to strongly urge you to watch as many of the critiques as you can.   They are all like mini workflows and each one adds a new tool to your Photoshop Work Bench.   If you have never entered...
read more
In this Live Event, Jim and I will share how we prepare for Cold Weather Photo trips.  Well, actually, these principles can be applied to nearly any photo excursion at any time of year. In the video, I referenced a few websites you might be...
read more