Fresh Content Updated Every Month
Key Features of f.64 Elite
Choose from the options below to get started with f.64 Elite.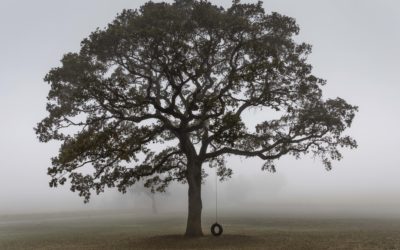 Round 2 of the February Critiques.  If you missed Round 1, click here.  I want to strongly urge you to watch as many of the critiques as you can.   They are all like mini workflows and each one adds a new tool to your Photoshop Work Bench.   If you have never entered...
read more
I Want You to Edit My Photos! This month I figured we'd try something new.  Something from the old school HDR Insider days.  I used to do these monthly workflow challenges where I'd supply the images and the members would edit them throughout the...
read more
February 2019 Updates on f.64 Elite Good morning, This month on f.64 Elite we are having two critique sessions of 12 images.   I am currently looking at 20 images submitted. If you'd like a shot at getting a critique, please submit your image before February...
read more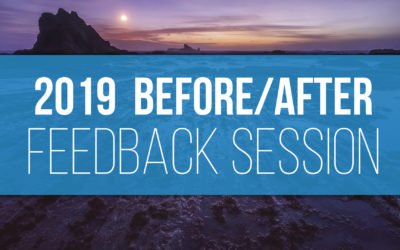 In this month's challenge, I wanted you to show us a before and after image that you processed. I had such a great time looking at all of your very successful transformations.  Congratulations to everyone who participated!  It was truly an honor to look at them. I...
read more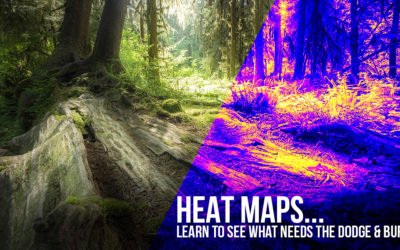 In this Live Event replay, I am going to take the Advanced concepts learned in the new Dodge and Burn course to a whole new level! We are going to take a look at two workflows, one portrait, and one landscape and I can't wait for you to...
read more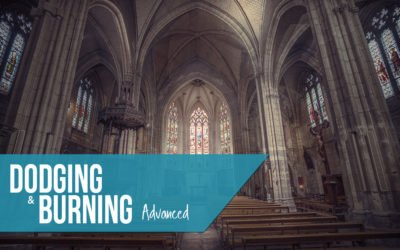 Dodging & Burning:  Advanced Concepts A few years back I created a course on Dodging and Burning that included the primary methods for dodging and burning.  We discussed how to dodge and burn with brushes, with curves, and with a 50% gray layer.  I thought I had...
read more
Kicking off the New Year with an awesome critique session full of great image and many things we can all learn from.   I particularly learned a few things about my photos and I am certain you will too!***Since this is a course month (going live next week) there will...
read more