Fresh Content Updated Every Month
Key Features of f.64 Elite
Choose from the options below to get started with f.64 Elite.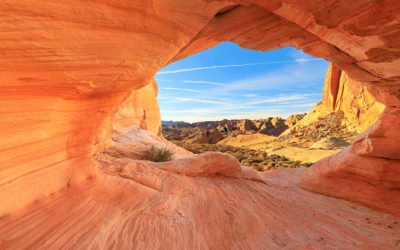 Great images this month, I loved having the opportunity to view them and am honored that you took the time to upload them.  I think we can all learn a lot from this round of images.  No common themes here, just a lot of useful techniques.  I learned a thing or three...
read more
April 2019 on f.64 Elite Good afternoon, Here are your updates for April 2019. It is a course month this month, so you can expect one critique session and a course to follow later this month. It is going to be a good one and invaluable for all...
read more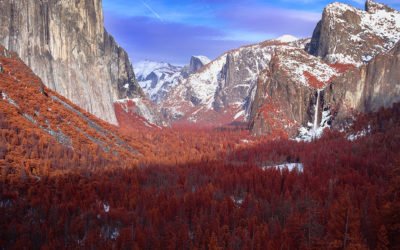 In this Live Event, I will discuss my 4-year journey with Infrared Photography.  I will reveal all the reasons why I have grown to love it so much and share some of my favorite images from the Infrared World. On March  28th we will be live with our brand new Infrared...
read more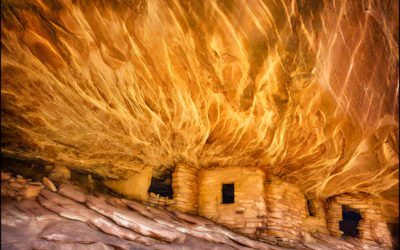 Woohoo! Another critique session in the books.  This session had a WIDE variety of images that we usually do not see on f.64 Elite.  It was refreshing!  If you have never entered an image for a critique session, have no fear.  It is 100% anonymous and all you can do...
read more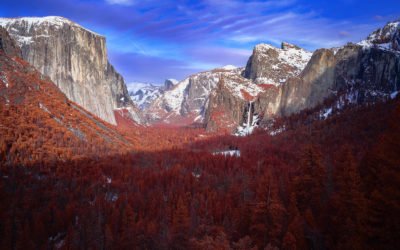 Show Us Your Experiments You all know how much I harp on experimentation, right?  It is something I think is critical to developing your workflow and building a strong artistic background.  So this month, well, this month I want to see what you are...
read more